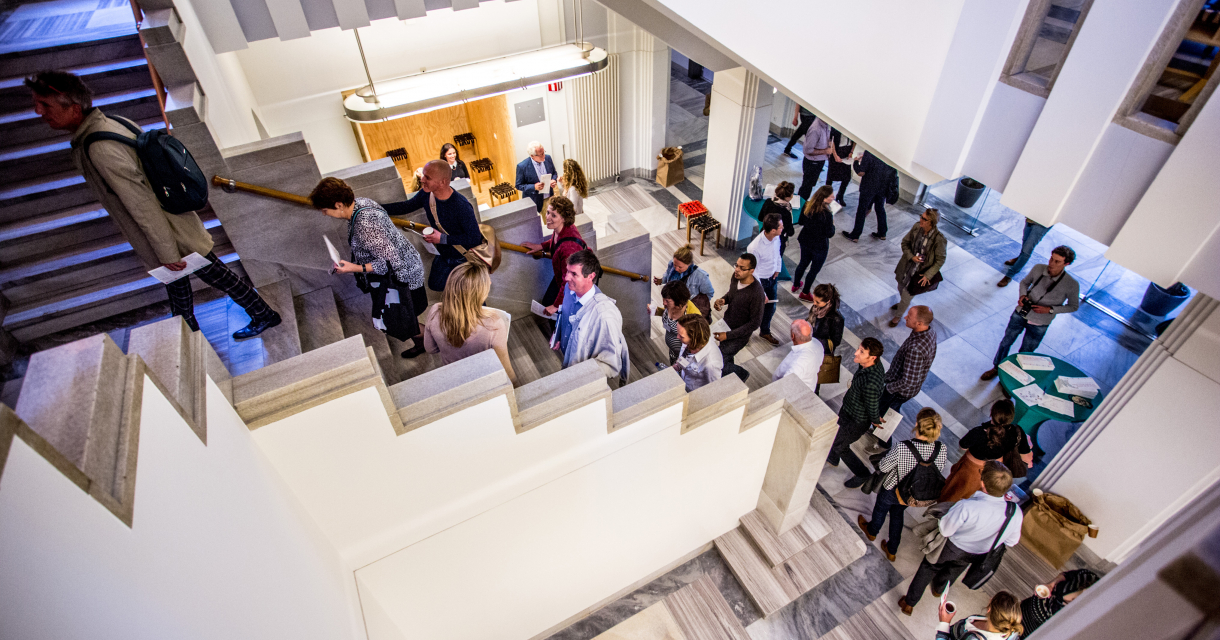 The New World Campus is the place where groundbreaking solutions are found for global issues in the field of international sustainable development. By bringing together professionals from different fields, both online and on a physical campus in The Hague, innovative solutions are created for the Wicked Problems that our society currently faces.
The international character of the New World Campus creates a global network between the Campus Community in The Hague and international top players in the field of sustainability. The New World Campus takes an active role in facilitating knowledge development within the Campus Community. For example, the New World Campus team supports its members in converting innovative ideas into sustainable, working business models. To this end, the New World Campus offers a diverse range of activities and programs in collaboration with the Community.
The Wicked Problems Plaza is one of the core components of the Campus. In collaboration with the Partnership Resource Center of the Erasmus University Rotterdam, the New World Campus has developed a methodology to approach complex global issues in the field of sustainability and international cooperation in a new way, in order to arrive at innovative solutions.