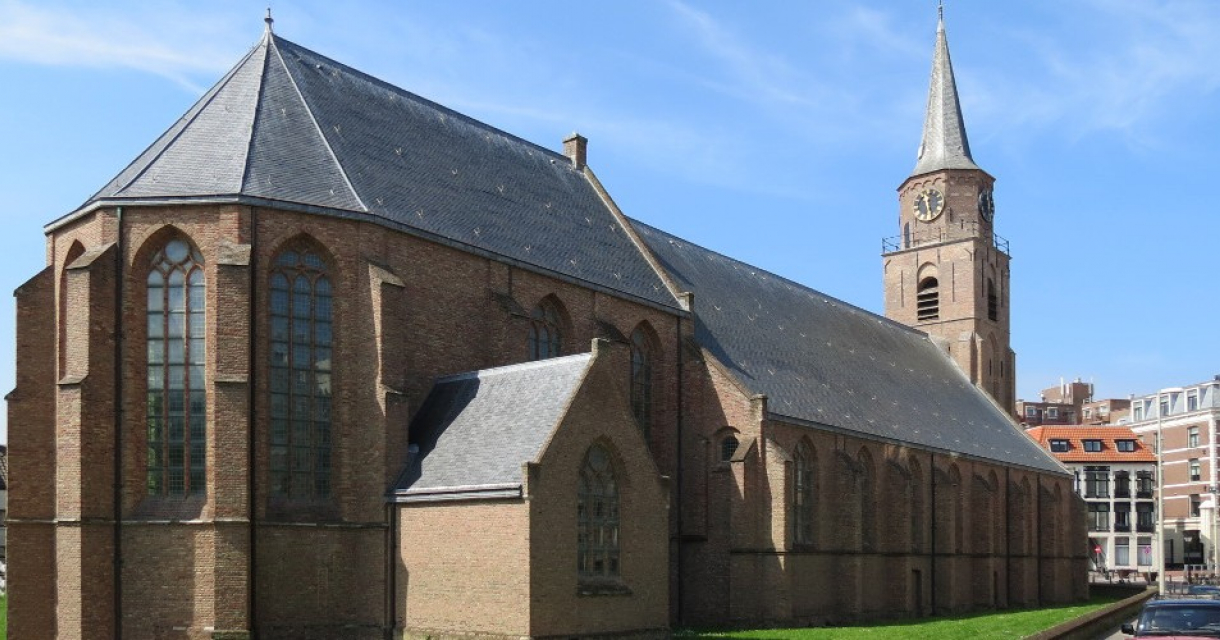 .The Oude Kerk in Scheveningen is a late Gothic pseudo-basilica with many sights, such as the pulpit, the two 18th century organs and the 17th century whale jaw. The church is located on the coast in the cozy Keizerstraat. The beach with the pier and the Kurhaus are within walking distance!
The Church and outbuildings are multifunctional and can be used for concerts, CD recordings, symposia, lectures, (graduation) ceremonies, receptions, wedding services, funeral services, etc. Each event can be facilitated to measure with lighting, furniture and catering.
Keizerstraat
Keizerstraat is the oldest and most historic shopping street in Scheveningen. The former fishermen's houses in and around this cozy street provide a lot of fun. You will find many small shops and eateries here, but also large chains, such as Albert Heijn, HEMA and de Blokker. In short: an authentic shopping street in Scheveningen-Dorp, where you can pleasantly stroll through towards the boulevard, but also do great everyday shopping.
Accessibility
The Keizerstraat starts at the end of the Scheveningseweg and ends just before the boulevard. The shopping street is easily accessible by car via Scheveningseweg. Parking on the street is paid almost everywhere in Scheveningen; the nearest parking garages are a 10- to 15-minute walk away. The easiest way to reach Keizerstraat is by tram. Various trams and buses run from both stations to Scheveningen-Dorp. You can get off in Jurriaan Kokstraat or on the boulevard side. The Keizerstraat is also very easy to reach from the cycle path over the boulevard.