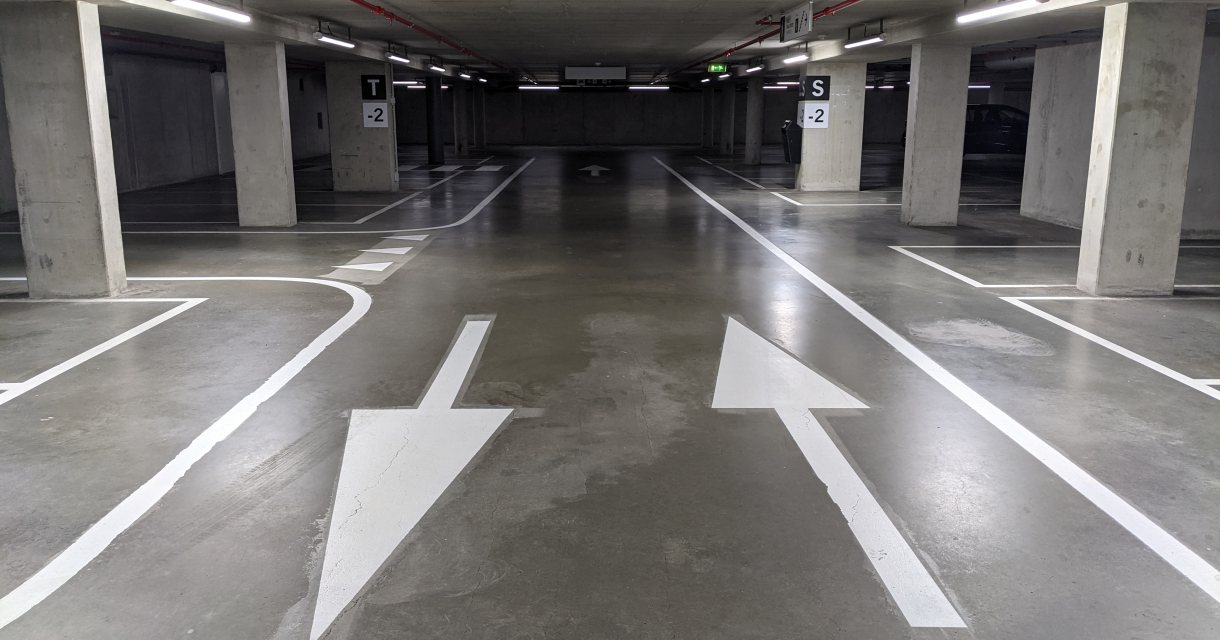 Favourites
Remove
P1 Parking Leyweg 2 is located next to the Leyweg Shopping Center. It is a 5-minute walk from the parking garage to the Escamp District Office and The Hague Library.
Parkeergarage P1 Parking Leyweg 2 details
Open:

Mon-Sat: 7:30 am - 9:30 pm
Sun: 8.30am - 7.30pm

Electric charging: No.