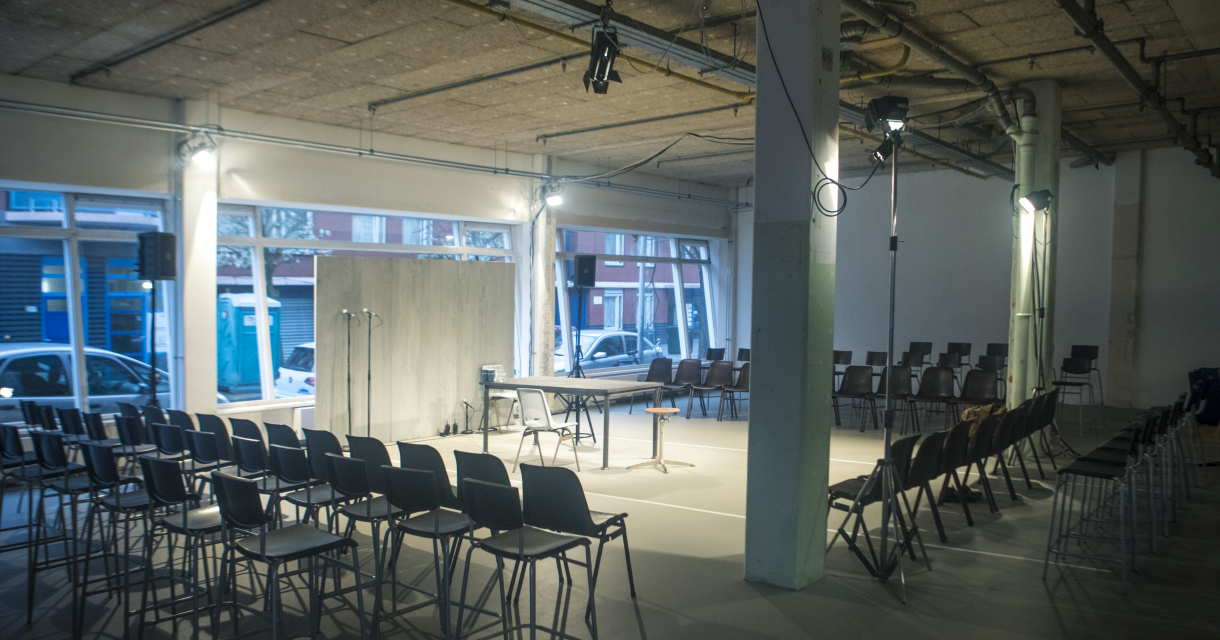 Pakhuis de Règâh *. * Is the independent source of, for and by the city of The Hague and its inhabitants. A place where Dutch locals inform, inspire and co-create each other. The programming is based on current and complex urban challenges of our time. They investigate the inhabitants of The Hague together and explore which choices should be made and by doing so ensuring that The Hague becomes even more beautiful. There is room for thinkers and doers, for speakers and listeners, for citizens of The Hague from all walks of life, for young and old. Together they make the city of The Hague what it is! Feel welcome to attend these activities and to contribute in word and achievement.
Pakhuis de Règâh *. * Is housed in the same building as Bazaar of Ideas, next to The Student Hotel. It has literally its own free space there.
Snacks
Pakhuis de Règâh *. * has an excellent eatery and a cosy bar with The Kitchen. Here you can enjoy fresh and responsible local products at any time of the day. So come and have a bite to eat beforehand or stay afterwards for a nice drink.
Route Pakhuis de Règâh *. * programs in many fancy Ideas, next to The Student Hotel, a 3-minute walk from Hollands Spoor station. From the station you walk a little bit down the Stationsweg. At the first junction, turn left onto Hoefkade. There we are on the right, at number 11.
By car it is less than 5 minutes from the exit Mariahoeve / Bezuidenhout. There is even (limited) parking. If you want to use this, please call the Bazaar of Ideas on 070 -762 1000.