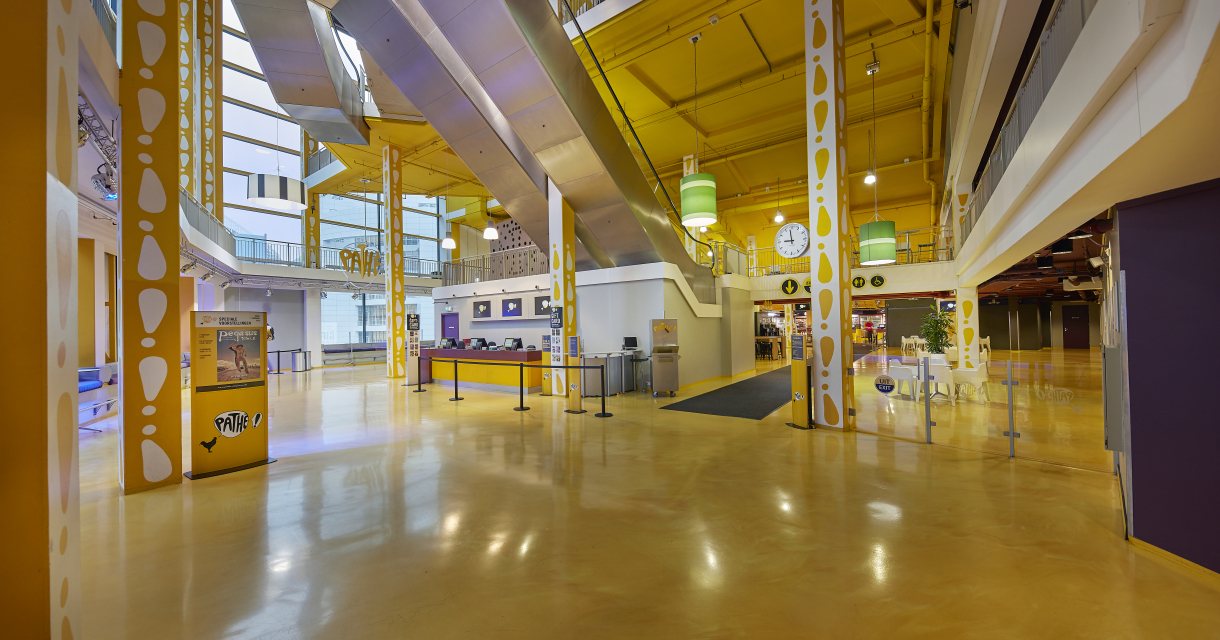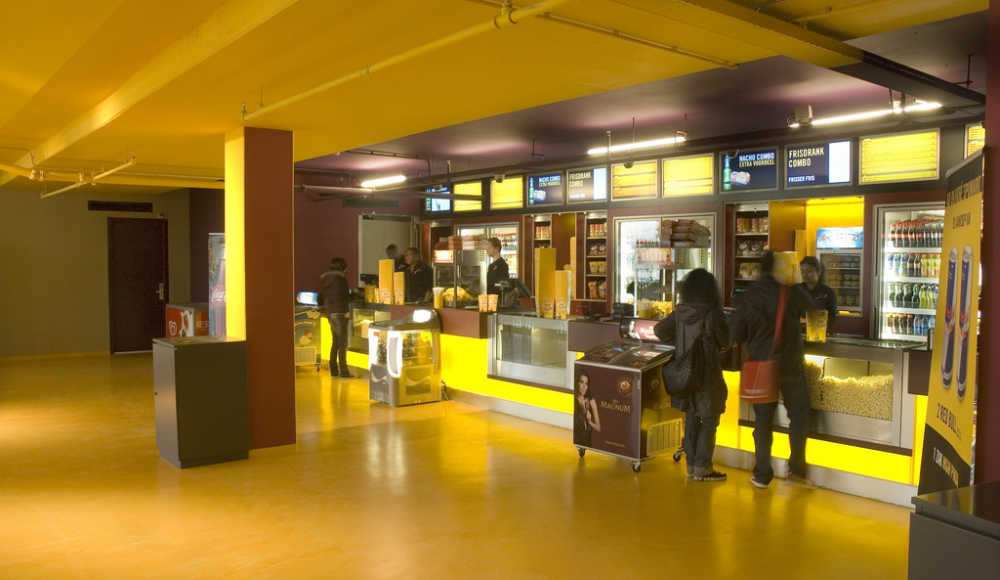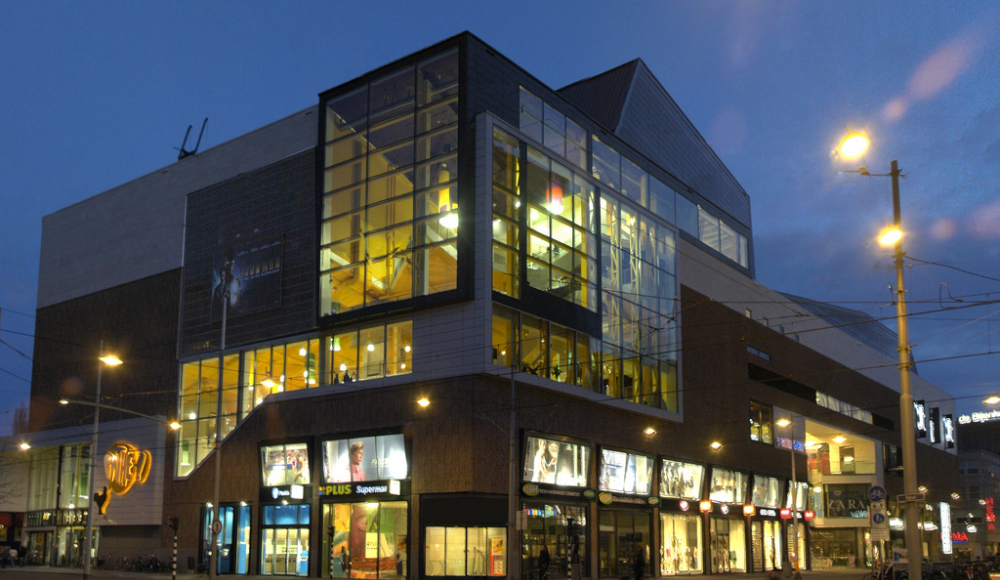 Pathé Spuimarkt in The Hague city centre is one of the Netherlands' larger Pathé cinemas and always screens a selection wide enough to satisfy all film lovers. The majority of foreign films at Pathé are screened in their original versions with Dutch subtitling.

Spectacular view
In addition to the best top films and latest blockbusters, enjoy the phenomenal view at Pathé Spuimarkt. Admire the spectacular view across the city of The Hague from the top floor, 34 metres above ground level.

IMAX
The cinema houses an impressive 9 halls and has a total of 2,287 seats. Watch the latest comedies, thrillers and 3-D films or immerse yourself in the funniest, most touching and exciting films in IMAX at Pathé Spuimarkt.