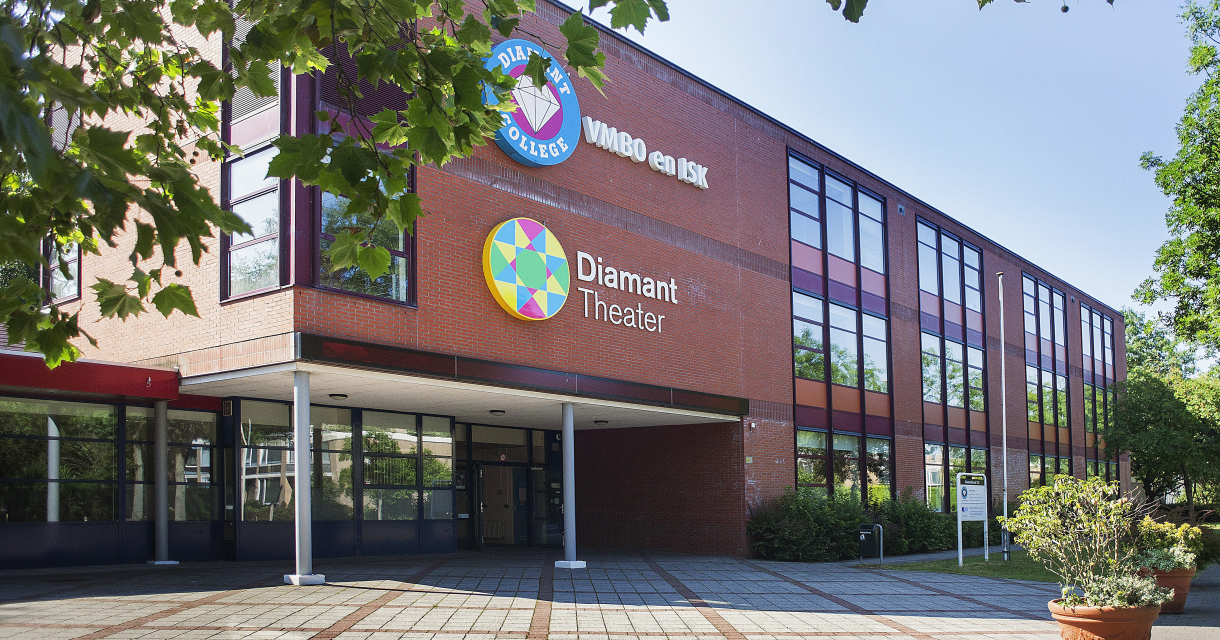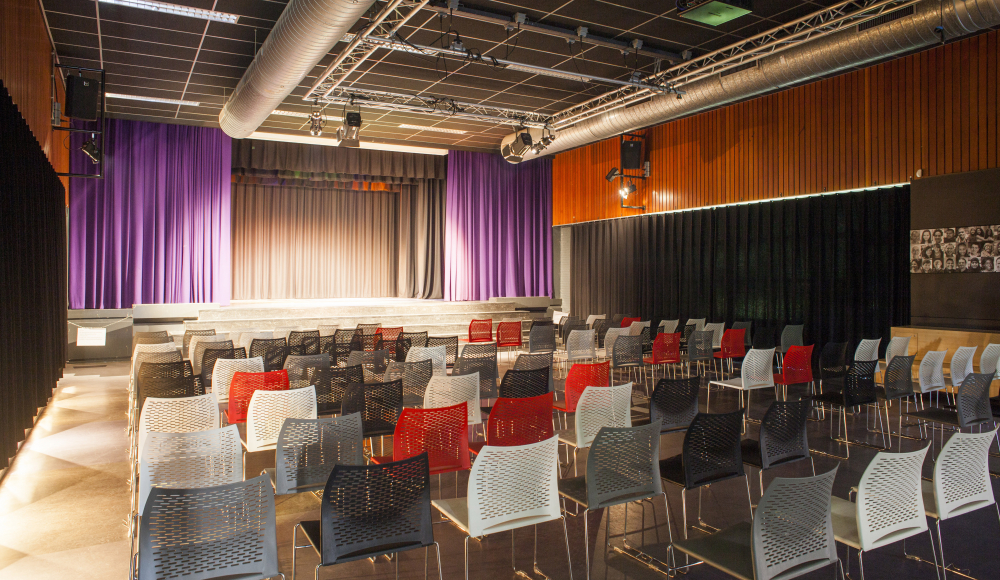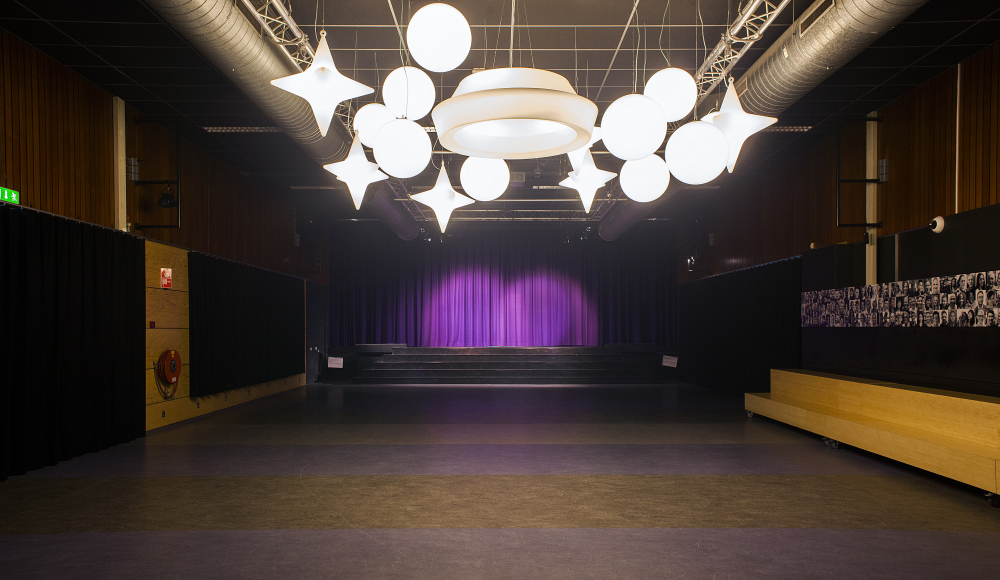 Podium NOORD is the new stage for art and culture in Haagse Hout. Podium NOORD organizes, facilitates and develops art and culture projects in which district residents, volunteers and partners from Haagse Hout can participate. 
A new organization with a solid network in Haagse Hout and beyond. With knowledge and experience in guiding, supporting and facilitating makers, setting up music and theater programming and realizing cultural initiatives.
The organization have their feelers out among various groups in Haagse Hout. With a 180-seat theater plus activities and events at various locations in the district, we are committed to connecting residents, promoting local talent, motivating, inspiring and activating people. All this with a heart for and anchoring in the district. With a neighborhood-oriented offer and a consistent artistic vision, aimed at collaboration, synergy and connection. 
Podium NOORD stands for "bottom-up", for involving diverse groups in society and for connecting cultural and social initiatives and parties in the district.