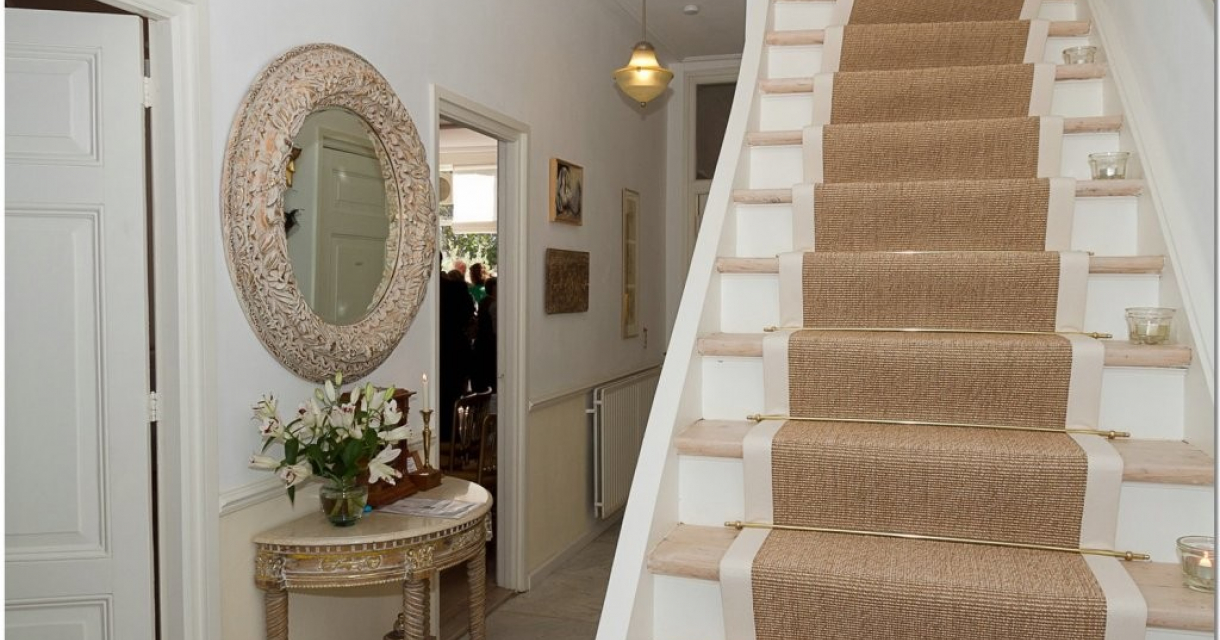 Première Parterre is a theatre initiative from The Hague, referring to this concept as a 'Cultural Salon' for theatre, music and cabaret performances. There is room for 40 spectators. The high-quality and very varied programming, the warm reception and the direct interaction with the performing artists give this theatre stage its own character.
Gepke Witteveen
Première Parterre is an initiative of actress Gepke Witteveen and her partner, Jaap Broekmans (physician / tuberculosis fighter). They were inspired by the unexpected possibilities of their Hague home with the spacious en-suite room, the original sliding doors and the atmospheric city garden.
Own place in The Hague's theatre life Première Parterre was founded in 2005 in their house in the Obrechtstraat and in 2006 moved to the Koningin Emmakade in the Duinoord district. In June 2005, the first performances took place with their own production The sky sees blue of the days. In its 7-year existence, Première Parterre has acquired its own place in theatre life in The Hague and with great success. The stage grew into a familiar place, both for professional artists and for upcoming young talent. The audience is received upon entry by 'De Witte Brigade', which makes an important contribution to the relaxed, salon-like atmosphere of this theatre at home. Since December 2011 you have been welcomed at 52 Groot Hertoginnelaan.