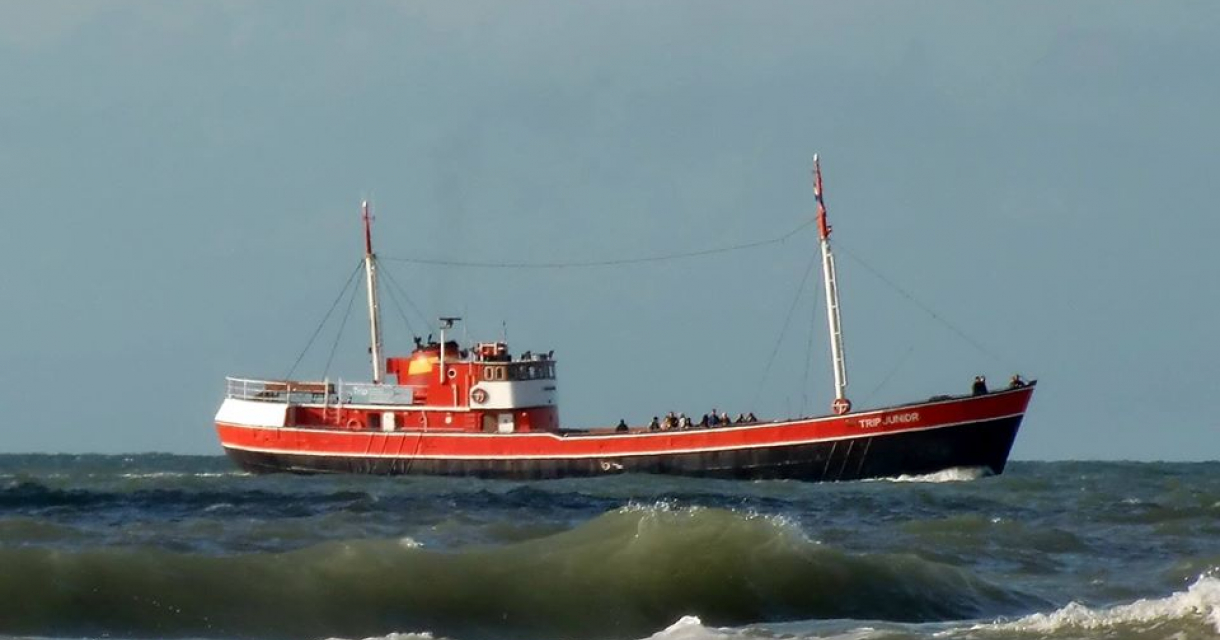 Rederij Trip is a family business that has been providing sport fishing (mackerel fishing - anchor fishing - wreck fishing) and cruises in the North Sea since 1962 from Scheveningen for both starters and charters. They also provide scattering of ashes and burials in the North Sea for private individuals, crematoria and funeral directors. 
Sport fishing on the North Sea 
The departure for sport fishing is at 08:00 from the second inner harbor of Scheveningen with the ships moored just in front of the Trip pavilion. At approximately 3:30 PM, the ships will moor again in front of the pavilion. During the trip, various drinks and sandwiches are available. In the pavilion you can buy all necessary sport fishing equipment.