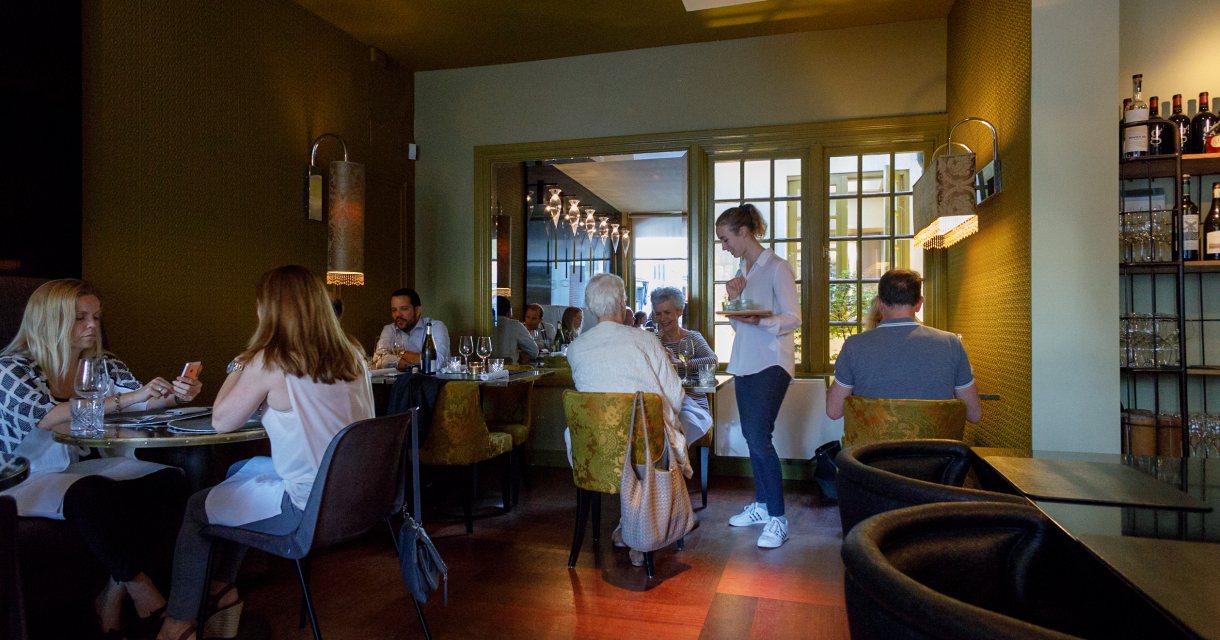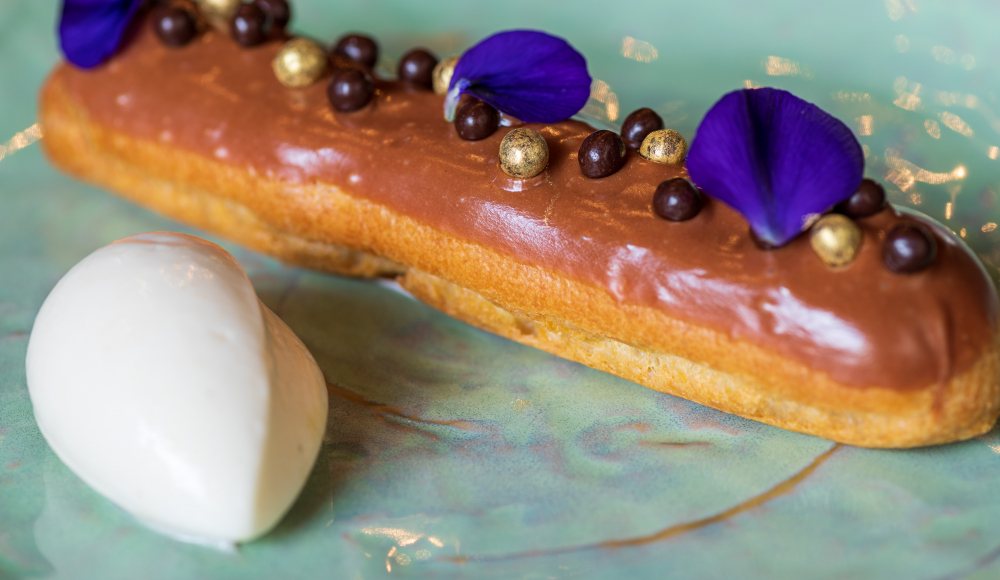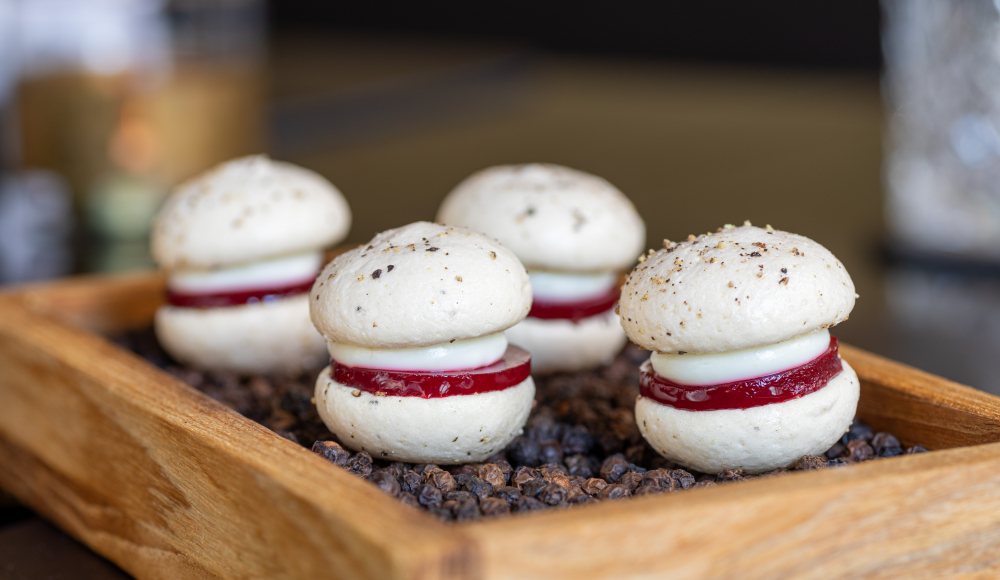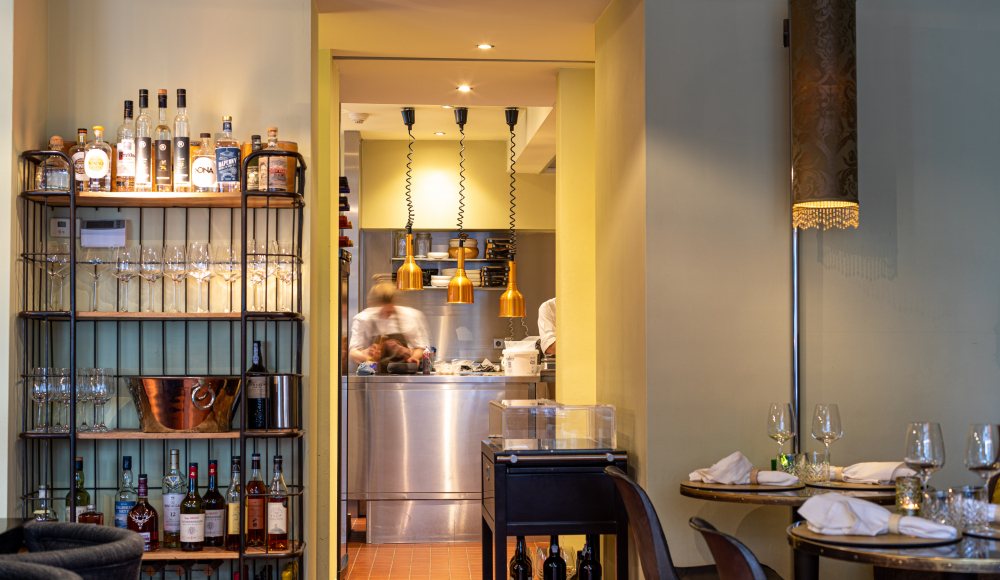 Restaurant Oogst at Denneweg in The Hague is a restaurant with an accent on delicious food with a hint of Paris in Buurtschap 2005. As a neighbourhood, Denneweg is famous for its cosy restaurants and many lifestyle stores in the vibrant area of The Hague city centre. With its modern European cuisine, Oogst is the bistro/brasserie of Restaurant Calla's. 

Sustainable ingredients
The menus at Oogst are created using seasonal products. The suppliers (fishmongers and butchers) also collaborate to ensure that menus include sustainable, responsible ingredients. The vegetables and herbs are combined from the selection of vegetables and herbs grown in the 'Laantje Voorham' garden.

BIB Gourmand 2018 and 2019
In 2018 and 2019, Restaurant Oogst was added to the prestigious Michelin Bib Gourmand list. The list designates the best restaurants that offer exceptionally good food at relatively moderate prices. For the Netherlands, that means a starter, main course, and dessert for 37 euros per person.

Perfect before a show
Would you like to enjoy a relatively fast, simple but excellent quality lunch or dinner before (or after) a visit to the theatre or cinema in the centre of The Hague? Then Restaurant Oogst is the perfect spot!

Location
Oogst is located at Denneweg, formerly a premier venue for antique shops in The Hague, now a must for people who value lifestyle and design. Together with its narrow side streets and neighbouring canals, the Denneweg is an open air shopping mall full of specialty stores. From early morning until late in the evening one can enjoy this neighbourhood with its many trendsetting fashion and lifestyle shops, its plethora of pubs, restaurants and streetwalk cafes and its various cultural offerings.

Accessibility
If you arrive by car the nearest parking garage is 'Museumkwartier', just 5 minutes walk from the restaurant. By public transportation: tram 9 or 16, but you can also walk from the train station in about 10 minutes to Oogst.