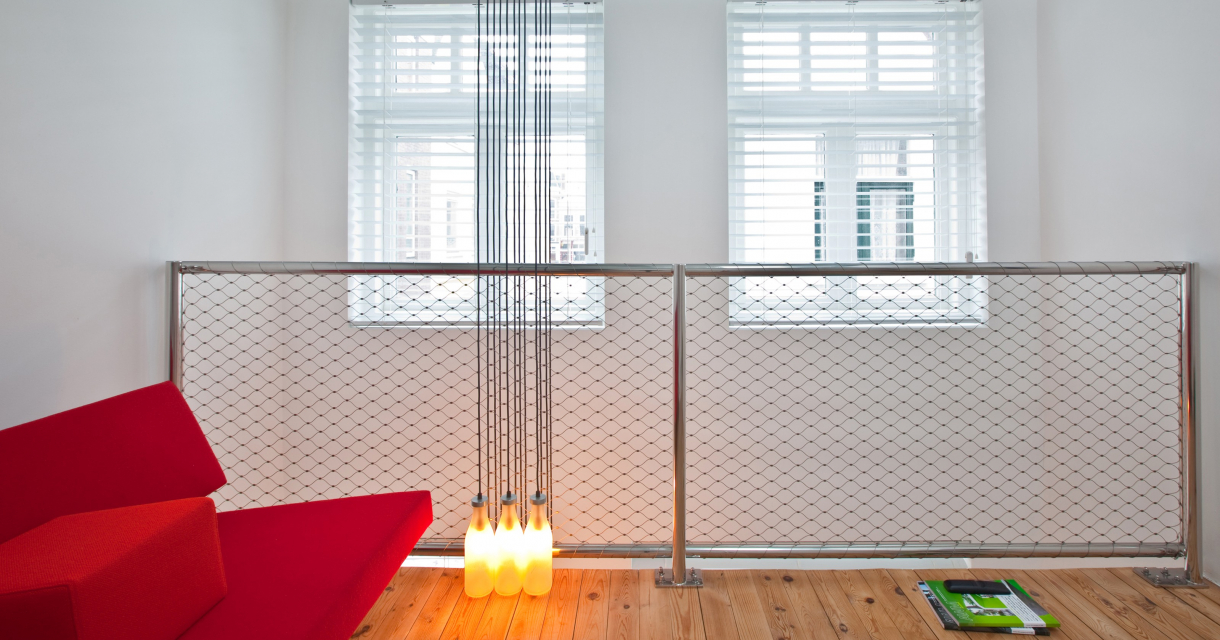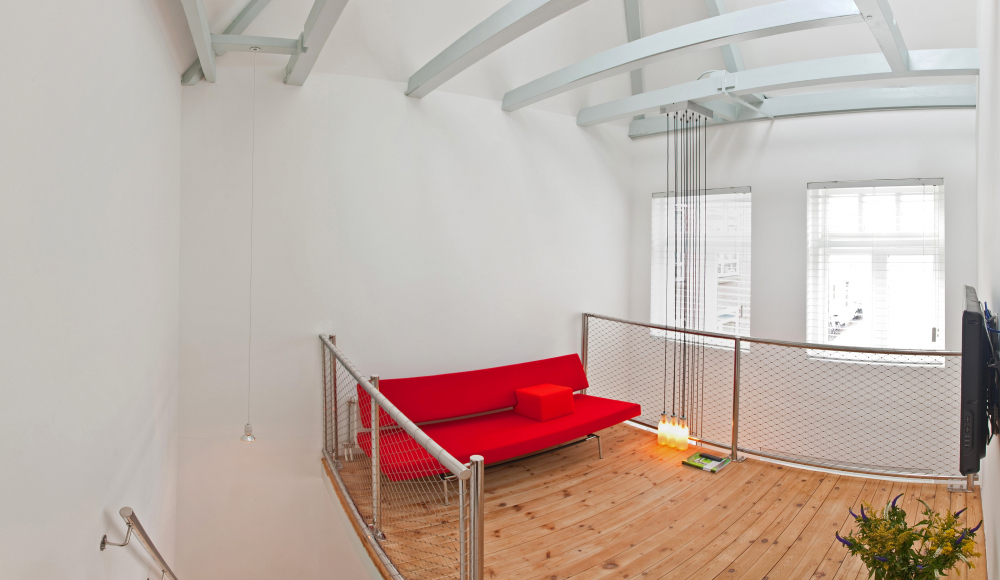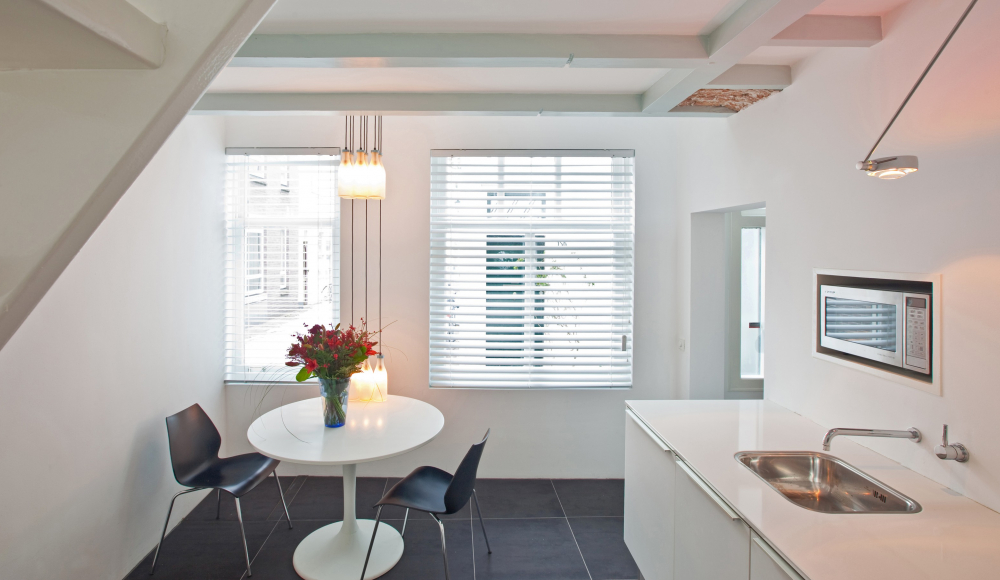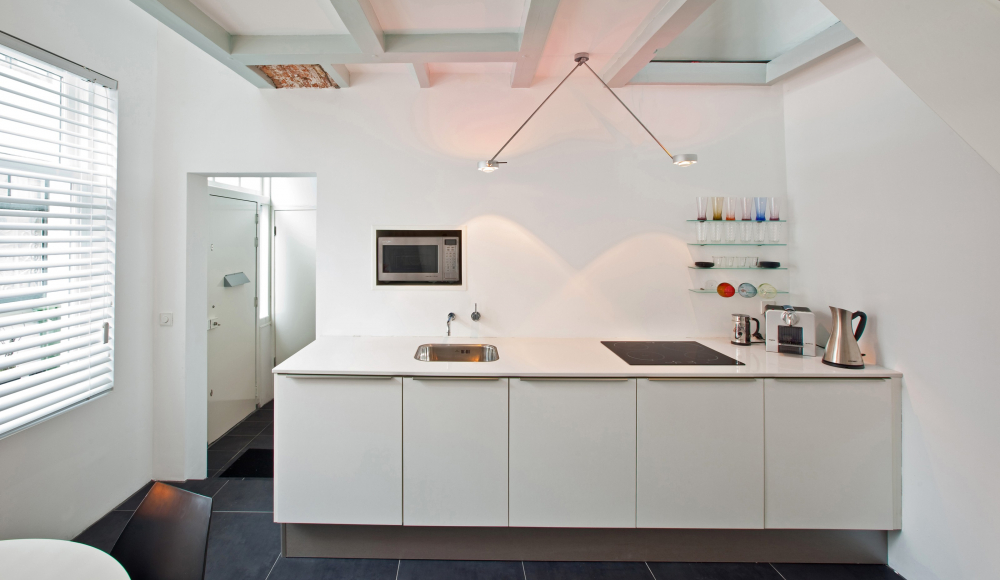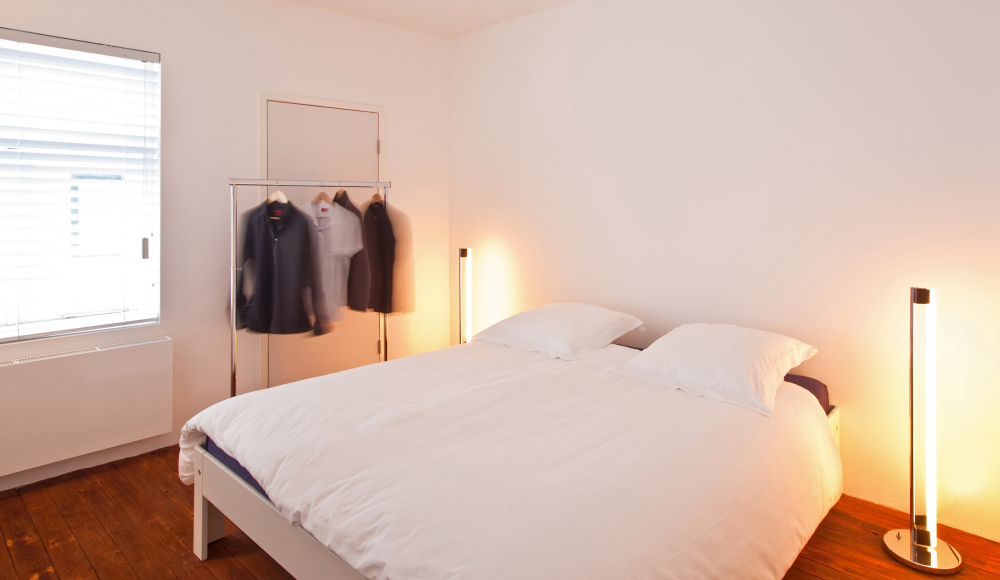 Short Stay Maff City Apartement is a stylish, luxurious and  trendy design Apartment. The apartment is located in the city center of The Hague, 500 meters from both train stations.

To make your night, weekend, long term or short term rental to an overwhelming and luxurious experience, the apartment is equiped with all conveniences. Maff TOP self catering Apartment The Hague is suitable for both business (expat rentals) and weekend visitors to The Hague. Maff corporate Apartment The Hague offers private parking and Wi-Fi. Maff Apartment is for rent for short or long stay, a night, weekend, week, month or longer period.
MAFF aims at making your stay as comfortable as possible and offers among other things the following amenities: Own entrance, boxspring twinbed, bedlinen and towels, Washstand, separate toilet, shower with wet room, use of washing/dryer machine and ironing supplies.  For stays of more than 4 days, weekly cleaning.