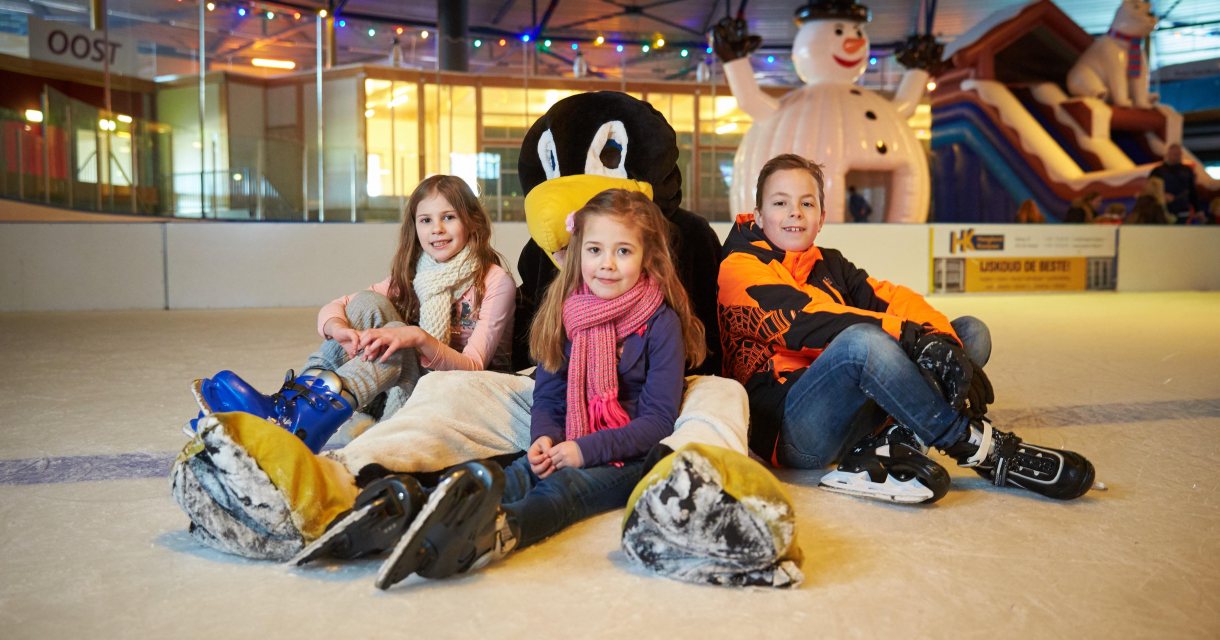 Favourites
Remove
SilverDome is a special and multifunctional ice rink hall in Zoetermeer. You can practice all kinds of skating here.
In SilverDome you will find an ice hockey rink of 30 by 60 meters where you can skate both recreationally and professionally between the ice hockey lessons. SilverDome is also the only official curling rink in the Netherlands. The multifunctional event hall also regularly hosts concerts, dance parties, congresses/fairs, corporate events and festivals.
Got hungry after a day full of skating fun? At the Sportsbar Hotwings you can enjoy a varied menu full of tasty snacks. You have a view of the ice hockey rink from the bar. Sportsbar Hotwings is fully decorated in American style, which makes it feel like you're sitting in an American dinner from the fifties and sixties.
How to reach Silverdome
Silverdome is easily accessible by car. In front of the door is a large parking lot, parking is free here.