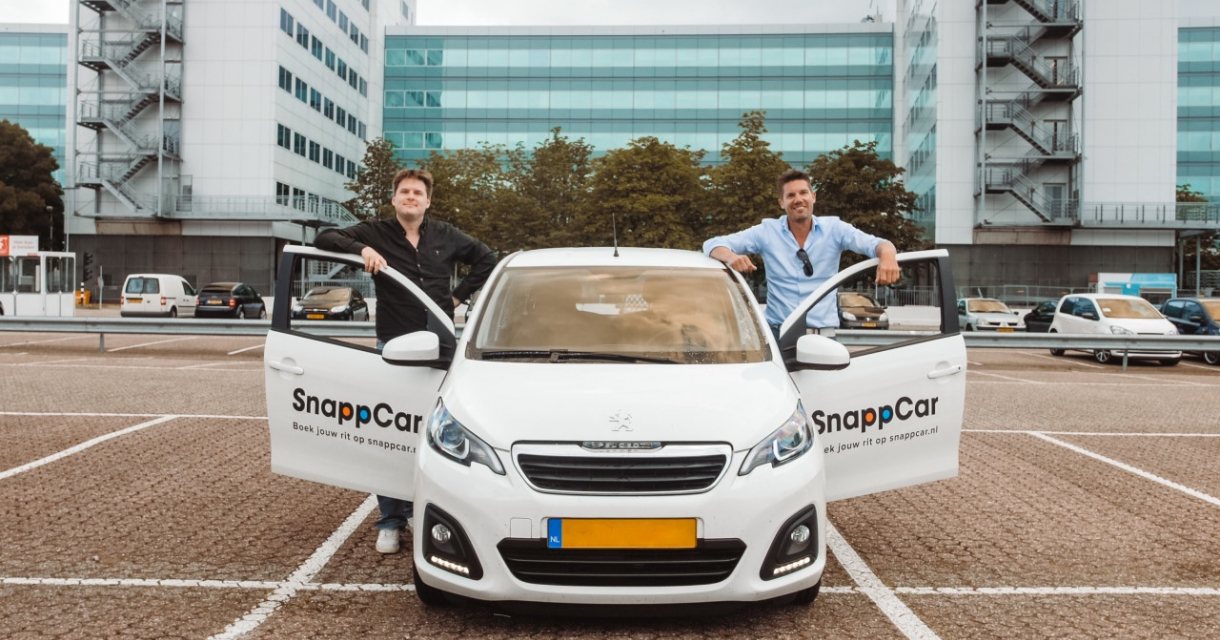 Car sharing is on the rise and for a good reason. On average cars are idling 23 hours per day. That's an incredible waste of occupied space and of raw materials needed to produce a car. The Hague leads the way forward with a rising demand for car sharing through SnappCar.
Renting and renting out a car with SnappCar
SnappCar works in two ways.
You can rent out your own car or you can rent somebody else's.

Do you own your own car? Then you can easily rent it out to people in your neighbourhood who need one for a short while. It gives your neighbour access to a vehicle and gives you an extra income stream.
How does it work?
And should you want to rent a car in The Hague, then this works just as easily through the SnappCar app or desktop version. A large portion of cars on SnappCar are equipped with Keyless technology. With Keyless, cars can be opened through the app, meaning there is no need for a key handover.

With SnappCar all rides are insured. Both the renter and the owner are all-risk insured, have access to 24/7 roadside assistance and your no-claim remains protected in case of damage.

By sharing a car through SnappCar you also contribute to a better climate and the liveability of The Hague. Because for every shared car, 10 fewer cars are needed on the road. That results in more opportunities for a greener living environment. And not to mention, a hefty reduction in CO2 emissions, simply because fewer cars are on the road or produced.

About SnappCar
SnappCar is the largest car sharing platform in the Netherlands. SnappCar is active in the Netherlands, Germany, and Sweden. In the Netherlands over 825 thousand users actively share cars daily. For people who are interested in private leasing, there is SnappCar Private Lease. This concept is a collaboration between SnappCar, JustLease, and DirectLease. SnappCar is a BCorp certified organisation.