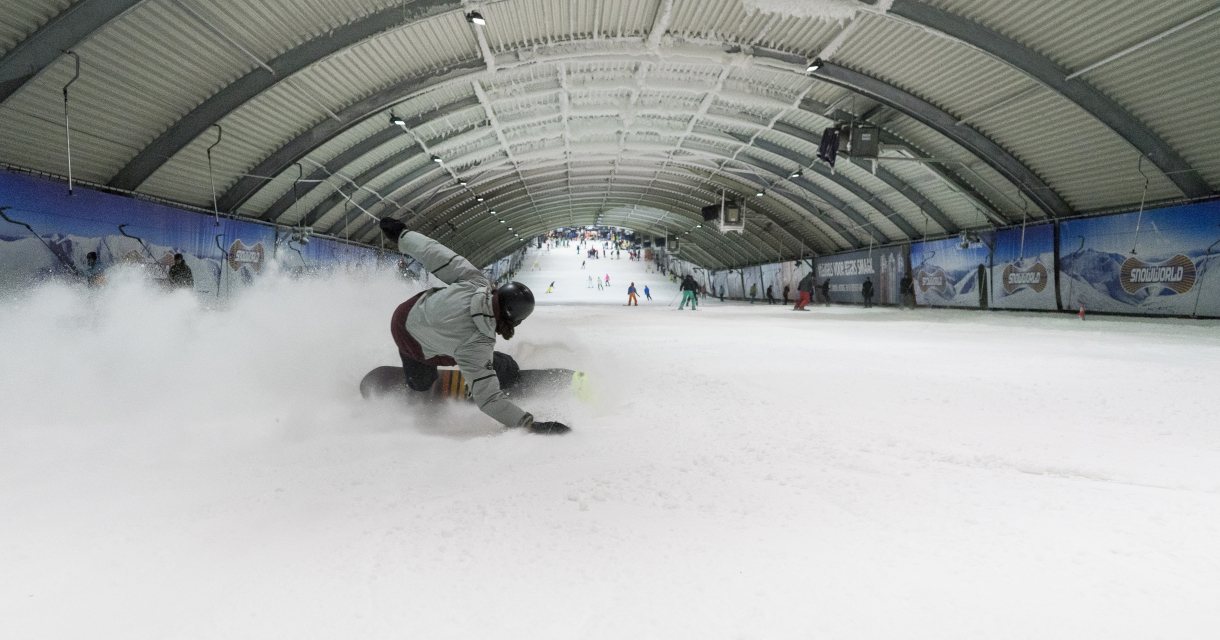 Favourites
Remove
Indoor ski centre with the steepest indoor slope in Europe. SnowWorld Zoetermeer has 4 different slopes and no less than 10 ski lifts.
All year round on the long slats or on your snowboard, it is possible at SnowWorld Zoetermeer. Nice in the freezing cold with -8 degrees over the different slopes make your turns. Indoor ski center SnowWorld Zoetermeer is regionally known among the many ski and snowboard enthusiasts. SnowWorld has no less than 4 different slopes, including a beginner's slope, a stunt track and the steepest indoor slope in Europe, and 10 ski lifts.
Did you get hungry during the descents? Then visit one of SnowWorld's three restaurants and skybar.
Playground in alpine atmosphere!
SnowWorld also has a unique playground of no less than 1000m2, completely in Alpine style! Children can climb and clamber all day long on the many equipment of the playground. In addition, children can come here during the school holidays for a cozy and active SnowWorld camp.
How to reach SnowWorld Zoetermeer
SnowWorld Zoetermeer is easily accessible by car and is centrally located in Zoetermeer. In front of the door is a large parking lot where you can park for free. Are you coming by public transport? Then get off at Randstadrail stop Voorweg Laag or Centrum West. From Voorweg Laag you can walk within 18 minutes at SnowWorld. From Centrum West you can take bus 30 towards Naaldwijk via Rijswijk and you are within 10 minutes at the indoor ski center.
Opening hours
SnowWorld's ski slopes are open outside corona time from:
Monday to Friday                         09:00 - 23:00
Saturday and Sunday                  08:00 - 23:00.
The restaurants have their own opening hours. Do you want to make sure you are not in front of a closed door? Take a look at the website or contact the relevant restaurant.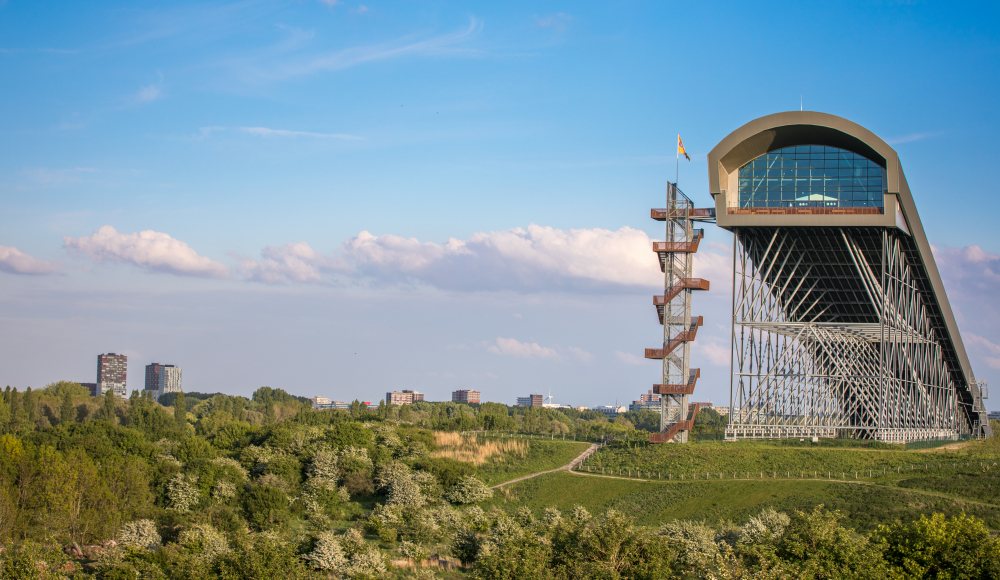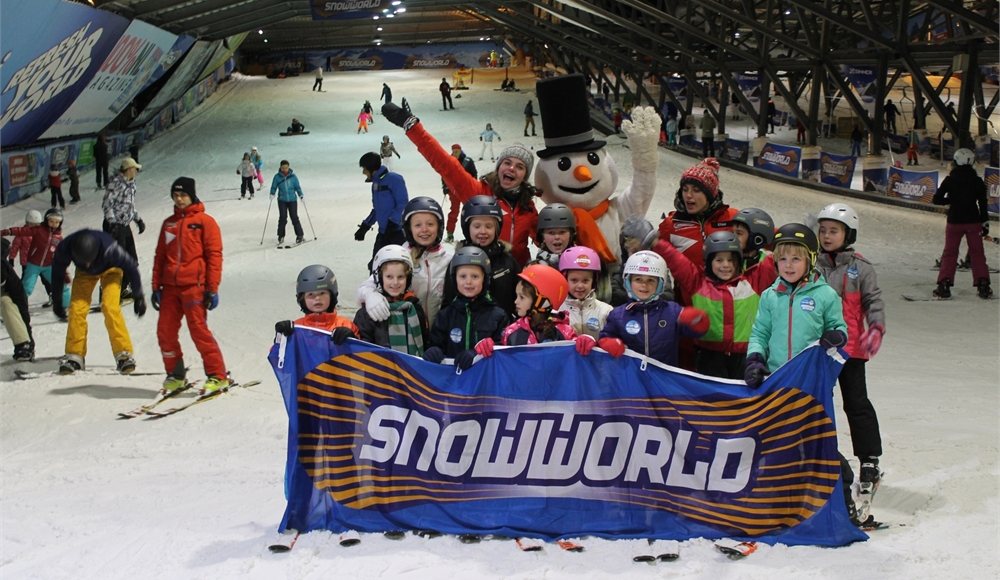 Climbing at Ayers Rock Zoetermeer
Close to SnowWorld is the Ayers Rock activity center. At Ayers Rock you can survive on all the obstacles of the course, climb on the various climbing walls of up to 17 meters high, participate in a cozy pub quiz, escape from one of the two escape rooms, canoeing, archery and much more.