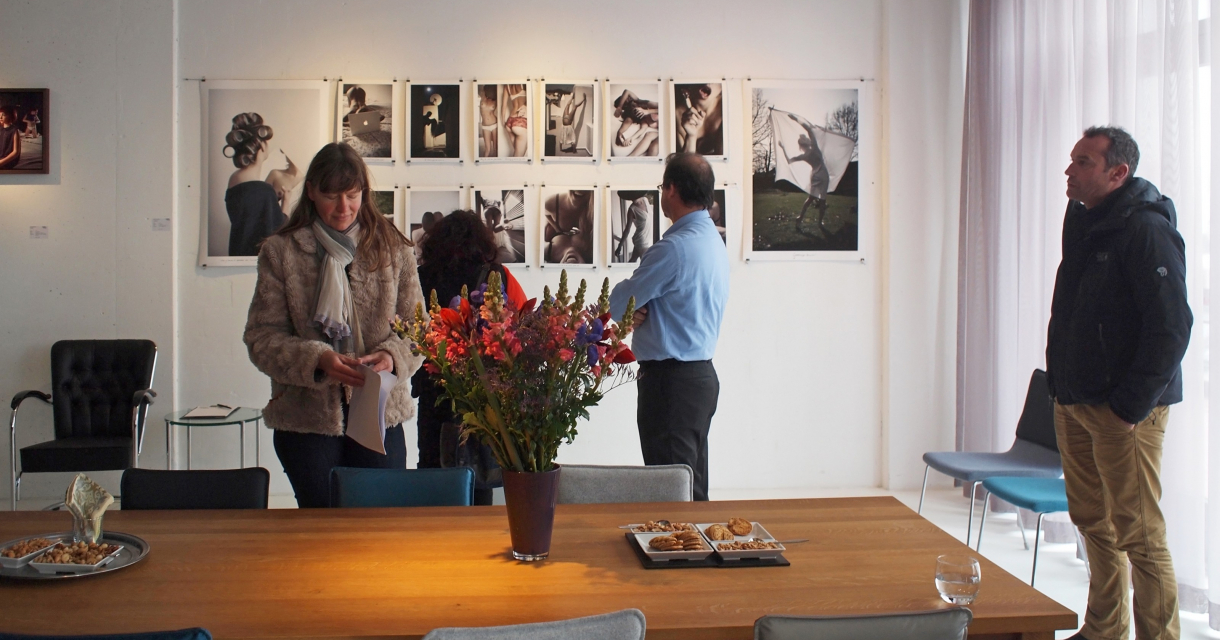 Bookmark
Remove
Sophie Maree Gallery offers a fresh perspective on photography, extraordinary and with a high quality standard. 
Established at the The Hague marina, they proudly present an international collection that goes beyond photography and art. 
They are always looking for the most unique and sophisticated photographic art from all over the world. 
With internationally recognized photographic artists, they provide photographic art with a museum standard, 
always searching to provide the highest standard in photography.