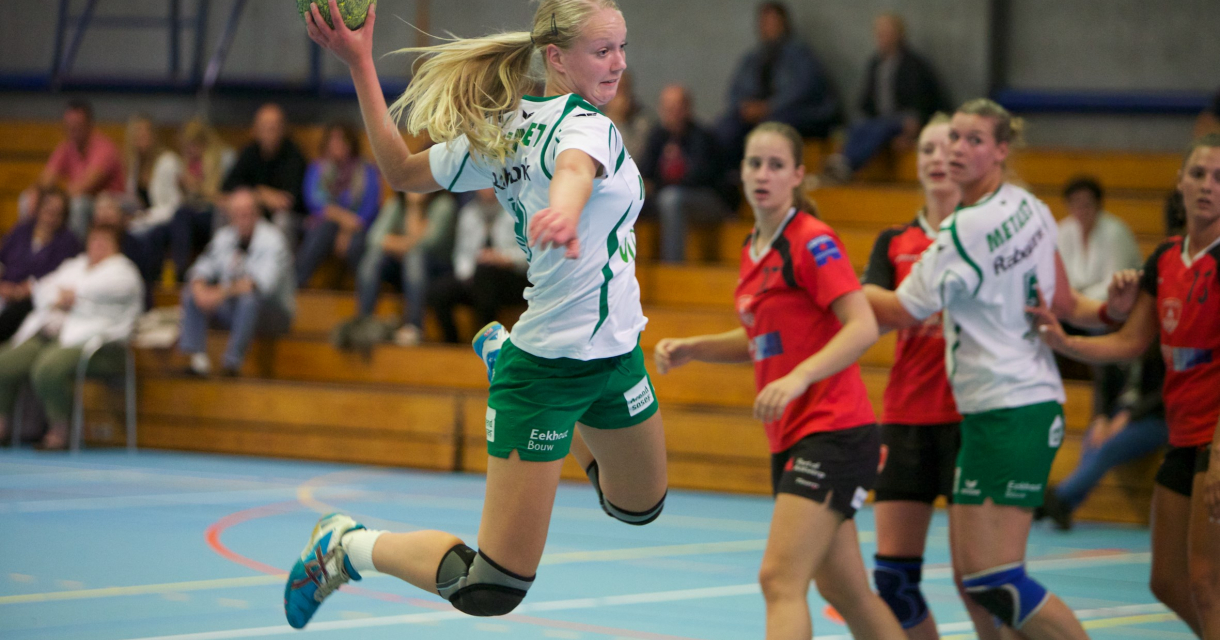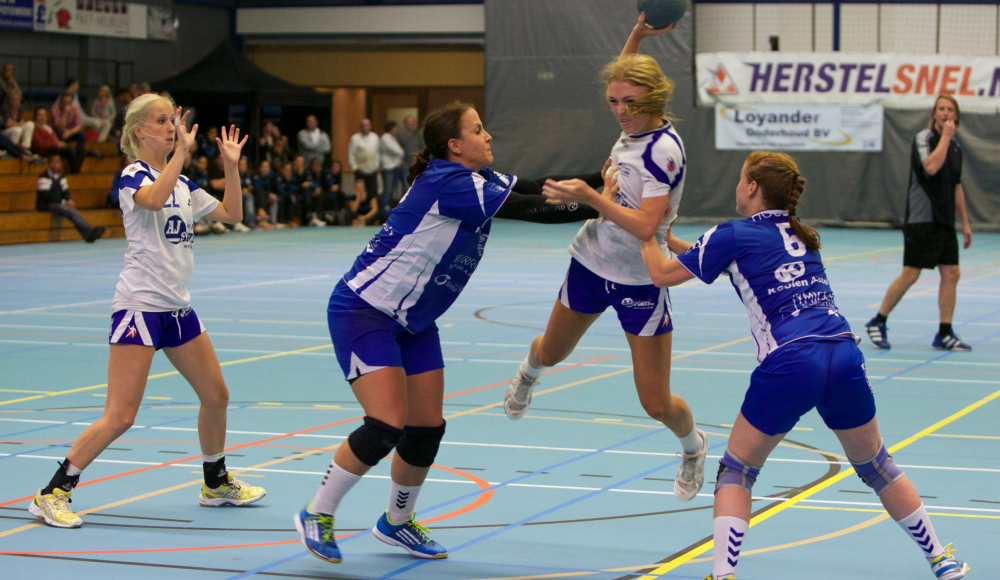 Sports hall of the Hague handball club HV Hellas. The complex has a large hall and a small hall located at sports management HALO. Both halls are available for rent, provided that the association and sports training do not have an interpretation themselves. 
HV Hellas
Hv Hellas is a handball club from The Hague with a rich history and playing at the highest national level. Anyone who mentions the name Hellas within the handball world will immediately realize that this is a top club. Because of the rich history and the results achieved in the past, Hellas is well known within the handball world. With the men's and women's teams that have been at the top for years, it is not surprising that this club has already won more than nine national championships at senior level. In the early years Hellas was a regular part of the Dutch Eredivisie and also achieved regular success abroad. The Hellas youth teams were also among the strongest in the Netherlands and the development of their own youth is therefore an important part of the Hague association.
HALO 
HALO is the gym teacher training of The Hague University of Applied Sciences and is given at the Laan van Poot, where lessons are given in Sporthal Hellas. In addition, The Hague University of Applied Sciences supports the combination of study and sport. This is especially true for students who play sports at national and international level. HALO is therefore a partner of The Hague Topsport. 
The Hague Topsport 
The Hague Topsport supports the athletes on their way to their ultimate goal. As the executive organization of the top sport policy of the municipality of The Hague, The Hague Top Sport's tasks lie within the support of athletes, associations, regional talent centers, national top sport centers and events.