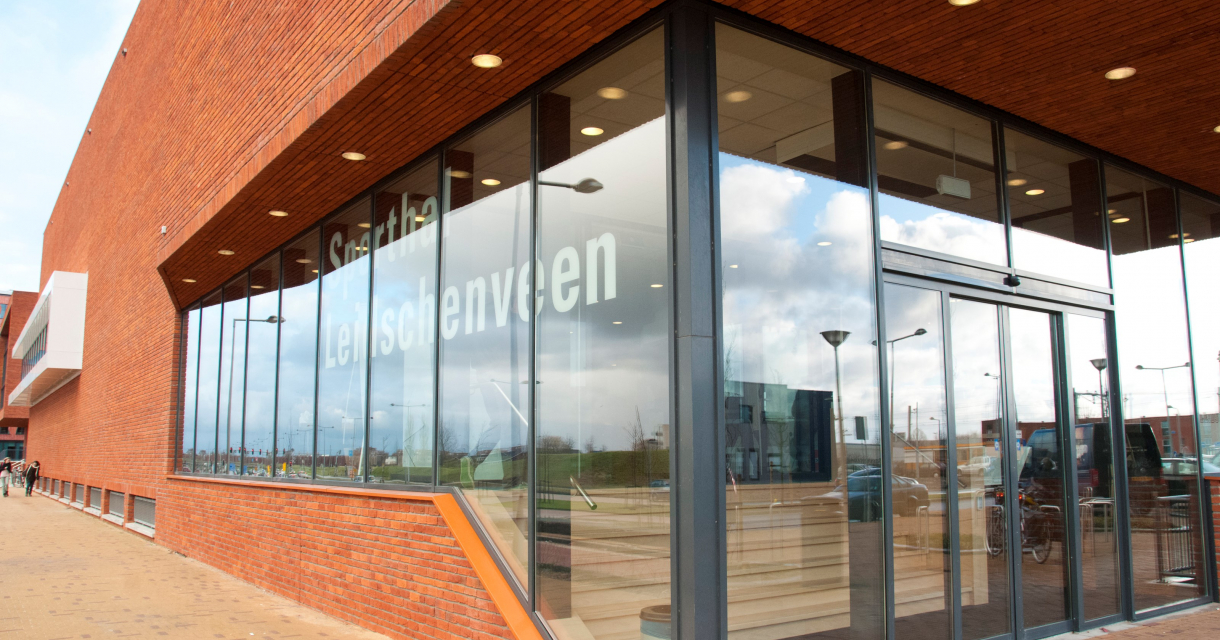 Favourites
Remove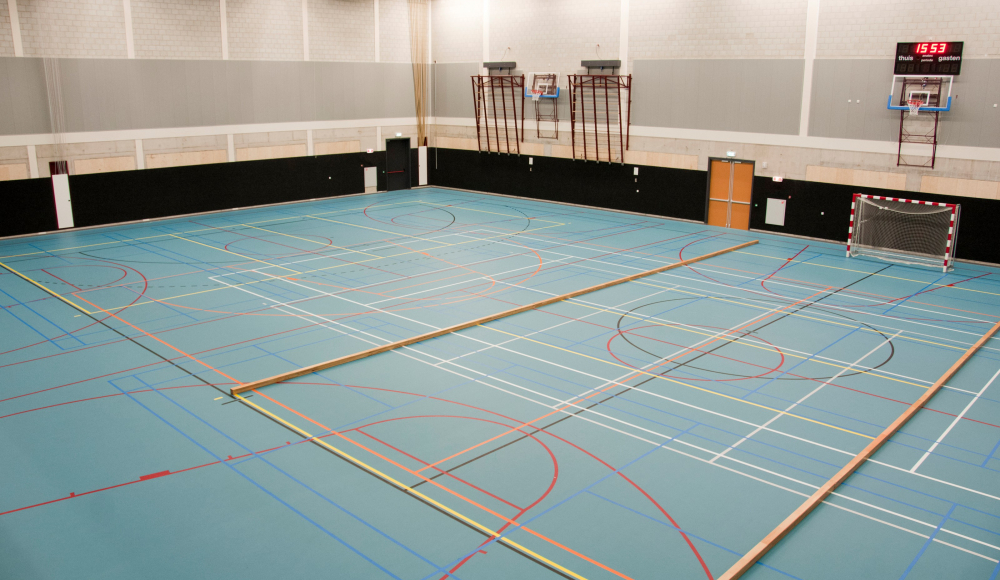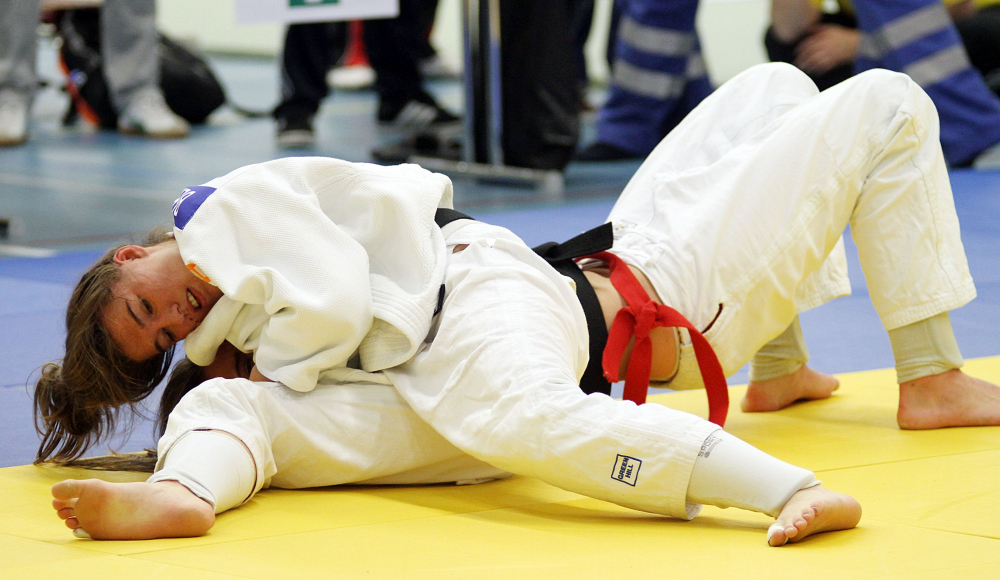 The sports hall, together with the bowling and party center, forms one accommodation. Sporthal Leidschenveen is a sports hall for athletes from The Hague - Leidschenveen. You can play basketball, handball, hockey, volleyball and futsal here. The sports hall is 48 by 28 meters and has a play-free height of 9 meters. On the 1st floor there is a grandstand for 700 spectators and the sports hall has various facilities. In addition, the sports hall is accessible to the disabled and has its own canteen. 
Lines
Sporthal Leidschenveen has field lines for different sports (in brackets are the colors of the lines and the number of fields): badminton (blue - 9 fields), basketball (red - 3 fields) + 1 center court (orange), handball (black - 1 field), hockey (black - 1 field), korfball (black - 1 field), tennis (white - 1 double), football (black - 1 field), volleyball (yellow - 3 fields) + 1 center court (grey).
Facilities 
The sports hall can be divided into 3 equal parts with partition walls. The sports hall has: 6 changing rooms, a multifunctional room of 13 x 5 meters with a mirror wall, a judo room of 10 x 9 meters with a mirror wall and 2 changing rooms, a sports canteen, an elevator, a toilet for the disabled.