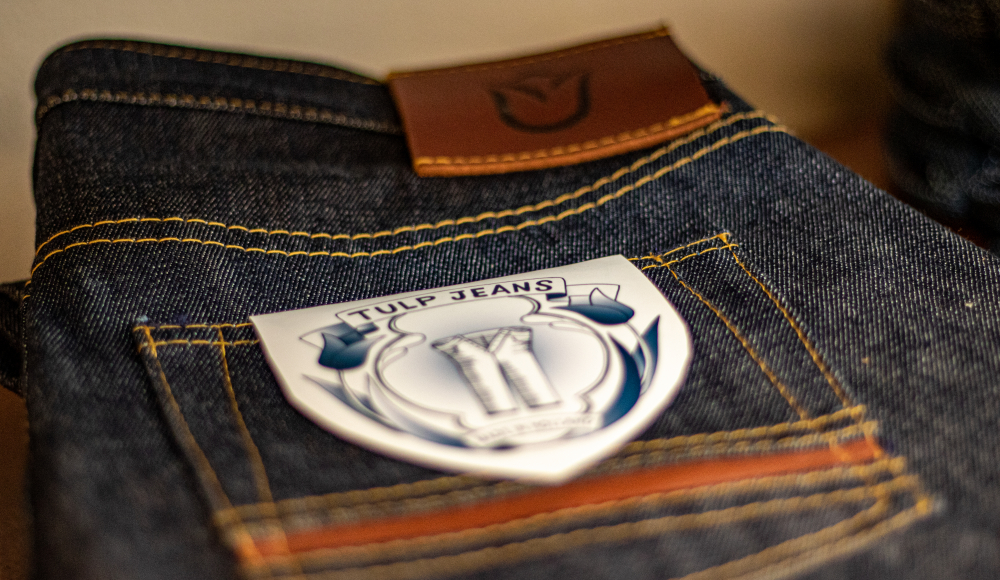 Store Du Nord offers a new retail experience in refined, exclusive menswear. The concept of Store Du Nord is founded on the beliefs of 'respect tradition x embrace innovation', values that determine the direction of the menswear store and which add to the overall experience for the customer. Feel welcome in a world where discovering your own, personal style becomes an experience.
The world of Store Du Nord is the realisation of a dream, built with passion, vision and experience. A new retail experience where tradition and innovation are at the core of the collection. Reputed, traditional brands such as Barbour and Harley of Scotland blended with young and innovative brands such as Norwegian Rain, Motiv Mfg., Hansen Garments and Sunray Sportswear.
Store Du Nord is a menswear specialty retailer that tells stories on why and how a product or brand is built. A return to the essence of clothing, a return to long forgotten qualities and with the highest respect for tradition without rejecting innovation. Balance.
The experience that is created by Store Du Nord is primarily intended to discover who you want to be, with your personal style of clothing as a representation of who you truly are. Whilst enjoying a cup of specialty coffee, a good chat and some proper humour, Store Du Nord helps you discover how clothes can be a genuine reflection of your character.
Brands
Barbour Japan, Barbour International, Norwegian Rain, Motiv, Japan Blue, Momotaro Jeans, 3sixteen, TheConcrete Madrid, Andersen-Andersen, ROTOTO, Blue Blanket Jeans, Barnes & Moore Leatherworks, TCB Jeans, Sunray Sportswear, Hansen Garments, Harley of Scotland and more.