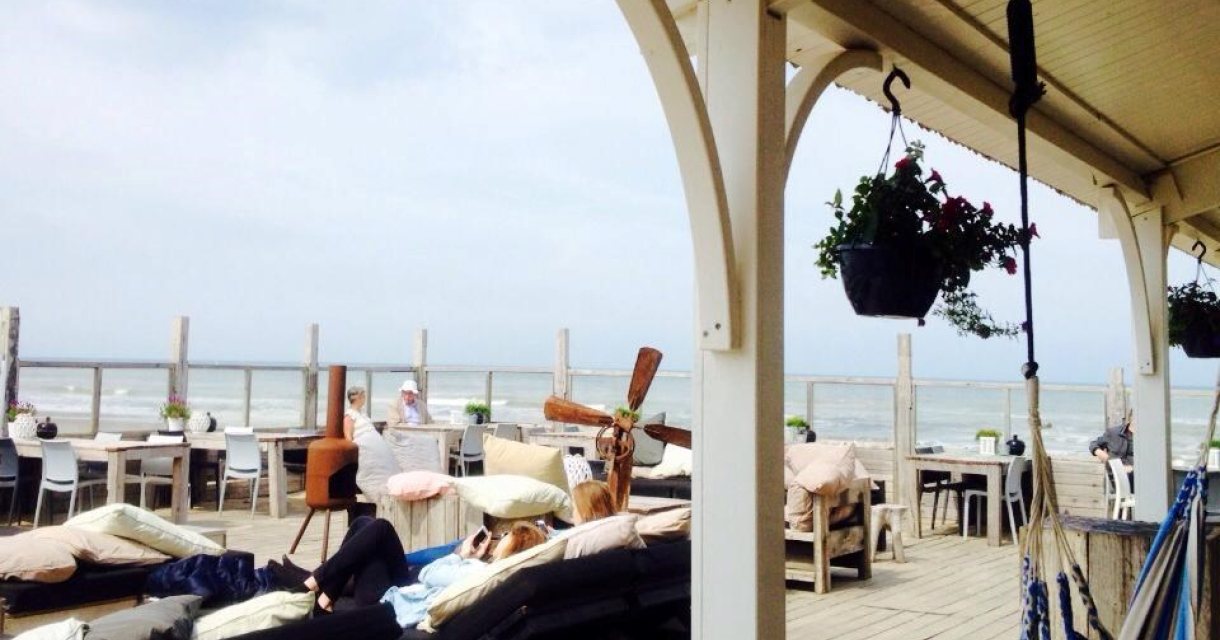 Strandclub Naturel is a secluded beach pavilion on the Noorderstrand of Scheveningen. Beyond the hustle and bustle of the Zwarte Pad, this is a beach bar where you can relax. Enjoy a tasty and healthy lunch or dinner on the terrace, and you will feel like you are on holiday on a tropical island. In the evenings, Naturel is regularly transformed into a club where you can enjoy appealing DJs from home and abroad. The remote location of Naturel makes the beach club extremely suitable for private or company parties and weddings.
Food and drink
Pure, honest and fresh are characteristic of Strandtent Naturel's kitchen. Animal-friendly, organic and/or free-range products are used as much as possible. A large part of the menu changes daily, which guarantees quality and continues to surprise the visitor.

Weddings
Like most other beach clubs in The Hague, Naturel is an official wedding location. There is nothing more romantic than getting married by the sea. At Naturel everything is possible in one location: wedding ceremony, reception, dinner and party.

Catering
Naturel offers a wide range of catering for snacks, lunches, dinners, buffets and drink packages. You can choose from a proposed menu or compose your own à la carte menu.

Accessibility
Strandclub Naturel is located on the Noorderstrand in Scheveningen during the beach season. If there is space in the Zwarte Pad car park, it is best to park there at the very end. From here it is a ten minute walk to the beach bar. If the parking lot is full, take the large parking garage on Zwolsestraat. Naturel can be reached by public transport by taking the bus or tram in the direction of Scheveningen and get off at the Zwarte Pad/Noorderstrand end stop.