Favourites
Remove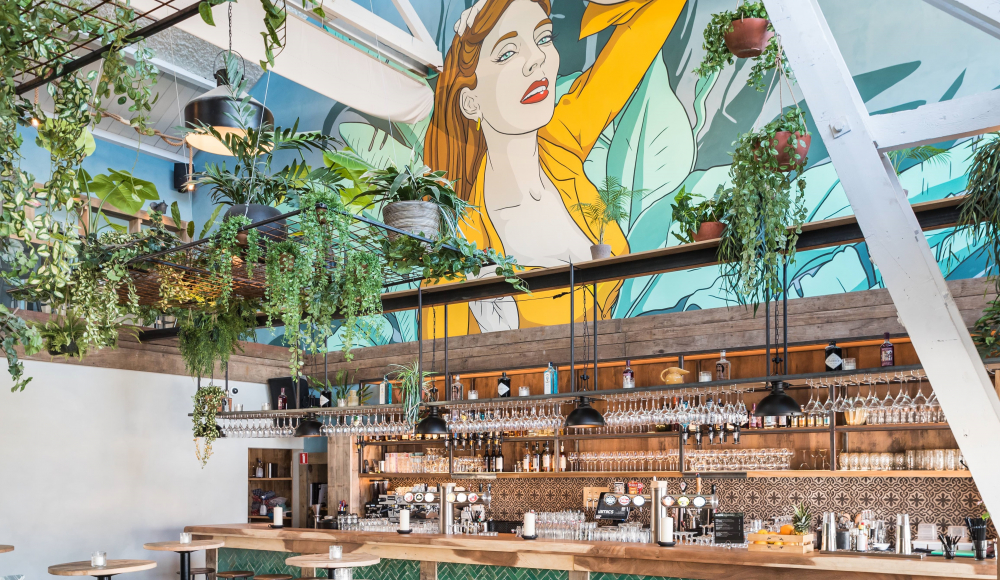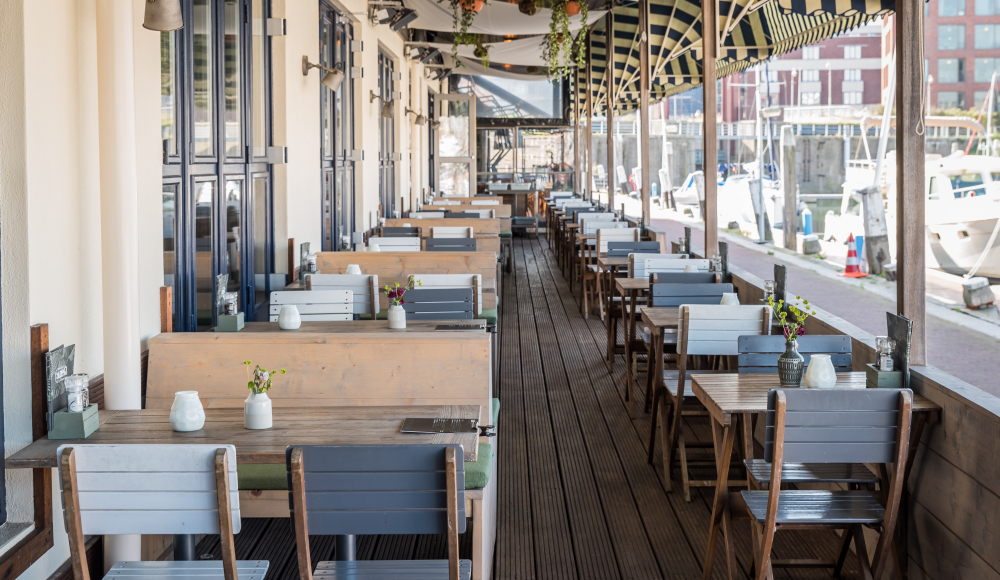 Between the beach of Scheveningen and the city of The Hague you can find Bar & Restaurant Suzie Q at the Second Harbour of Scheveningen. A completely renewed restaurant and event location that openend it's doors in the summer of 2018.

Suzie Q is a venue with its own atmosphere and character. It is a new location at the harbour, where you can go for a specialty beer on the terrace, an extensive dinner in the restaurant or a (company) event in the private loft upstairs. A location of international allure with the boats in their backyard.  

Suzie Q is the second restaurant of the owners of restaurant Milú, in the centre of The Hague. At Suzie Q too everything is about tasting, that's why there is a large assortment of wines, beers, cocktails and other drinks. The menu consists of several smaller dishes that you can either keep for yourself or share with your table.

The Loft
It's possible to have dinner in the restaurant downstairs for a group up to 50 people, but if you'd rather be seated in a more private setting they also have the private room upstairs. The Loft is a large, flexible room, allowing us to cater it according to your specific wishes. The Loft has access to its own private bar and bathrooms. You can sit comfortably with 100 people, but for groups of 200 people, a more informal standing event is also possible. You can use the Loft for a meeting, a lunch, drinks, a private dinner or for parties. 

The atmosphere is light, with a lot of windows and with a view on the boats.

Location
Suzie Q is located in the centre of Scheveningen, close tot he city centre of The Hague and is easy to reach by car, bike and public transport."