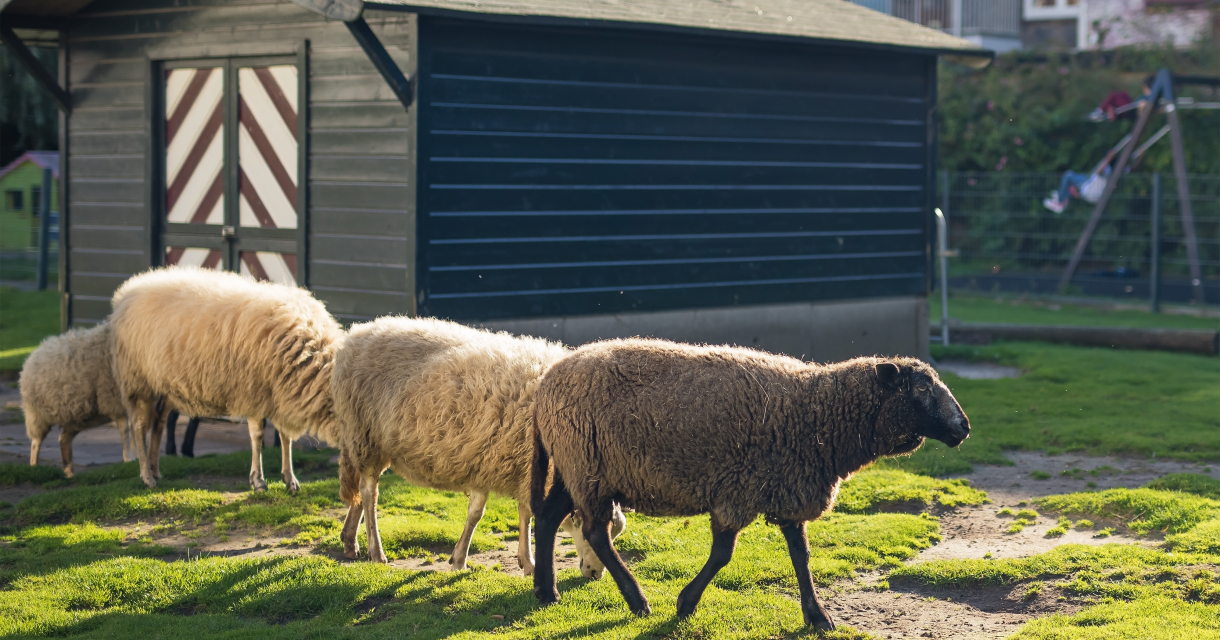 In the middle of the hustle and bustle of the city you will find sustainable children's farm 't Beestenspul. For many inhabitants of the Zeeheldenkwartier this is a quiet local spot, where they can enjoy the garden and animals. The animals on the farm include rabbits, sheep, goats, chickens, ducks, birds and pigs. The children's farm has recently been renovated and redesigned. In addition to the animals there is also play equipment, picnic tables and a beautiful pond has been created for the ducks. Every Wednesday, a craft afternoon is held for children at 't Beestenspul farm.

Location
Zeeheldenkwartier is one of The Hague's most charming districts. Whithin walking distance of The Hague's city centre, the Zeeheldenkwartier (literally Sea Heroes Quarter) offers a genuine urban neighborhood with beautiful jugendstil houses, vivid terraces on sunny squares, authentic shops and lots of trendy restaurants, lunchrooms and coffee-shops. The Zeeheldenkwartier is definitely worth a visit if you are searching for that special something!

Directions
The entrance to 't Beestenspul children's farm is in Tivolistreet. Tram 16 stops conveniently nearby (Elandstraat stop), just a few minutes' walk away. Trams 2, 4 and 6 also stop in the area: within a fifteen-minute walk. It is not possible to park directly in front of the 't Beestenspul grounds. Therefore, if you are travelling by car it is advisable to park in one of the surrounding streets.