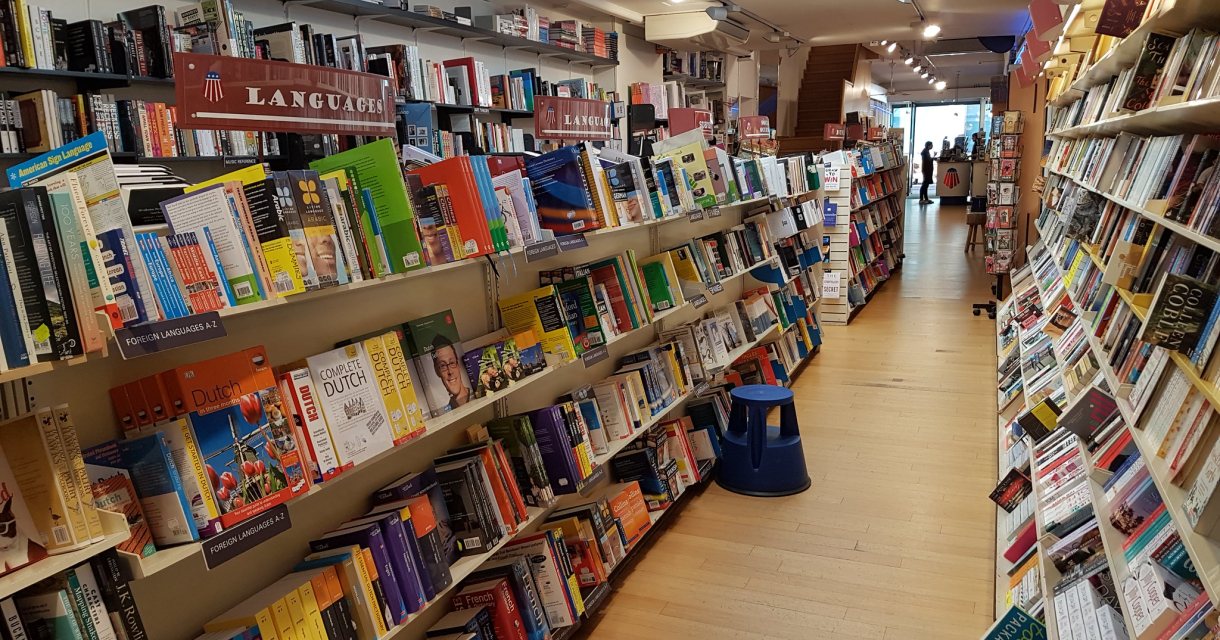 Favourites
Remove
Booksellers with a personal touch. In 1972 a few young, enthusiastic Americans came to Amsterdam, the city where everyone, anything and everything is allowed, and decided to open a store with American erotic magazines and book remains bought for 10 cents per pound dry weight... That was 45 years past!
This independent family book company has stores in Amsterdam and The Hague with a quirky, friendly and knowledgeable group of staff. Stop by to touch and smell the books, pick up a magazine and chat with the curators, the 45+ international booksellers, who have represented the book trade for over 700 years.
Betty the Book Machines
In 2010, Betty the Book Machines were added to both stores, allowing readers who are writers to create and sell their own books in the store.
English books for schools
Since 2015, ABC has also specialized in helping Dutch schools choose English books for their students. Many author events are held in both stores, the Boomhut in The Hague and on location with cooperating partners. Please let the ABC know if you want to offer an English-language book buffet at your event!