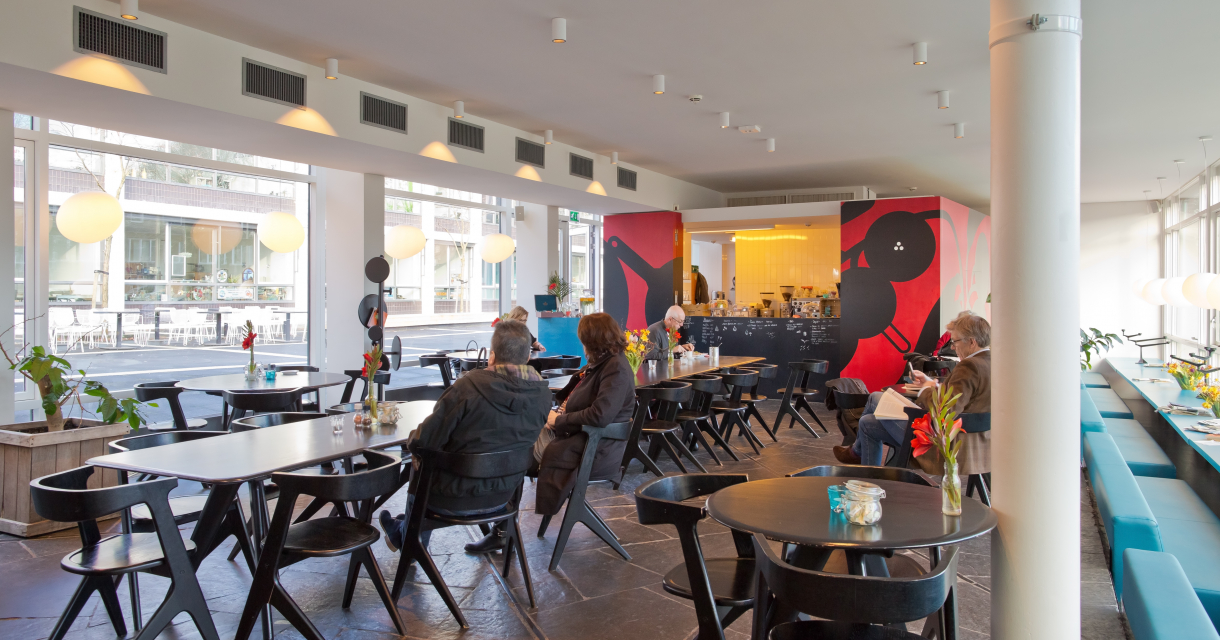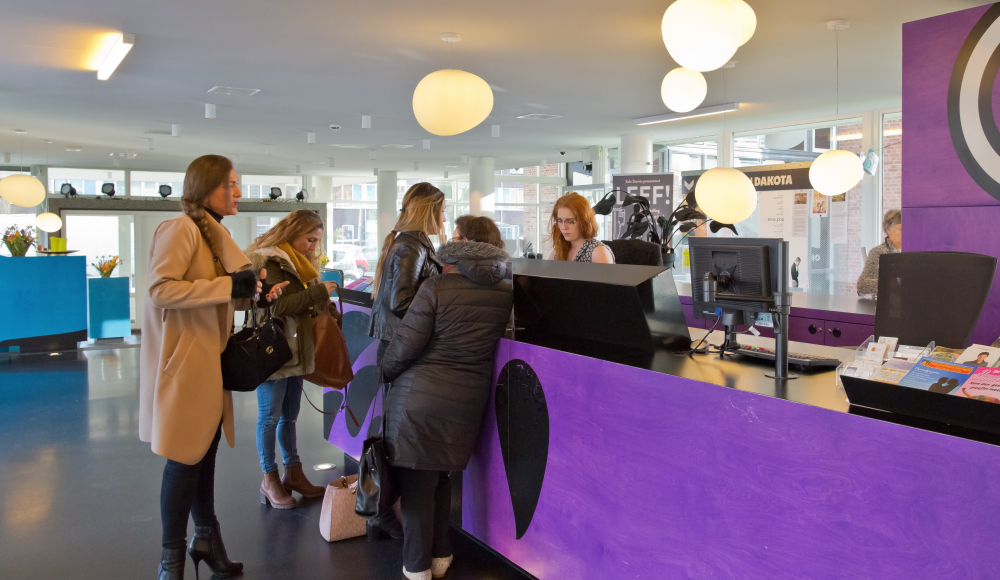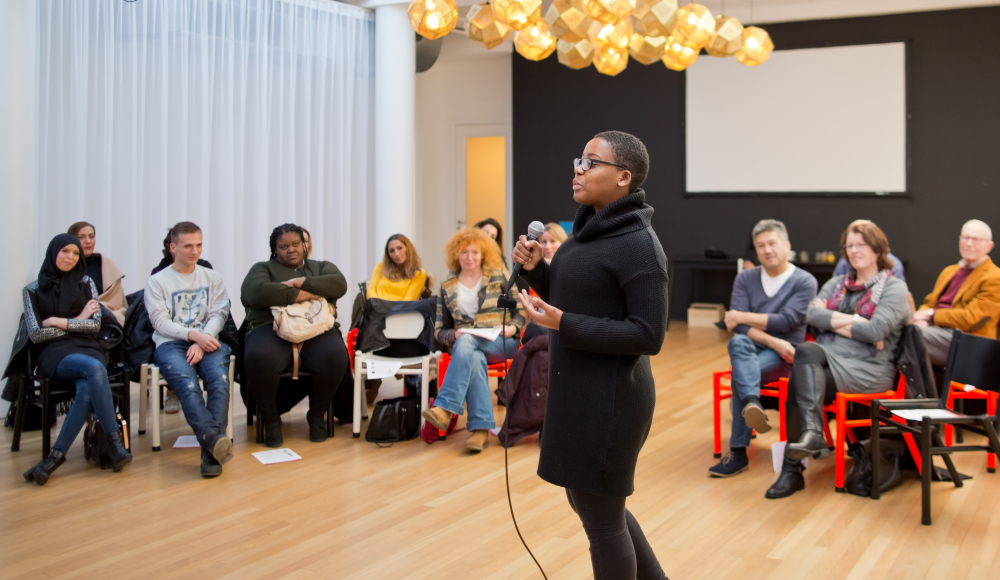 Theater and Filmhuis Dakota in Escamp offers a varied program for young and old. From shows to concerts. Theater, dance (both modern and classical), music (from jazz and classical to world music), cabaret and literature.
The theater collaborates with renowned cultural institutions in The Hague, such as Theater aan het Spui, Korzo Theater and Diligentia | Pepijn.
Theater and Filmhuis Dakota offers more than just theatre. In collaboration with the Filmhuis Den Haag, the theater has transformed the old staff room in Zuid 57 into a luxurious cinema with 63 seats. Top quality national and international films will be shown here three times a day.
In addition, the theater shows special productions by and with amateurs several times a year, in close collaboration with partners Culturalis and the Koorenhuis. The theatere also regularly invites artists who are going to make something special in the Escamp area. The Dakota Theatre collaborates with projects such as the Free Academy, Kosmopolis The Hague, STROOM and the Koorenhuis on these types of projects.