Favourites
Remove
Suddenly feel a void in your living room this year? Then it might be time to freshen up your interior! In The Hague there are plenty of design and home furnishing stores to be found. Whether you are looking for an inspiring multi Brand store or a small boutique with the most greedy home accessories. This is the place to be!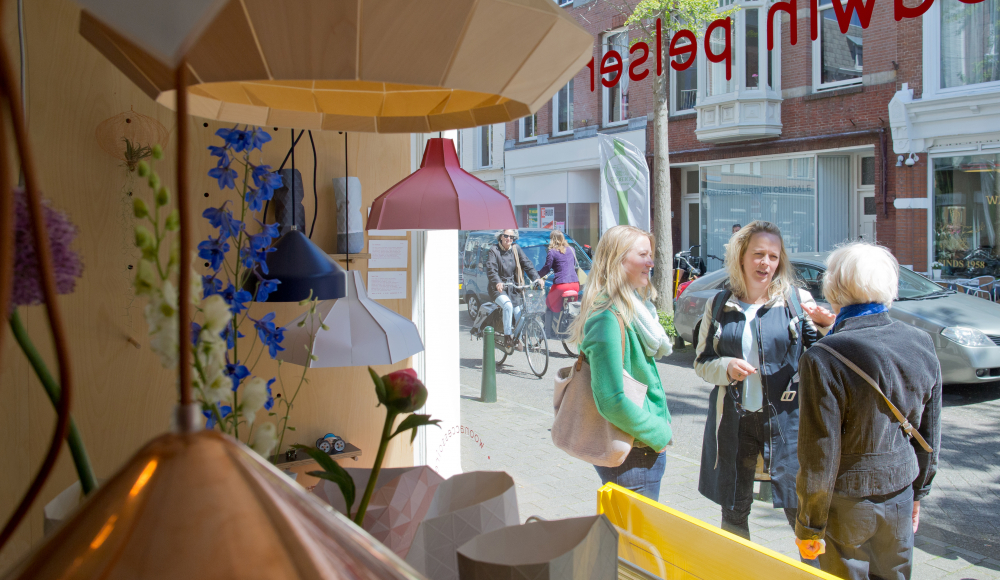 Edwin Pelser

- Piet Heinstraat 123
A beautiful store in Zeeheldenkwartier full of enviable design furniture, lighting and home accessories by mostly (young) Dutch or Scandinavian designers and labels. At Edwin Pelser, owner Edwin sells designer furniture with a special story - which he can tell with enthusiasm. So worth a visit.
Lasas&Loekov

- Grote Marktstraat 16a
A real household name in the Hofstad: the design store Lasas&Loekov. Founded by brother and sister, Saskia (Lasas) and Loek (Loekov) in 2014, right in the center of The Hague, on the Grote Marktstraat. Lasas&Loekov in not just another interior design store, more one that is unique in its special combination of design objects, art and product and interior design.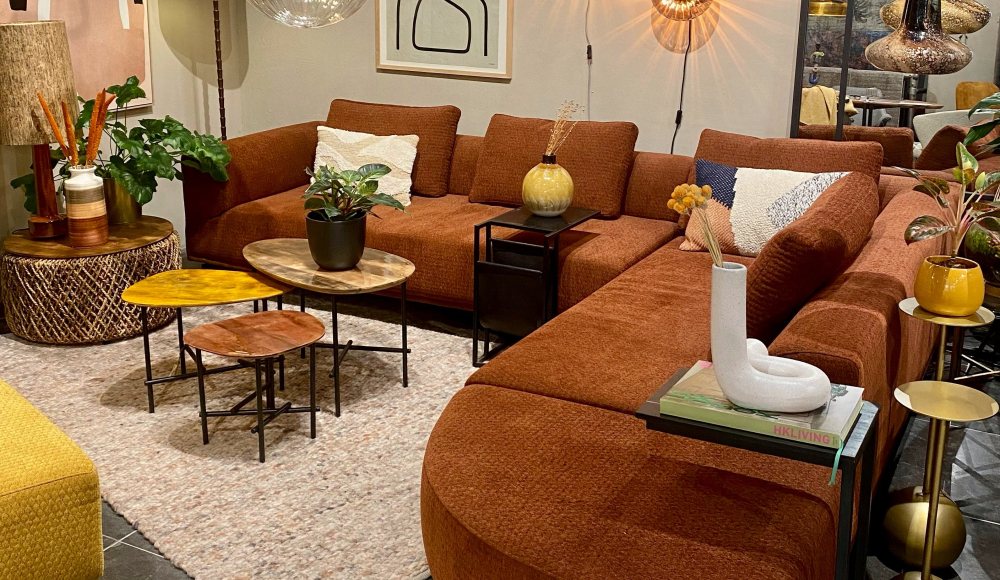 Kikke Spulle - 

Frederik Hendriklaan 198 & Westeinde 60A Den Haag
Kikke Spulle on Frederik Hendriklaan is the interior store in The Hague for colorful, affordable and unusual home accessories, lifestyle products, gifts, furniture and lighting. This delightful store is ideal for the cutest home gifts.On Westeinde you will find the most beautiful vintage items in the showroom.
Hit & Run Vintage Store

- 

Weimarstraat 344
Hit and Run Vintagestore is one of those hidden gems in The Hague. A tad out of the way, you'll discover a unique selection of vintage furniture and artwork from the 50s, 60s and 70s at Hit & Run. Be sure to drop in regularly; new (old) items are added to the collection daily.
Fort M

- 

Prinsestraat 4-A
Fort M is a delightful mini-store with an extensive collection of distinct designer furniture and cool accessories. The store where you'll find exactly what you're looking for, as well as exactly what you didn't know you were looking for. Besides beautiful furniture, they have great expertise, a lot of knowledge of the materials and a very relaxed atmosphere.
Bolia

Den Haag - Noordeinde 85
Looking forward to Scandinavian design? At the Danish company Bolia, Scandinavian design, creativity and quality are the starting points for everything they do. Here the focus is on sustainable furniture and accessories that you can enjoy for a lifetime.
Byron & Jones - Noordeinde 132
This beautiful design-store can be found on the Noordeinde and is highly recommended! For Byron & Jones is not just a home furnishing store, it is a high-end interior design agency. Here you can go for the realization of a complete interior, or just finding a luxurious sofa to a beautiful design lamp.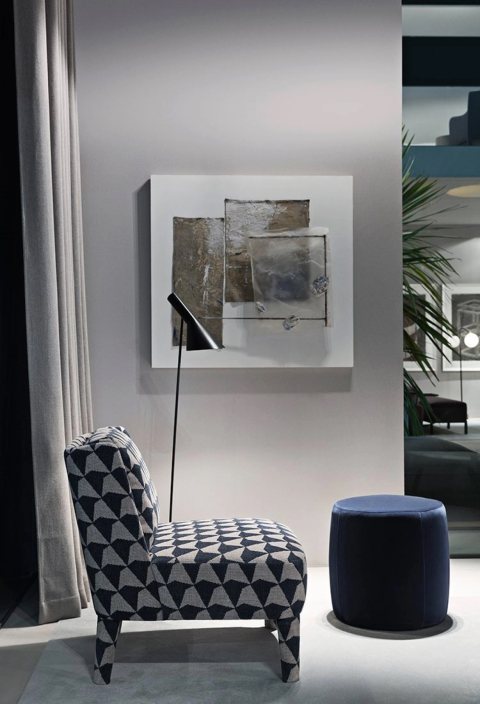 Stoop - Noordeinde 126
On the Noordeinde you will also find Stoop Furniture, the address for unique, modern and stylish items. Stoop Furniture offers a carefully selected collection of furniture, wallpaper, curtains and home accessories for interiors with 'Guts & Love'.
Tonys Garage Sale

- Westvlietweg 74 A3
Tonys Garage Sale is not your average home furnishing store. Here you can find Scandinavian and Dutch vintage designer furniture lovingly restored by the team of professionals. With a showroom of over 450 square meters, this is a playground for anyone looking for unique items.
Studio Möbel - Koningin Emmaplein 1
Brand new in the Hofstad is Studio Möbel at Koningin Emmaplein 1. The store of Jurrian (Design enthusiast and furniture lover) represents a love of design! With (vintage design) furniture as a basis, interior advice, architecture and a The Hague photo studio as a solid background. Besides second-hand design, you will also find new design, through collaborations with established and specialized brands such as Pastoe, Spectrum Furniture and Anonima Castelli.
SprinkelHop - Weimarstraat 19 
On Weimarstraat you will also find SprinkelHop: one of the nicest interior design shops in The Hague. Here you will find vintage objects; mainly 60s & 70s. All special and unique, like a vintage bamboo sofa daybed or a vintage brass golden palm tree. So much to fall in love with!
Opening hours stores The Hague
Looking for store opening hours in downtown The Hague?
more information