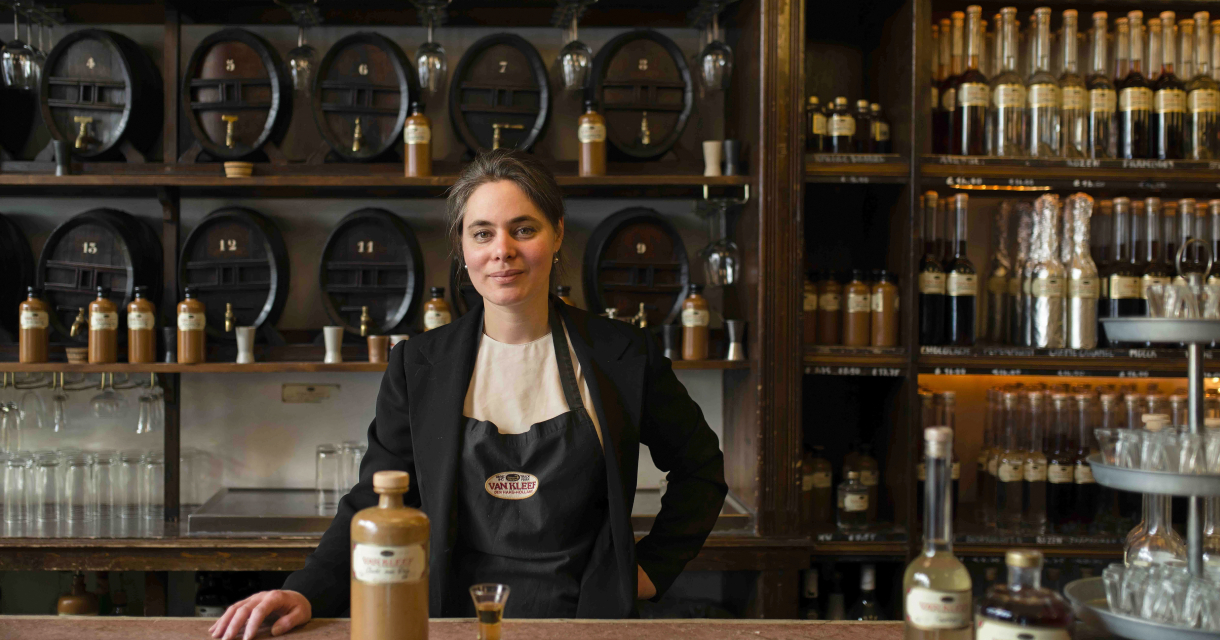 Bookmark
Remove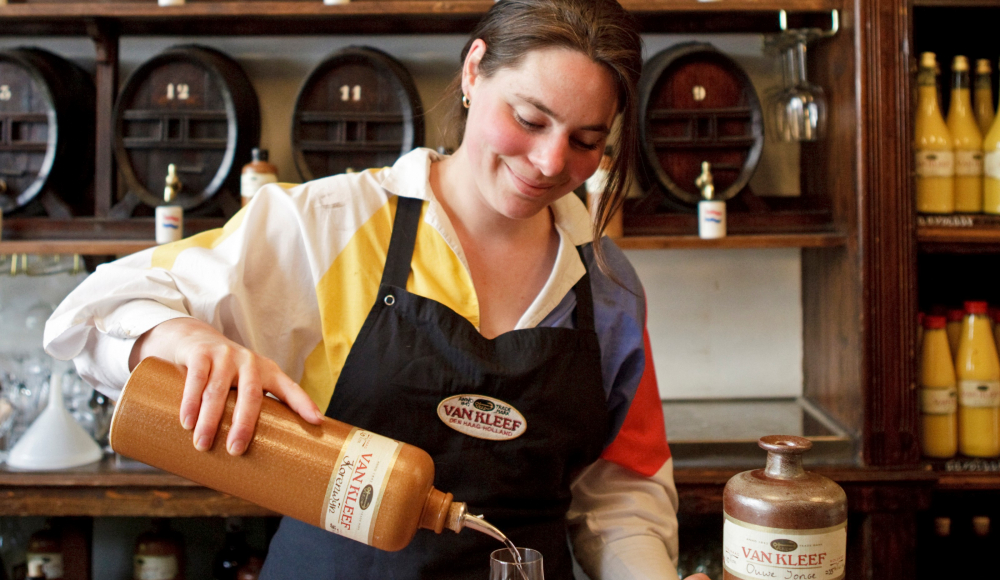 In the heart of the historical centre of The Hague you'll find the only remaining genever and licqueur distillery Van Kleef. Founded in 1842, they are still in use today. Van Kleef sells a wide range of local liqueurs, all based on a traditional recipe. Step inside and the craftsmanship, quality and history of this traditional local company are tangible. A tour 
by the enthusiastic owner
of the Van Kleef Museum and Distillery is a real treat. During the tour you'll hear about how The Hague was once the third large distillery city and alcohol producer in the Netherlands. You'll see the distilling equipment, authentic 'drankorgels' (racks where the liqueurs and spirits were kept) and copper stills. 
A wide range of local liqueurs are on sale, all based on a traditional recipe.
Many of the products can be sampled during a spirits tasting session.