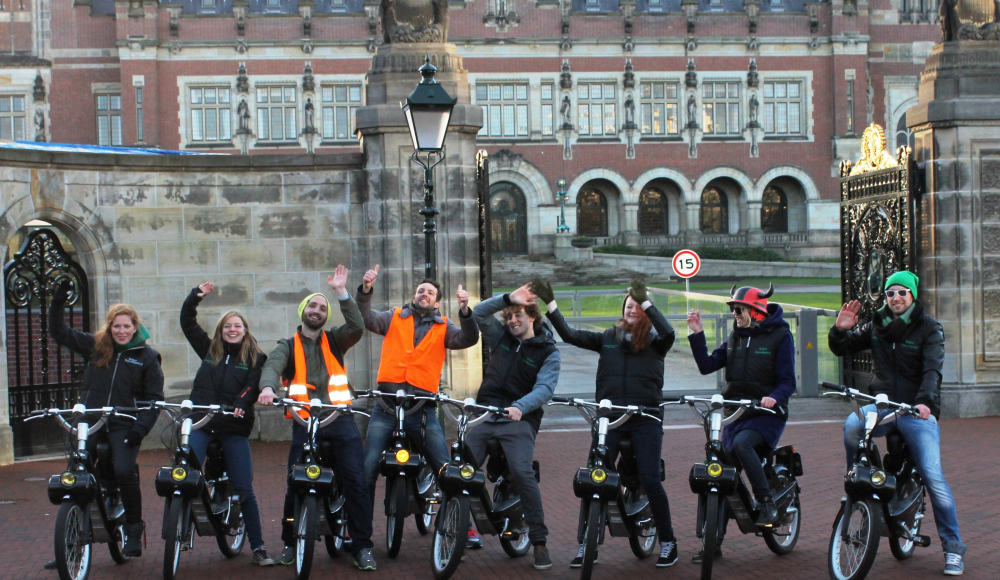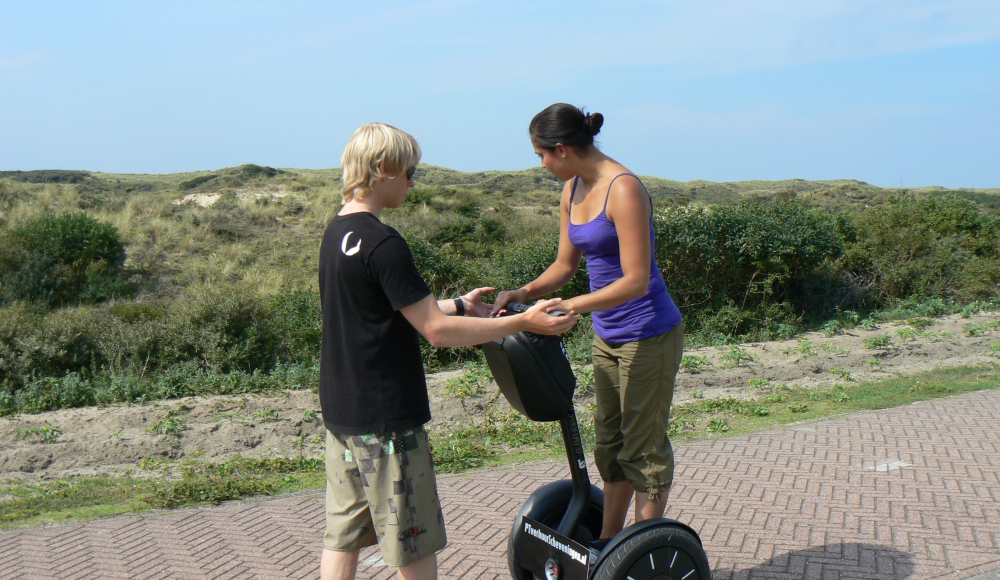 Verhuur (rental) Scheveningen has been providing all kinds of tours and events in and around The Hague and Scheveningen since 2005 with green means of transport, such as Segway's, Qwic's (electric scooters), scooters and bicycles. Imagine: driving silently and without any effort through the dunes or along the boulevard, past all the cultural gems that The Hague and Scheveningen have to offer. A unique experience!
Segway
Before you start the tour you will receive a 15-minute Segway training. This training ensures that you can handle the Segway in a safe way. Everyone understands it within 10 minutes and a good sense of balance is not necessary!
Step Rental
What could be more fun than rolling through vibrant Scheveningen on the sturdy Kickbikes scooters from Verhuur Scheveningen? The Kickbikes give a whole new dimension to the word 'scooters'! In addition to being a lot of fun to do, the scooters are comfortable and light as a feather, they roll and brake quickly, making them an ideal means of transport to discover beautiful Scheveningen, the dunes or the boulevard.
Solex scooters
The electric Solex, green, silent and above all fun! Design by the Italian designer Pininfarina. The electric Solex is quiet, clean, economical and comfortable, but also very reliable. The electric Solex is pleasant to drive and equipped with an electrically driven motor.