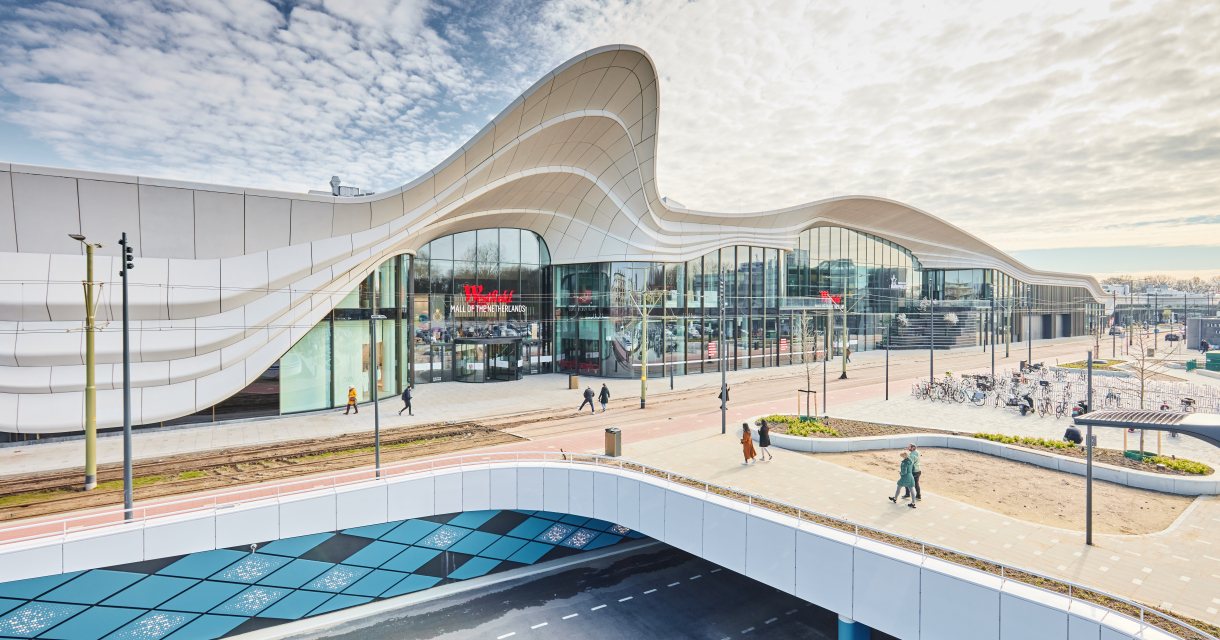 Favourites
Remove
The locals will still call it Leidsenhage... but once you have visited Westfield Mall of The Netherlands you will soon forget the old name!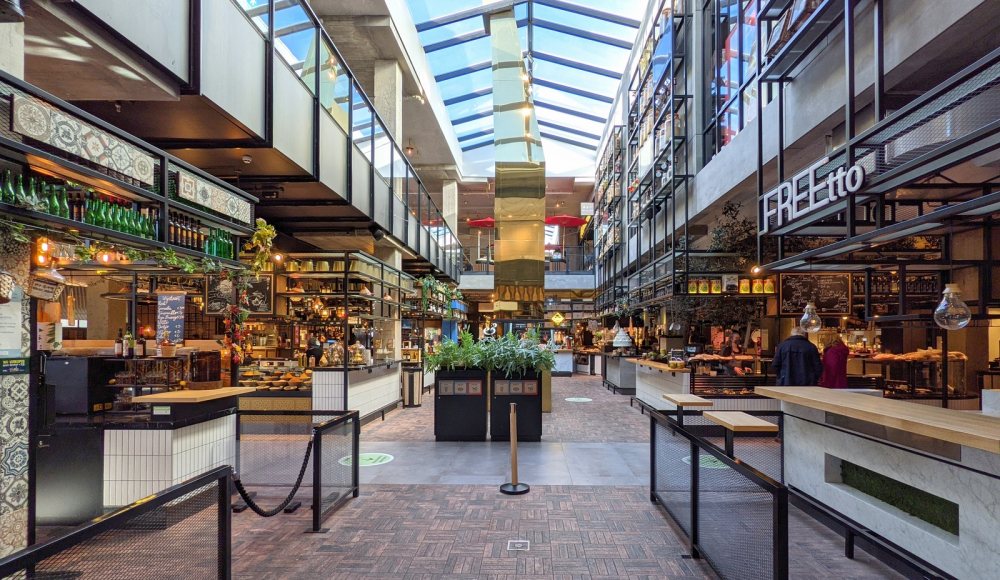 You can find all brand stores here, in this unique and first "Mall" in the Netherlands. More than 250 shops and restaurants can be found here together in one large building in Leidschendam-Voorburg.
"Step into a unique retail, leisure and dining area, and experience the very best concept stores, cutting-edge leisure activities, immersive events and a superior food offering."
Kinepolis
Make your day or evening complete with a visit to Kinepolis Leidschendam with no fewer than 11 cinema halls and more than 1600 seats. Experience the best movies with razor-sharp images and make the movie more intense through the MX4D, where the movie experience is enhanced by moving seats, weather simulations and scent effects.
Eat Theater
Did you get hungry after shopping or do you just want to have a drink? The food theater is a perfect place to meet. In the attractive central area you will find many kiosks that serve finger food, bars where you can enjoy a drink and restaurants where you can sit down for a delicious dinner.
The Gallery
Hip shopping in The Mall Of The Netherlands can be done in the section called The Gallery. In this section you will find the domain of concept and pop up stores of local designers and hip brands.
FRESH!
You don't have to make a world trip because in Fresh! Do you experience it! Stroll along the many stalls with delicacies and specialties from different countries around the world. From French wines to Turkish specialties and Japanese snacks you can taste it all.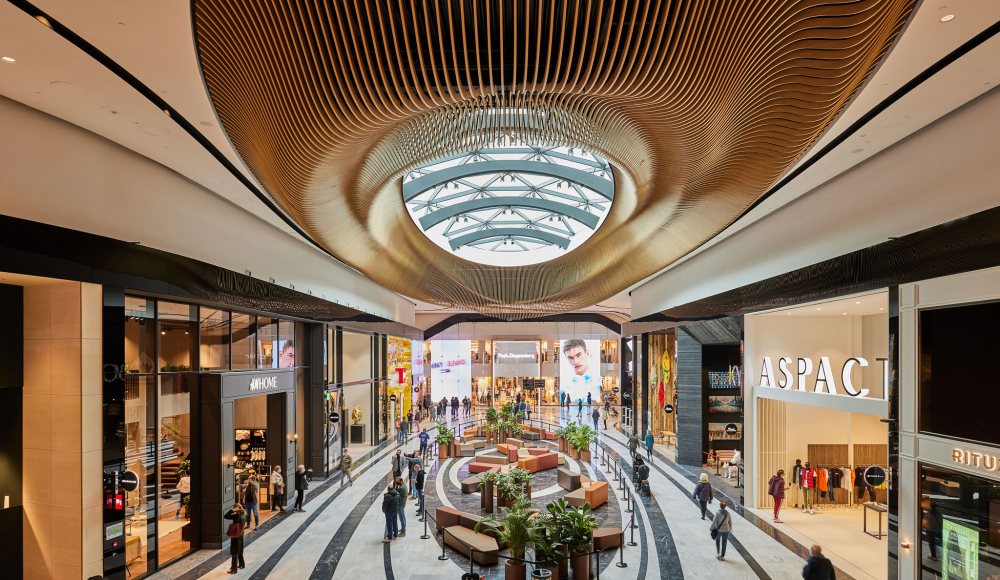 Peppa Pig World of Play
This 1,500 m² indoor playground is the first location in the Netherlands, and even in all of Europe, of the popular animation series 'Peppa Pig'. Visitors can explore more than 12 different play zones, all of which you will recognize from the series of the world's most famous piglet Peppa Pig. In addition to the indoor playground, there is also a Peppa Pig shop in the same building. Peppa Pig World of Play indoor playground takes toddlers, preschoolers and their families into the magical world of Peppa, George and their friends.