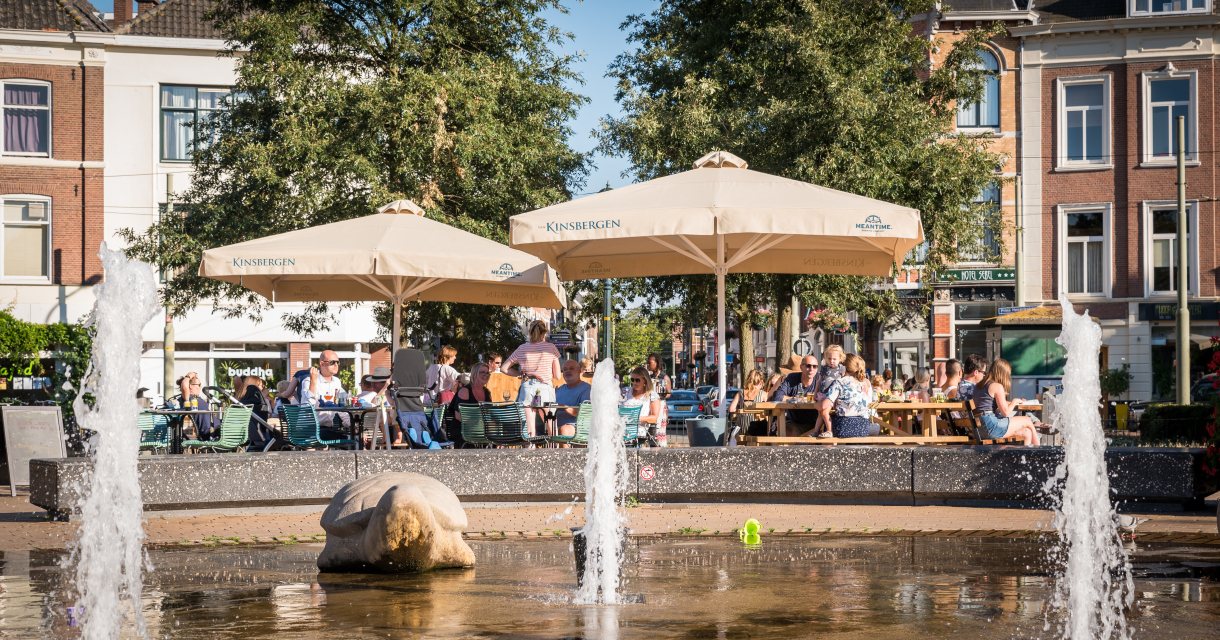 Favourites
Remove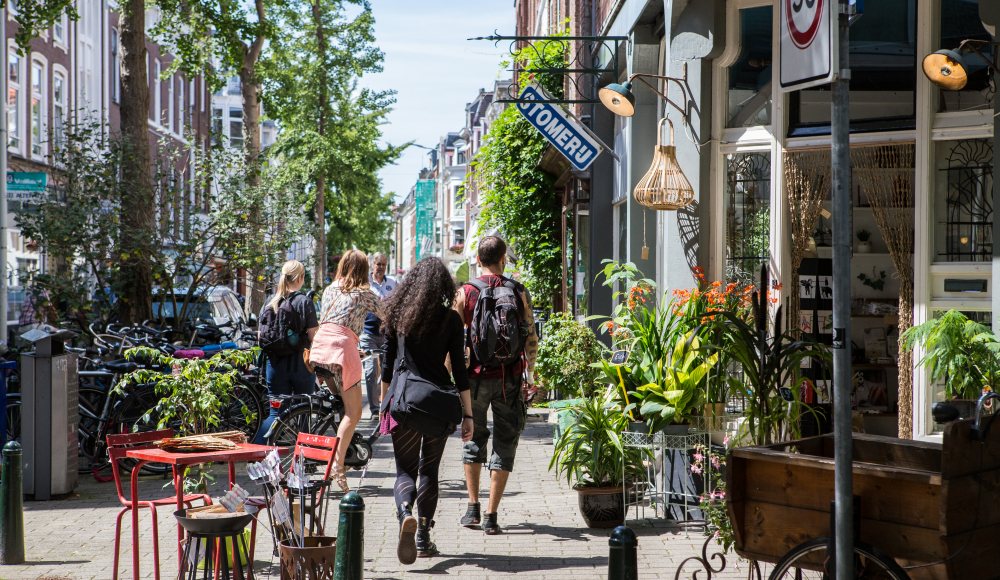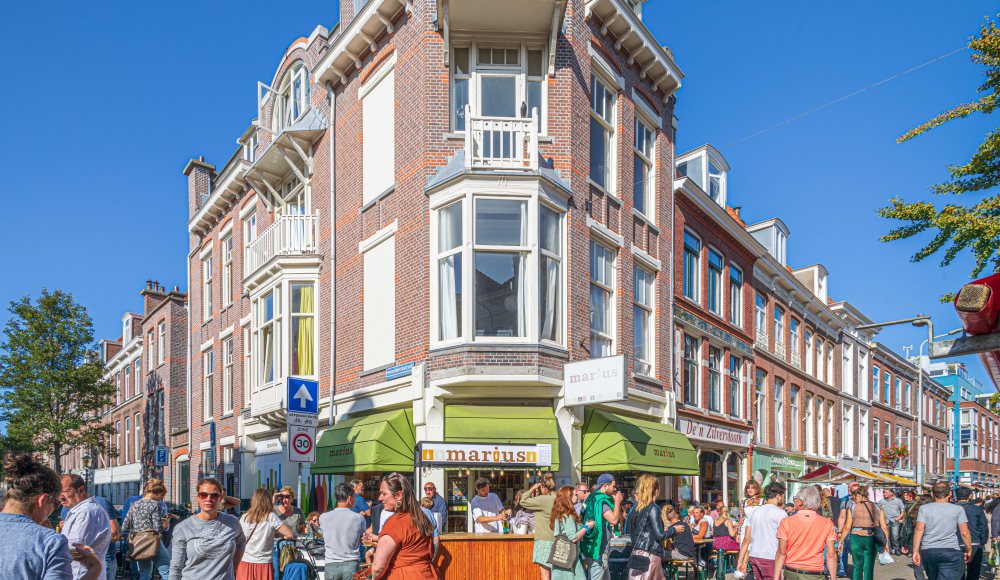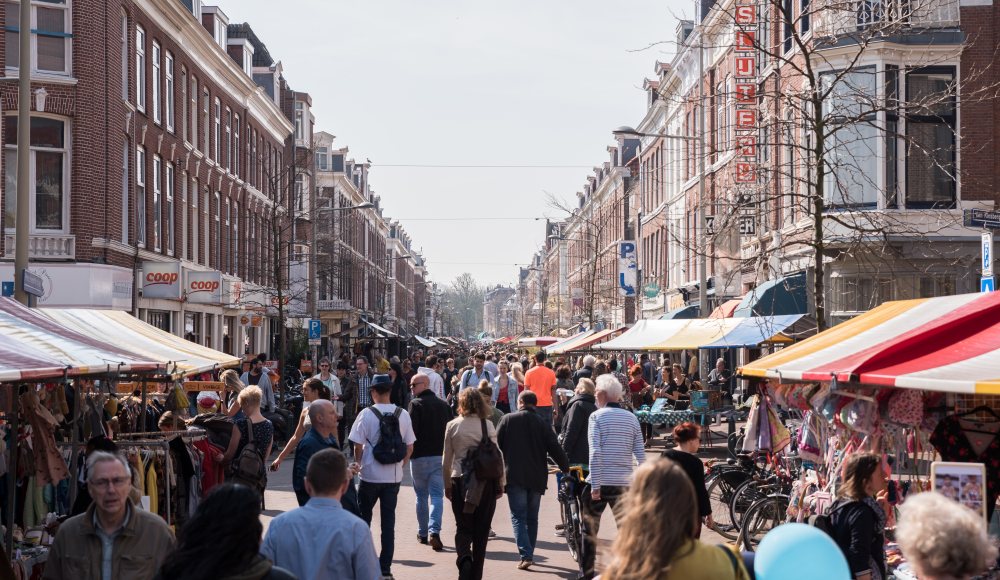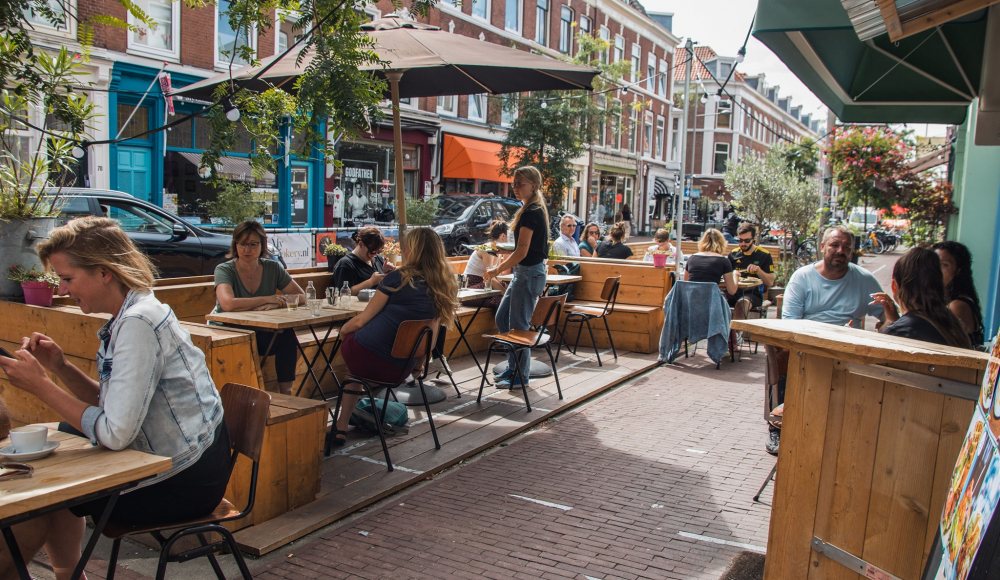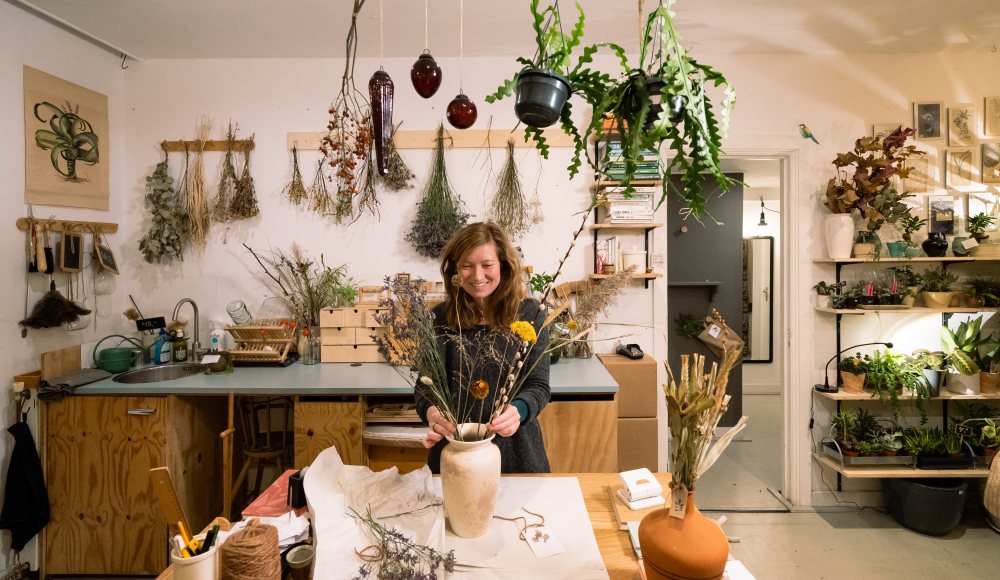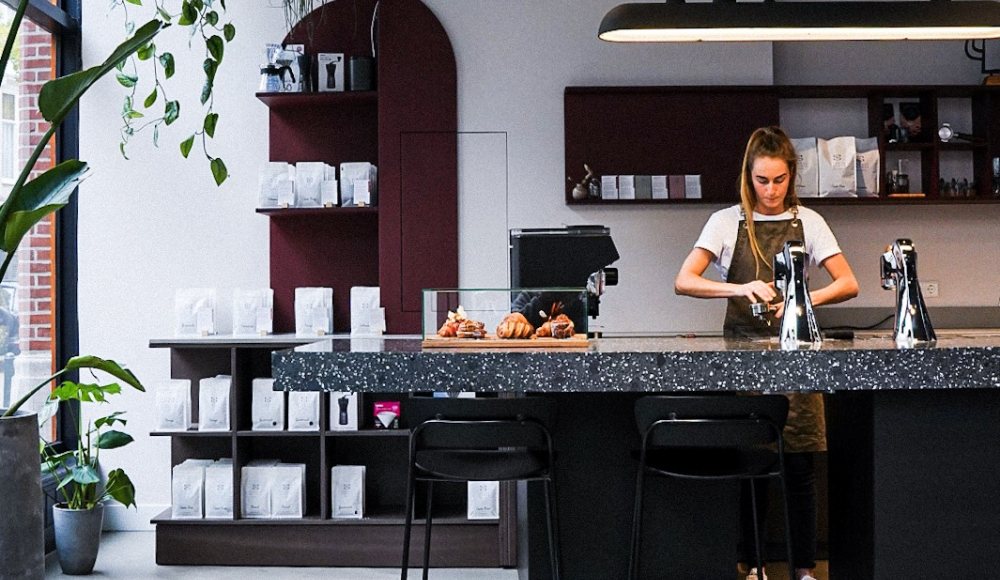 Zeeheldenkwartier is one of The Hague's most charming districts. Whithin walking distance of The Hague's city centre, the Zeeheldenkwartier (
literally Sea Heroes Quarter) offers a 
genuine urban neighborhood with beautiful jugendstil houses, 
vivid terraces on sunny squares, 
authentic shops and lots of trendy restaurants, 
lunchrooms
 and 
coffee-shops. 
The Zeeheldenkwartier is definitely worth a visit if you are searching for that special something!
History 
The Zeeheldenkwartier is one of the oldest districts in the Hague and 
a real multicultural neighbourhood
. 
Built between 1870 and 1890, the style of the buildings differs between larger houses for important officials near the Willemspark and the Laan van Meerdervoort, and predominantly smaller houses nearer to the city centre. 
The straight street patterns with a high density of 
upscale townhouses, shopping streets, 
courtyards
 and large squares
 characterize this neighbourhood.
Shopping
In this old multi cultural district you can find a variety of fun furniture shops, trendy designer shops, great coffee-shops, super cozy cafés and restaurants, bakeries, the best wine stores in the Netherlands, sunny terraces, a funky T-shirt shop, custom guitar shops, tattoo parlors and and even the most sustainable hotel of the Netherlands.

Restaurants
The choice of restaurants in this district is extremely diverse, from an authentic Indonesian rice table in tiny restaurant Bogor Rumah Bakan in Van Swietenstraat to a quick dish of the day in De Klap on Koningin Emmakade.
Festivals and events
Every week, there is always a market, festival or other event to visit in the lively Zeeheldenkwartier district. The most famous is the annual Zeehelden Festival. What once started out as a small neighbourhood party has now grown into a multi-day event on Prins Hendrikplein with an array of shows, street theatre and activities. On the same square, you can find the Zeehelden market every Thursday where you can purchase fresh, artisan and sustainable produce. During the year there are also many different culinary events in Zeeheldenkwartier, such as Pure Markt.
Museums
In addition to a large number of galleries, Zeeheldenkwartier is also home to various museums. The Museum for Communication presents the impact that communication technologies have had on people and society. Panorama Mesdag and The Mesdag Collection focus on the work of the famous Hague painter Hendrik Willem Mesdag and his contemporaries from the Hague School.
Overnight accommodation
Those looking for alternative accommodation between the city centre and the beach will find plenty of lovely hotels, apartments and Airbnbs in Zeeheldenkwartier. Located on the outskirts of the neighbourhood are the chic Hilton and Carlton Ambassador Hotels. Cheaper overnight options are offered by Delta Hotel in Anna Paulownastraat, Hotel Sebel on Prins Hendrikplein and Court Garden in Laan van der Meerdervoort, the first sustainable ecohotel in the Netherlands.
Directions
Zeeheldenkwartier is easiest to reach by car via Mauritskade, Laan van de Meerdervoort and Waldeck Pyrmontkade. Street parking is paid for most of the day in Zeeheldenkwartier. There are two small parking garages in Prins Hendrikstraat and Elandstraat. The neighbourhood is easy to reach by public transport from both major train stations in The Hague: trams 3 and 16 both have stops in Zeeheldenkwartier.