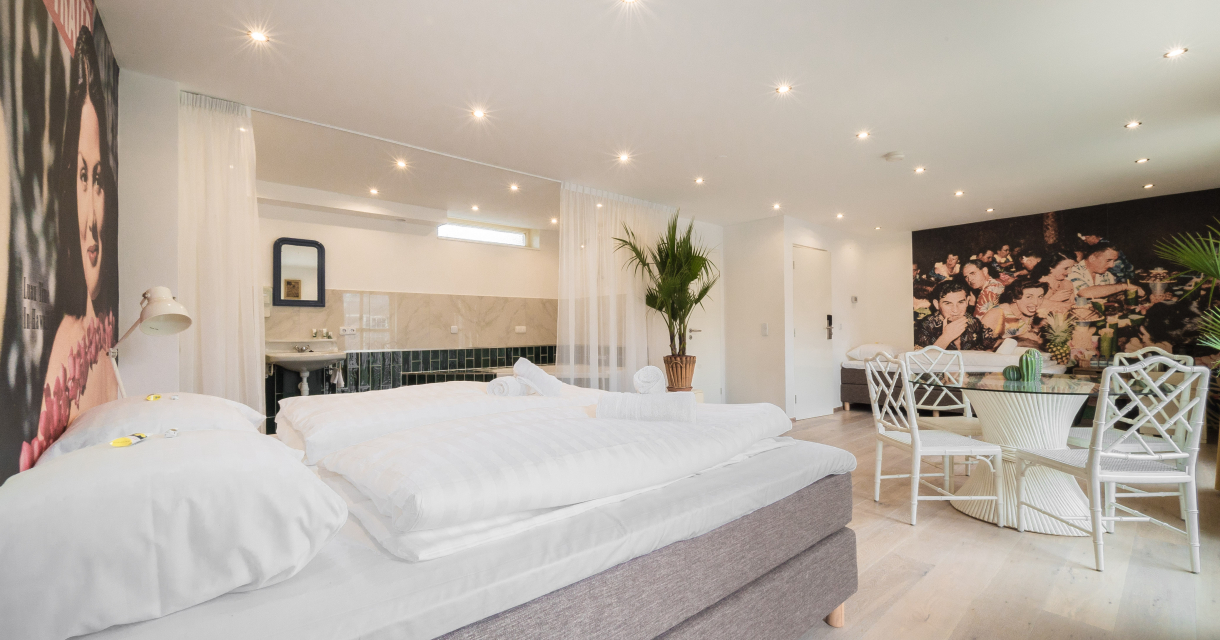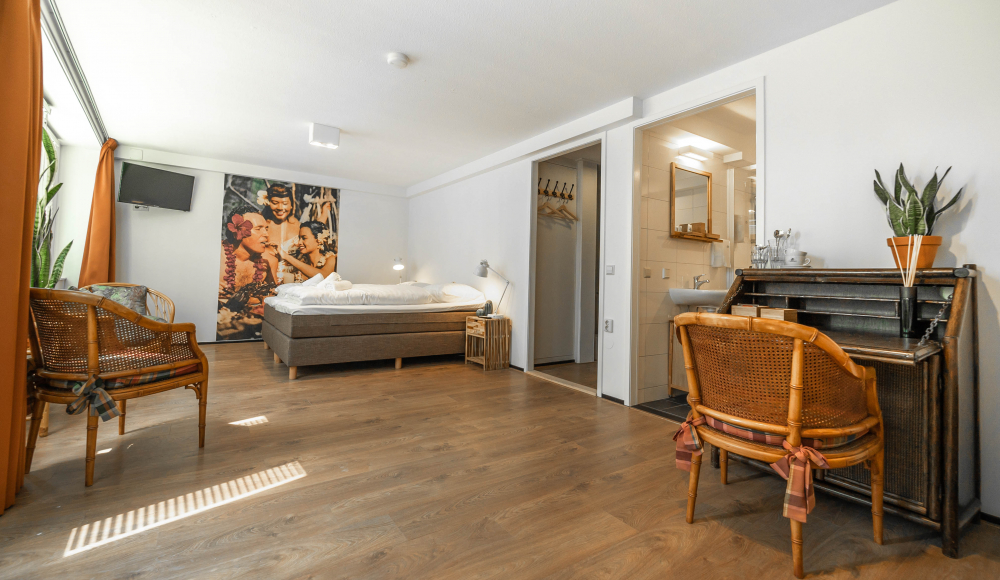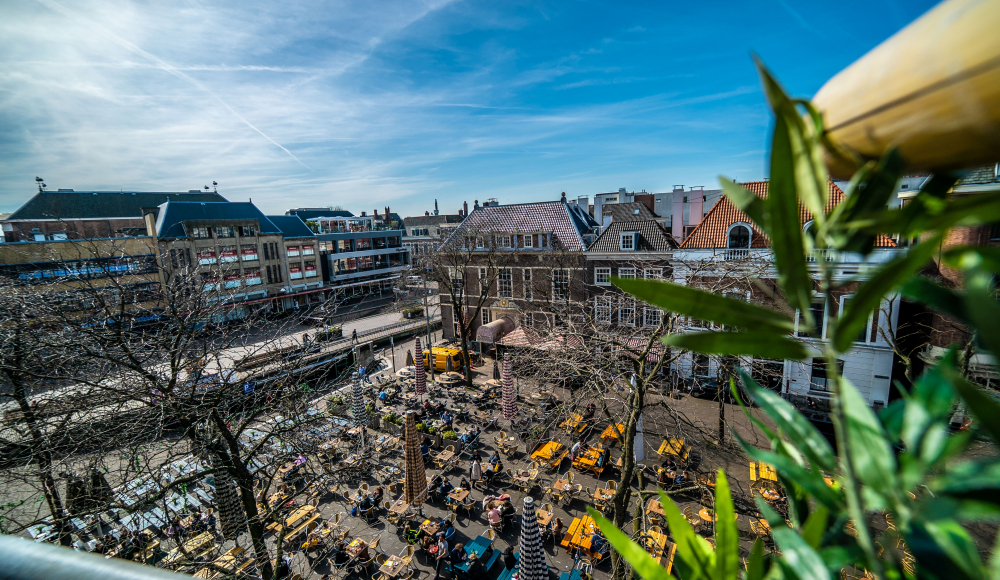 Your very own place in the heart of the city! Say goodbye to rainy bike rides, missing the last train and designated drivers. On your next night out, you'll never have to go home. Zeta Beds is located at one of the most awesome spots in the city. The goal with Zeta beds is to make this place available for all who love being in the city as much as they do at Zeta.

Stay for the night at the Grote Markt!
An impressive view, just an affordable place to crash or a luxury penthouse with hot tub under the stars? View the rooms at www.zetabeds.nl & pick your favourite. For yourself, your friends or your guests from abroad.

The story of Zeta Beds
Zeta Beds was born as a lucky solution to a housing challenge. The 2nd and 3rd floor apartments, situated on an A-location but with the unavoidable hustle and bustle of downtown The Hague, proved to be difficult for long-term housing, but perfect for city explorers or residents who have limited room for guests and want to offer them a comfortable bed at a thrilling location for a reasonable price.

Feel at home at the Grote Markt
A hearty breakfast or lunch, drinking beers in an original Dutch 'brown café', discover new bands at festivals, dining & organic wining, cocktails and dancing – it's all right there in 6 venues surrounding the shared terrace of the Grote Markt.

Accessibility
The Hague city centre is easy to reach by car, public transport and bike. Grote Markt can be accessed via the tram tunnel on various trams from Central Station. Grote Markt is a fifteen-minute walk from The Hague Central Station or Station Hollands Spoor. As an alternative to parking under Grote Marktstraat, you can also leave your car at Spui, Centrum and Turfmarkt car parks. You will also find a free secure bicycle parking facility in Grote Marktstraat.