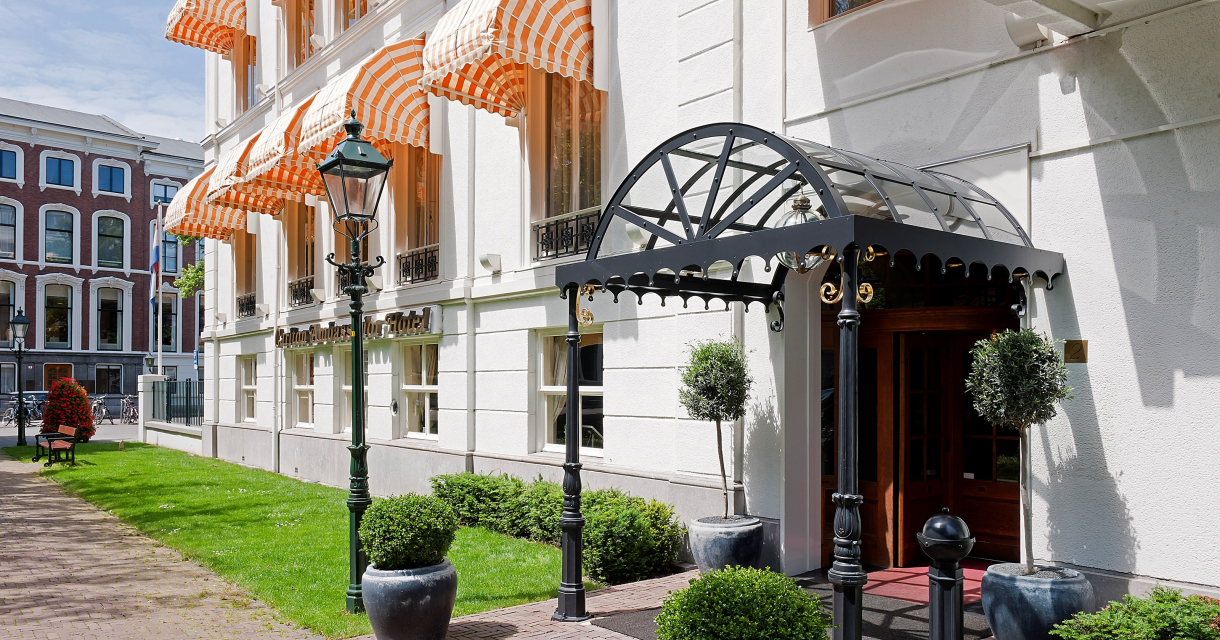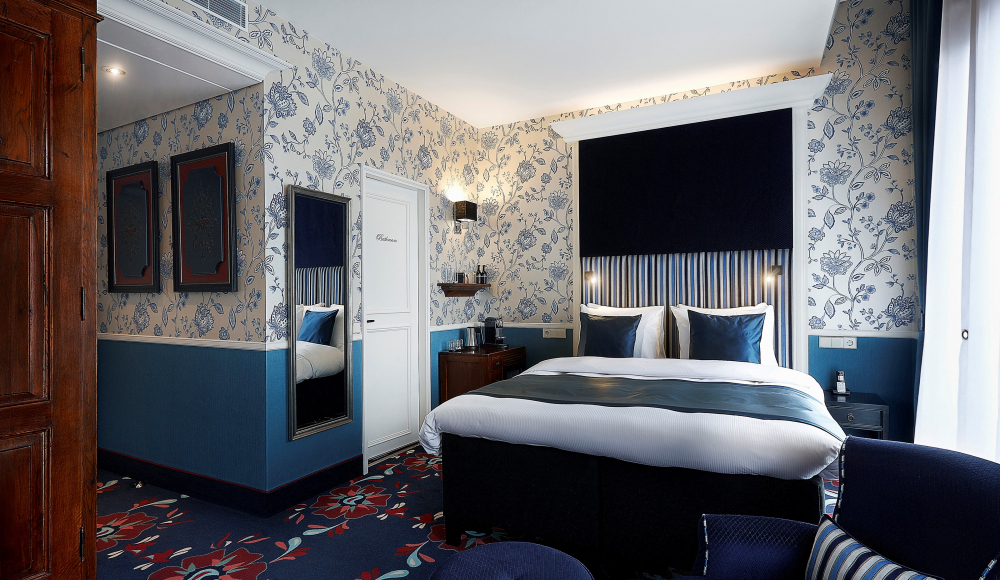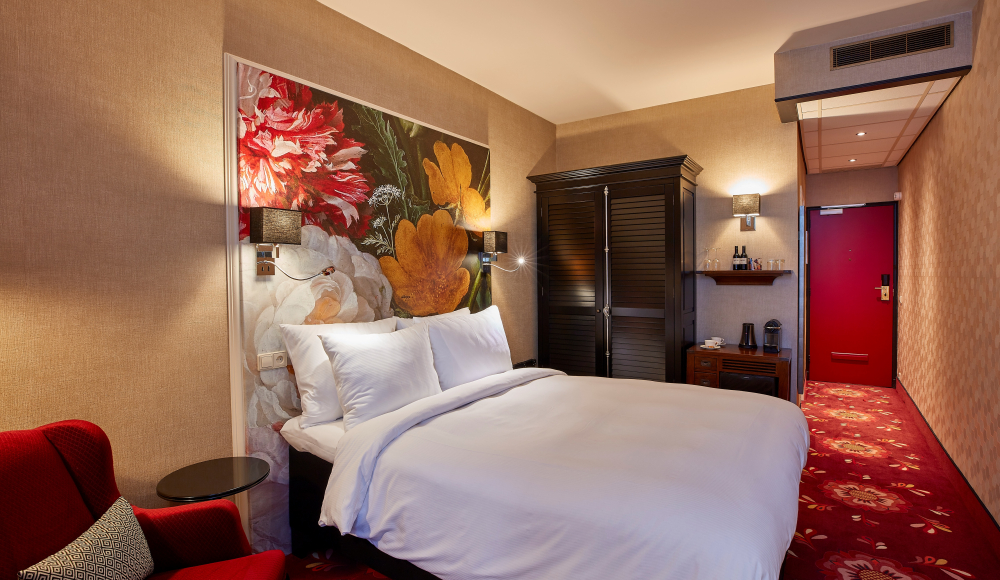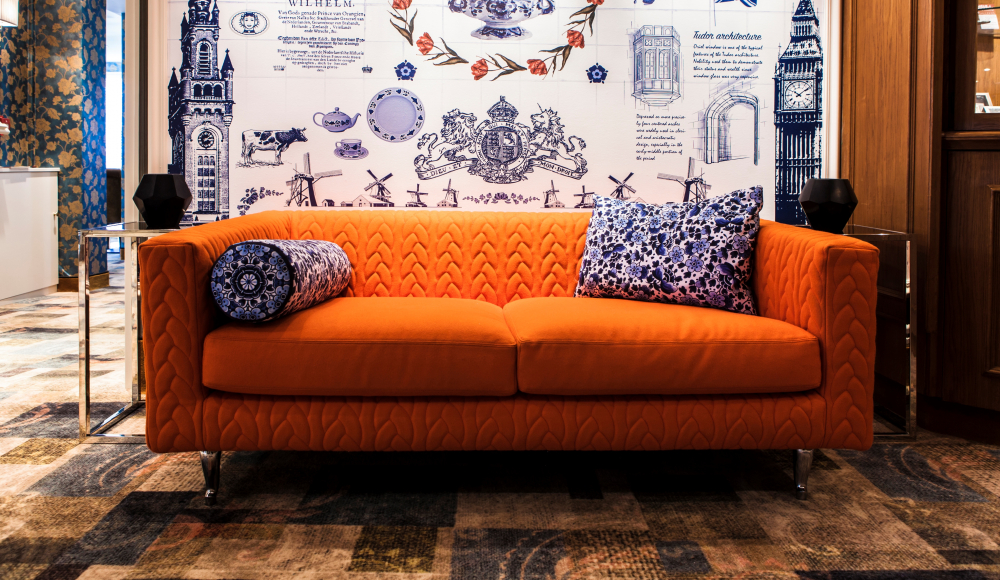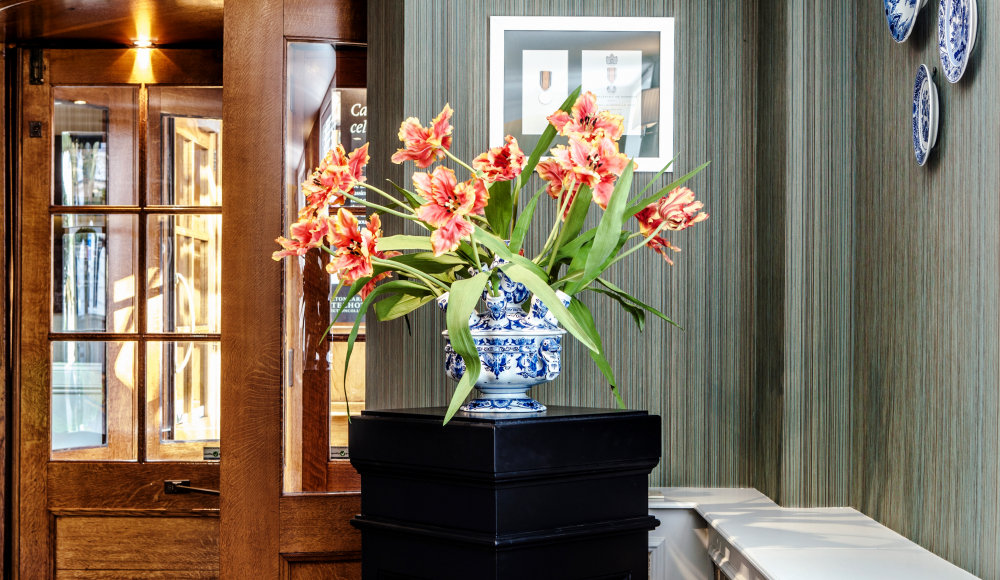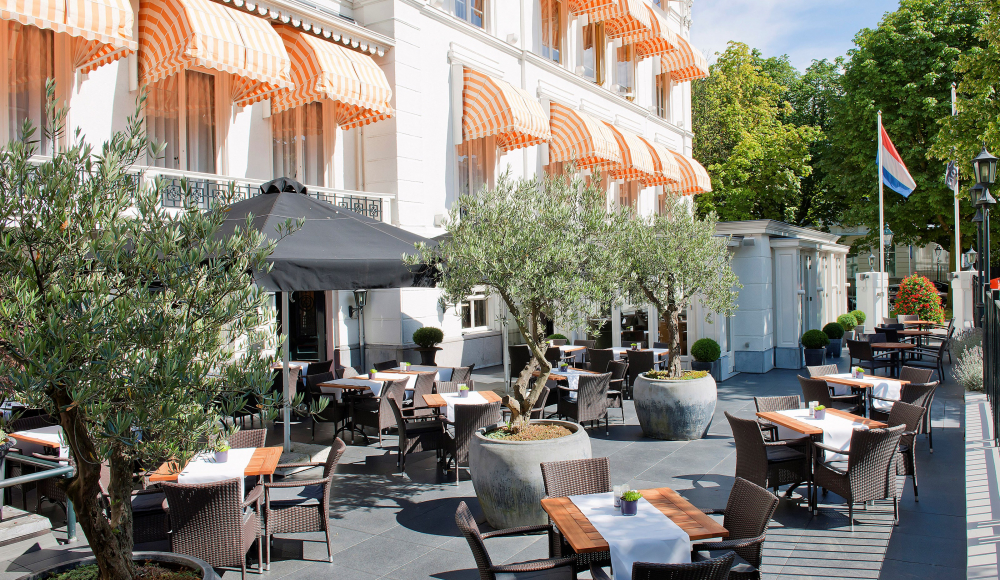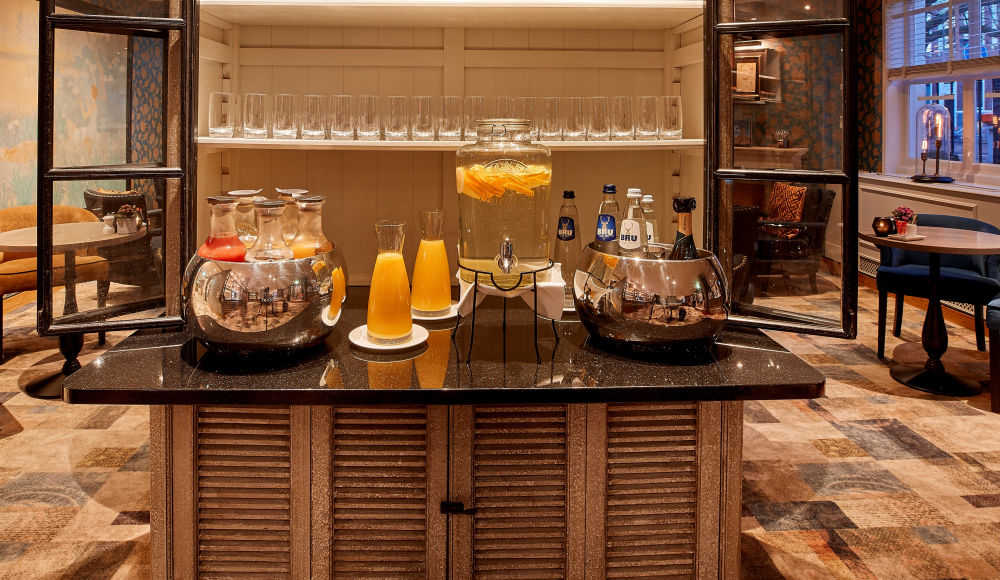 The Carlton Ambassador lies in the 'green heart' of The Hague, surrounded by the stately buildings of international organizations, multinationals and embassies: a historical building in a historical neighbourhood.

The hotel is located near the World Forum Convention Center and is within walking distance of the Peace Palace and upscale shopping streets with boutiques, antique shops, art galleries and a variety of attractive bars and restaurants.

The Carlton Ambassador has 88 rooms and suites, each designed and furnished in its own unique fashion. In addition, there are three richly decorated halls, which can serve as beautiful backdrops for conferences, presentations, or festive gatherings. For a rich culinary adventure, you can visit the Sophia Restaurant. For a more informal snack or drink, the Rubens Bar-Bistro is a very welcoming place.
Sophia's High Tea
Feel as royal as Princess Sophia and enjoy an extensive High Tea at the Carlton Ambassador Hotel.
Sophia van Oranje Nassau was the daughter of King William II and Anna Pavlovna of Russia. The hotel is located on Sophialaan in The Hague, which is named after her, just like that restaurant is named after her. The princess lived around the hotel throughout her life. She was known as a lady who loves to travel but at the same time she loved the peace around her. A lady full of contrasts and that diversity is also reflected in the kitchen!
Sophia's High tea is prepared by the passionate chef and his team. You can enjoy Sophia's High Tea daily between 13:00h and 17:00h and is on reservation.