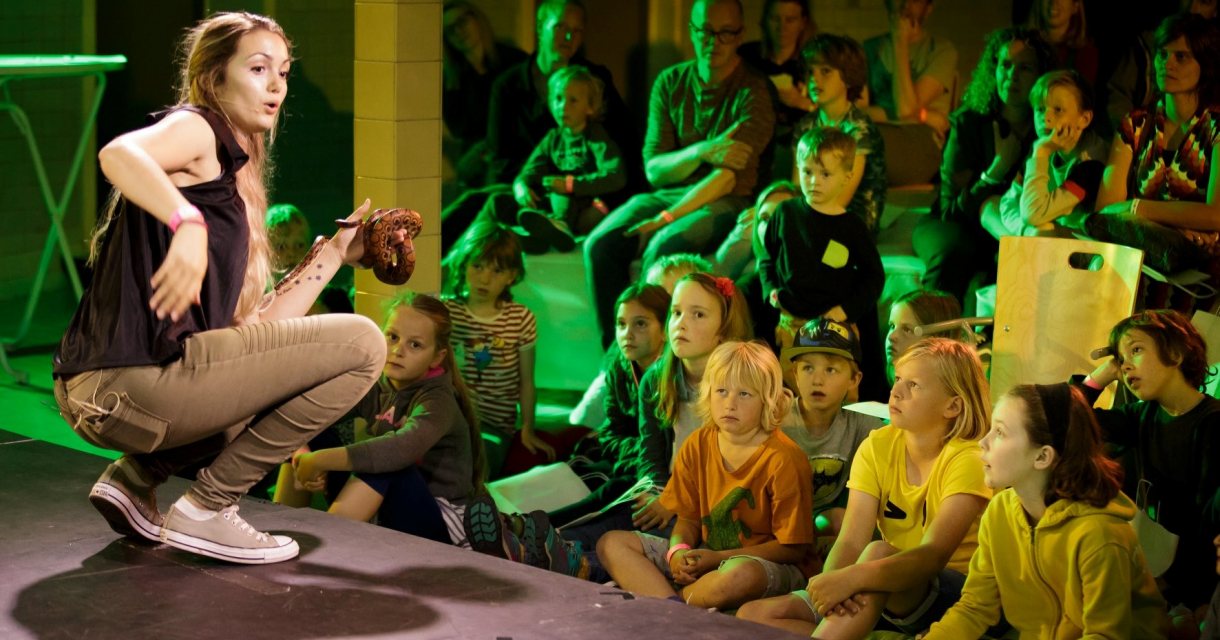 Boekids Festival in The Hague is the youth festival that combines literature in a unique way with other art forms. A festival full of stories, graced by writers, artists, illustrators, films, workshops, multimedia and visual arts. The festival increases the pleasure in reading, books, stories and everything that has to do with language. For everyone from 4 years old! 
Boekids Festival exists 20 years and that will be celebrated on Sunday 26 November at PAARD. On Boekids you experience the most exciting adventures and you are the main character in your own story.
Listen or sing along with performances by Claude, Benr and DIEDE (known from K3). Discover the most beautiful books and get to know the writers (including Annet Schaap) or let Paardenpraat TV with Britt and Esra entertain you with the best horse stories. 
In addition to well-known names in music and literature, there is also room for young talent and debutants. The list is quickly supplemented with new names and activities. Check out the Boekids Festival website for more information.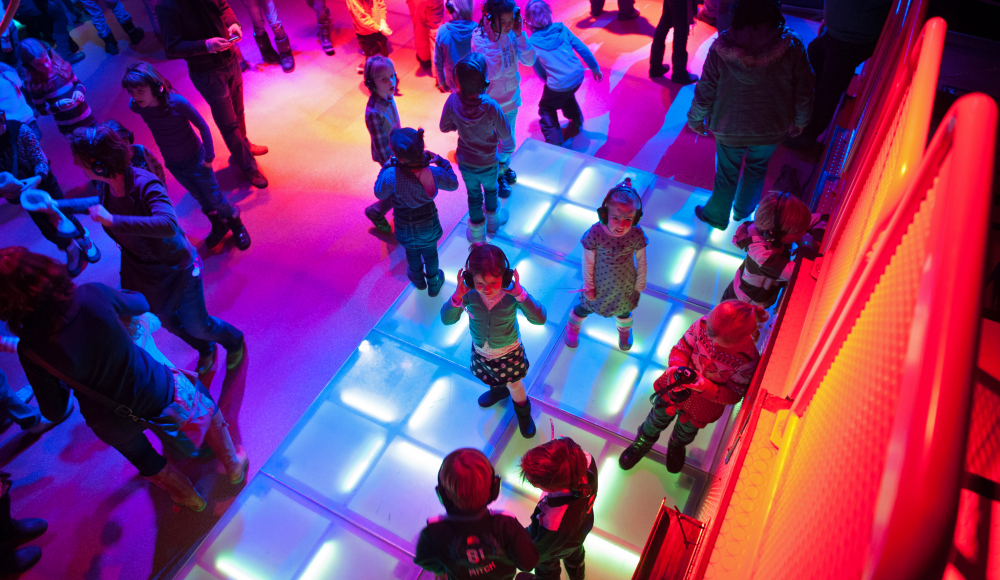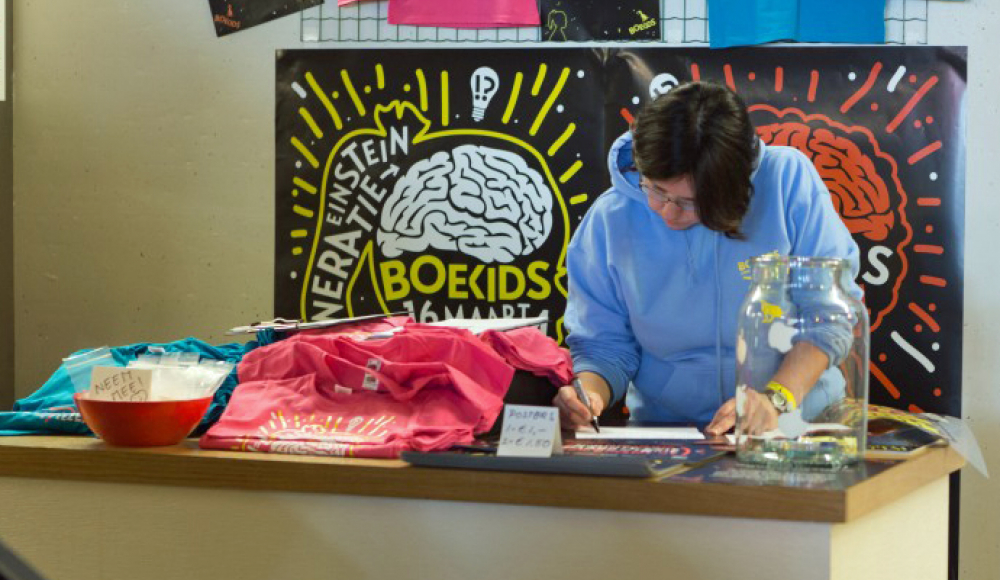 Unfortunately, this event has already taken place. A new date for the next edition is not yet communicated to us.
View all upcoming events in The Hague in the agenda overview