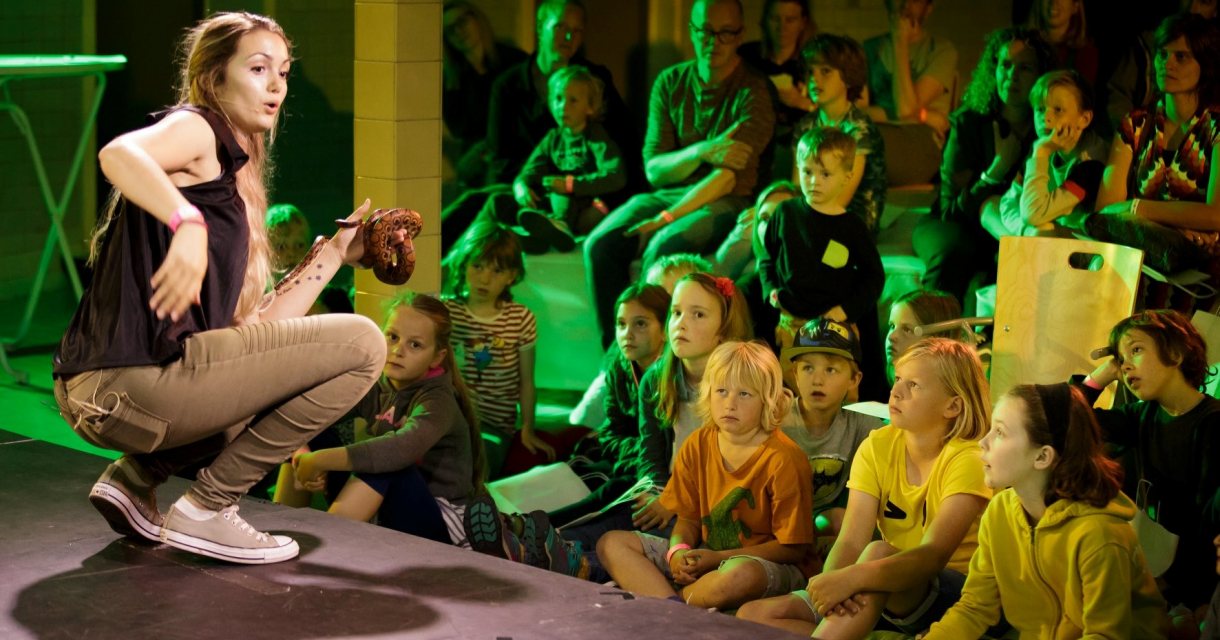 Boekids in The Hague is the youth festival that combines literature with other art forms in a unique way. A festival full of stories, graced by writers, artists, illustrators, films, workshops, multimedia and visual arts. The festival increases the enjoyment of reading, books, stories and everything that has to do with language. For everyone from 4 years old! 
Central Library: 
on 19 and 20 May, the Central Library will be transformed into a literary campus with interactive debates for young and old. Book your tickets via the Boekids website. 
PIP The Hague:
The Boekidsfestival will take place on 21 and 22 May at PIP The Hague. Children between the ages of 4 and 12 can participate in a literary, musical and theatrical program on Saturday and Sunday. In addition to performances by, among others, Donnie and De Kraaien, children are read to by Roosbeef and there are all kinds of workshops.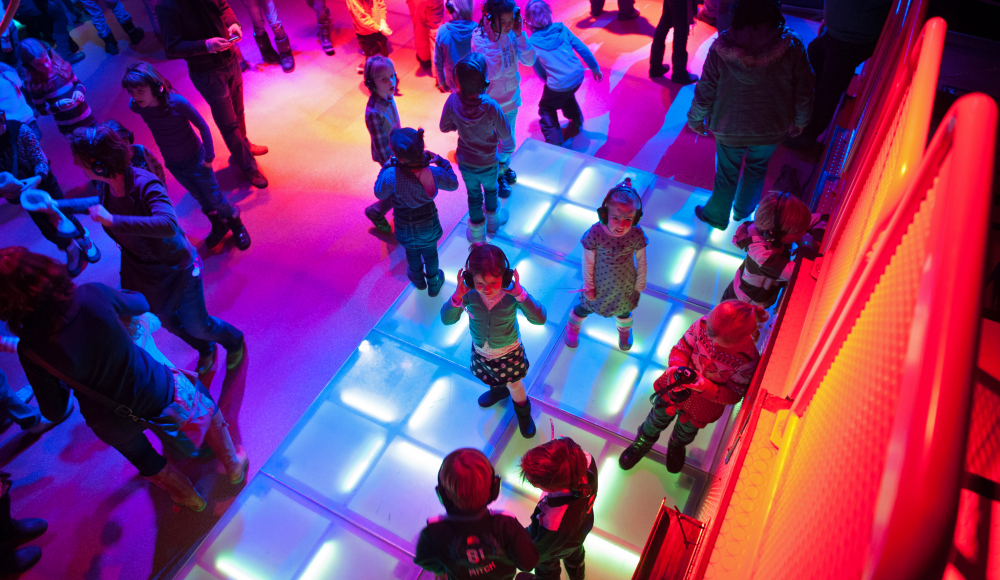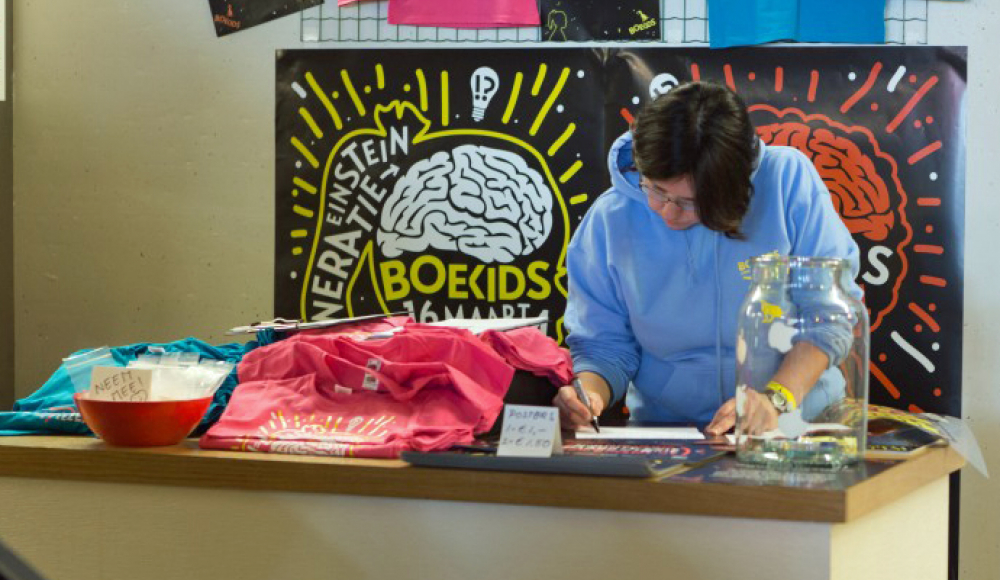 Unfortunately, this event has already taken place. A new date for the next edition is not yet communicated to us.
View all upcoming events in The Hague in the agenda overview