Exhibition
Delftware Wonderware
Dutch delftware is an iconic product often regarded as a symbol of the Netherlands' seventeenth-century Golden Age. Yet little of it is ever on show in Dutch museums. As the owner of one of the biggest and best collections anywhere in the world, Kunstmuseum Den Haag is an exemption. The permanent exhibition Delftware Wonderware, comprising over 235 items, is a dynamic presentation that gives a unique view of the Delftware industry through the ages. The highlights of the collection include a number of tulip vases. These impressive pieces, with spouts to hold tulips, were a fusion of Eastern and Western forms, decorative motifs and Asian porcelain. 

Permanent exhibition 
The permanent presentation in the period rooms gives visitors to the Kunstmuseum Den Haag 'flesh-and-blood' access to the product's fascinating 400-year history. Exhibits include everything from the well-known 'Blue Delft' to gaudy multi-coloured examples and range from simple plates to intriguing tulip holders - and even a modern Miffy moneybox. In addition, an installation shows how even contemporary designers find inspiration in this major cultural legacy of the past. Dutch delftware is as close to our hearts as ever it was! 

History 
The Dutch East India Company (VOC) started shipping Chinese porcelain to the Netherlands in the early seventeenth century. The shiny surface, amazing decoration and exotic shapes of the new ceramics captured the public imagination but only the wealthy could afford to buy them. The existing Delft earthenware industry took up the challenge and strove to produce pottery that looked exactly like oriental porcelain. The sophisticated and luxurious product that resulted was seen as the best possible alternative to the genuine thing. It was even referred to as Delft 'porceleyn'. By around 1660, when Vermeer painted his famous View of Delft, the town had a multitude of potteries and in the late seventeenth and early eighteenth century Delft was the undisputed world leader in the production of this tin-glazed earthenware or 'faience'. 

Kunstmuseum Den Haag
Kunstmuseum Den Haag is one of the finest and most diverse museums in the Netherlands. The magnificent Berlage building houses not only the largest Mondriaan collection in the world, but also a permanent exhibition of modern art, an outstanding silver collection, finely decorated Delft Blue, interactive Wonderkamers and countless continuously changing exhibitions. 

Directions to Kunstmuseum Den Haag
Kunstmuseum Den Haag is located in Statenkwartier nearby Scheveningen beach and is easy to reach by public transport, car and bike. From Den Haag Centraal Railway Station and Hollands Spoor, tram 16 will take you to the museum in approximately 20 minutes. From Station CS you can also take bus 24, which runs between Station Mariahoeve and Kijkduin. 
Kunstmuseum Den Haag can be reached by car via Utrechtsebaan towards Kijkduin. On arrival in the city follow the signs for 'Kunstmuseum Den Haag'. There are plenty of opportunities for free parking. If the car park should be full then paid parking is available in the World Forum parking garage at Churchillplein 10, which is about a 5-minute walk from Kunstmuseum Den Haag.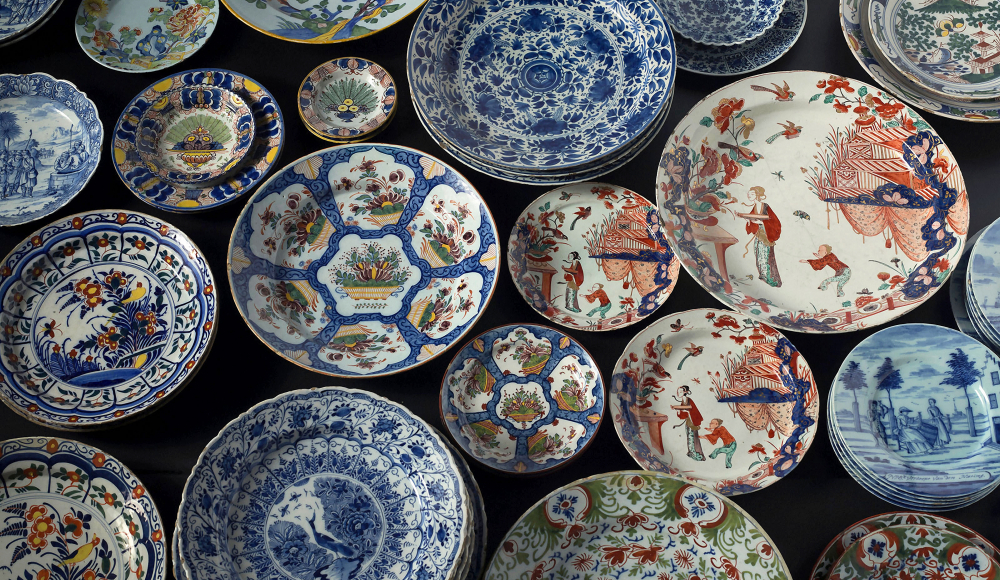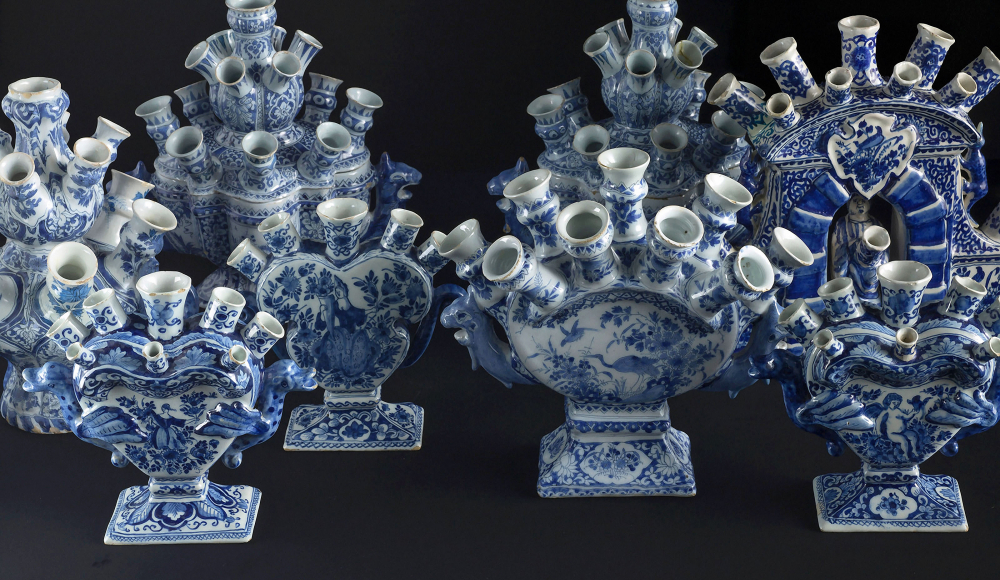 Dates and Times
| | |
| --- | --- |
| Tuesday | 10:00 – 17:00 |
| Wednesday | 10:00 – 17:00 |
| Thursday | 10:00 – 17:00 |
| Friday | 10:00 – 17:00 |
| Saturday | 10:00 – 17:00 |
| Sunday | 10:00 – 17:00 |
Kunstmuseum Den Haag is open on Boxing Day (10:00 - 17:00), New Year's Eve (10:00 - 16:00) and New Year's Day (13:00 - 17:30).
€ 0,00 - € 17,50
| | |
| --- | --- |
| Adults | € 17,50 |
| 19 to 25 years | € 8,75 |
| Up to 18 years | Free |