Festivals
Embassy Festival
The Embassy Festival Experience offers visitors to the Lange Voorhout a cultural, culinary and musical journey of discovery of two days.
Embassy Festival Tour 3rd of September 
This year is the premiere of the Embassy Festival Tour. Five embassies (Azerbaijan, Estonia, Panama, Bolivia and South Korea) open the doors of their embassy and invite you to an unforgettable experience with tours of the embassy building, a tasty tasting, a cultural program and you can take a picture with traditional clothing, embassies really pull out all the stops! We have mapped out a route to travel through the city from one embassy to another. You are responsible for your own transport; we recommend a bicycle or a scooter. Of course you have enough time to travel from one embassy to another. Due to Covid rules and regulations, only a limited number of tickets are available. 

Embassy Festival Experience 4th of September 
In the heart of The Hague, a stone's throw from the Binnenhof, the taste buds on the festival site are working overtime thanks to the tastiest drinks and traditional snacks that are 'flown in' from far and wide. Orders go through a QR code on the tables so you don't have to leave your seat. A cross-border program in which dance and music moves between the terrace tables ensures that your eyes and ears are lacking. Expect a colorful fraternizing spectacle that traditionally characterizes the Embassy Festival this edition. This year's journey takes in countries such as Azerbaijan, Bangladesh, Bosnia-Herzegovina, Egypt, Ethiopia, Finland, Indonesia, Kenya, Mexico, Moldova, Oman, Pakistan, Palestine, Bolivia, Russia, Slovenia, Sudan, Tunisia, Ukraine and the United States. Arab Emirates.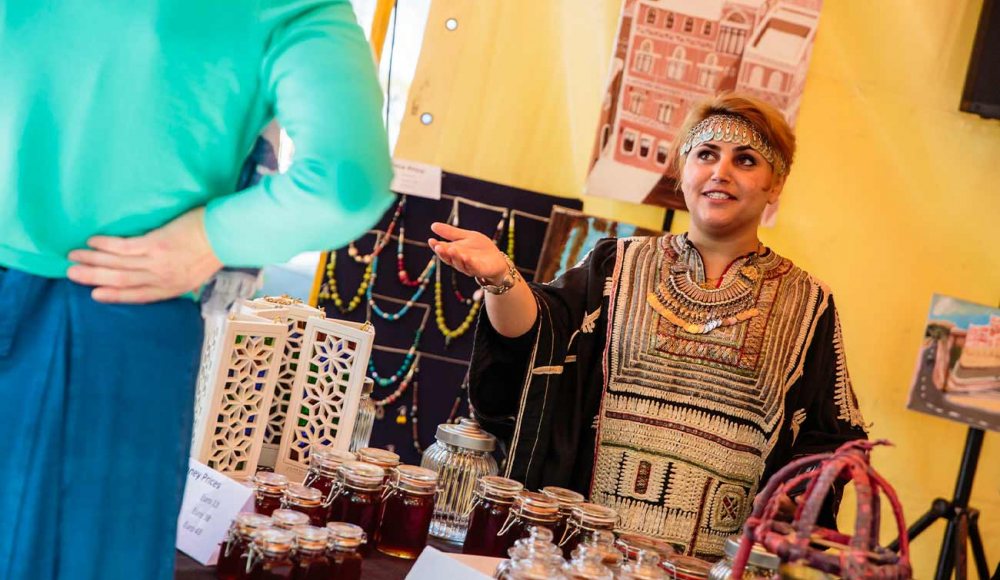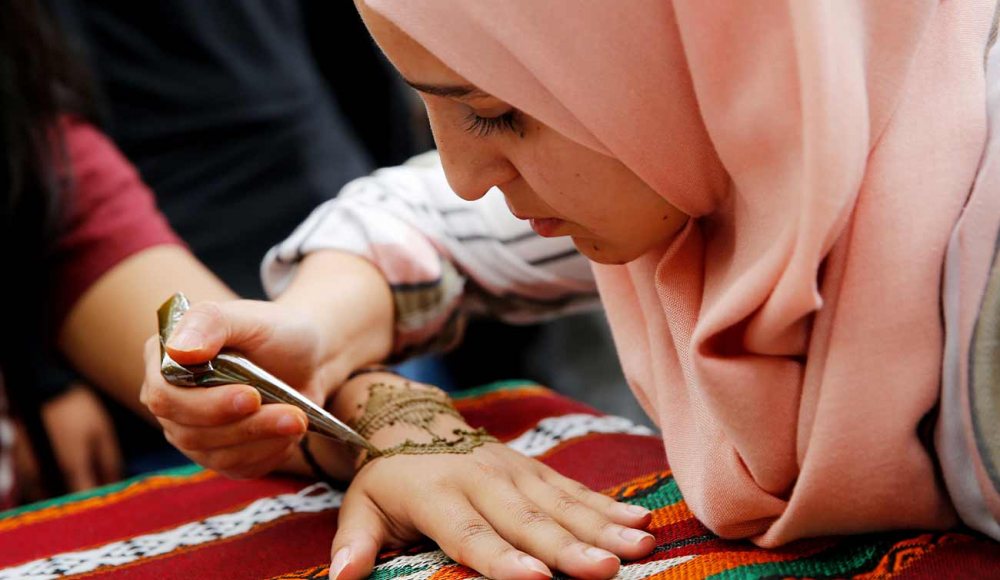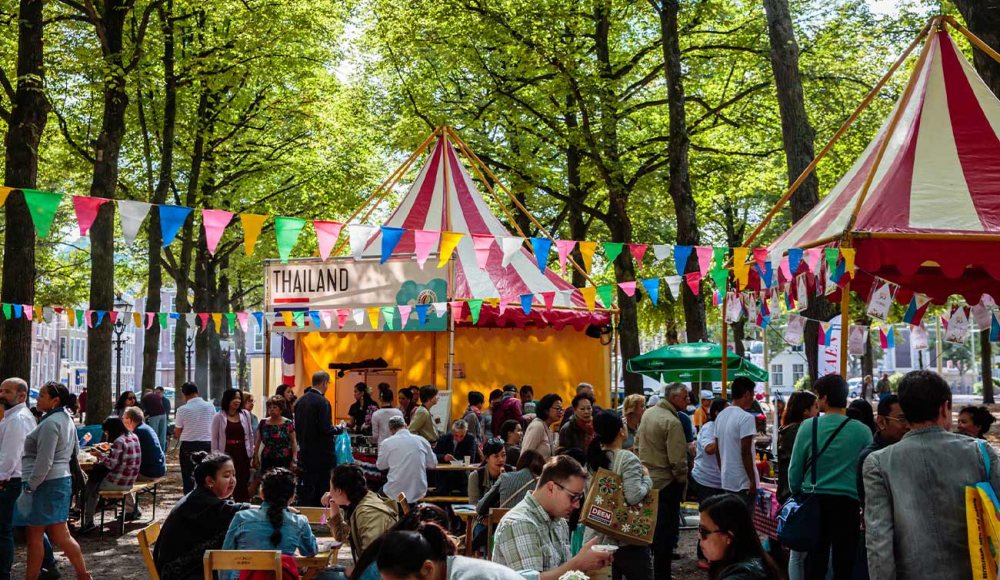 Dates and Times
Saturday 3 September
12:00