Festivals
Embassy Festival
The Embassy Festival Experience offers visitors to the Lange Voorhout a two-day cultural, culinary and musical journey of discovery.
Embassy Festival Tour, September 1st 
The Embassy Festival Tour is your chance to finally see the inside of an embassy! The Hague is full of embassies and many people have never seen some of these beautiful buildings from the inside. Embassies throughout The Hague invite guests for an unforgettable experience. More information will be announced later and can be found on the website of the Embassy Festival.
Embassy Festival Experience, September 2nd
In the heart of The Hague, a stone's throw from the Binnenhof, you can enjoy the international market, the children's complex and the various performance stages of the Embassy festival Experience. This is the only event in the world where so many embassies gather to share and celebrate the beauty of culture. In collaboration with the embassies, you can experience the authentic and worldly experience of music and dance here. The Embassy Festival is proof that sharing culture creates unity and evokes wonder. Meet, step outside your comfort zone and be pampered in a sea of ​​culture, proudly hosted in the International City of Peace & Justice.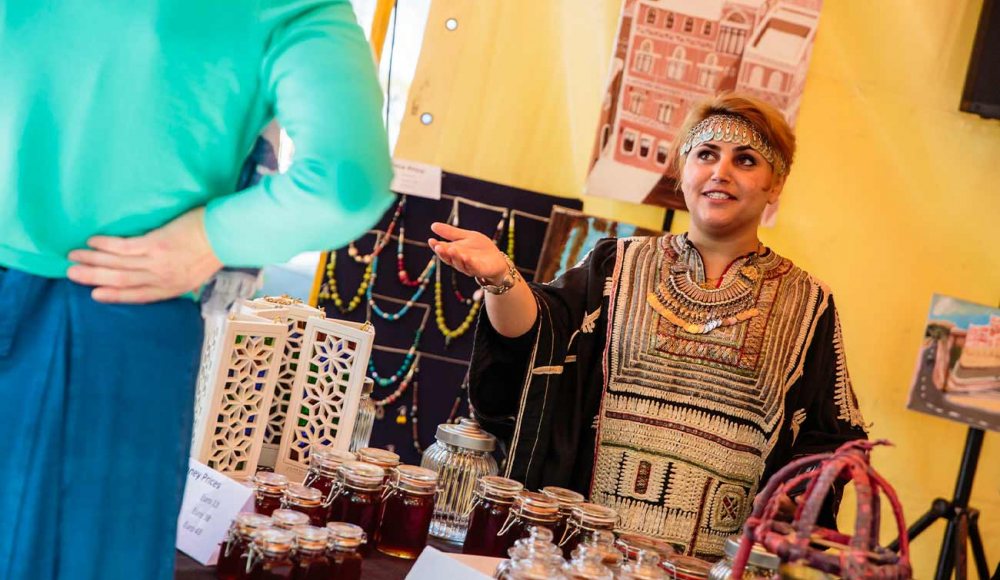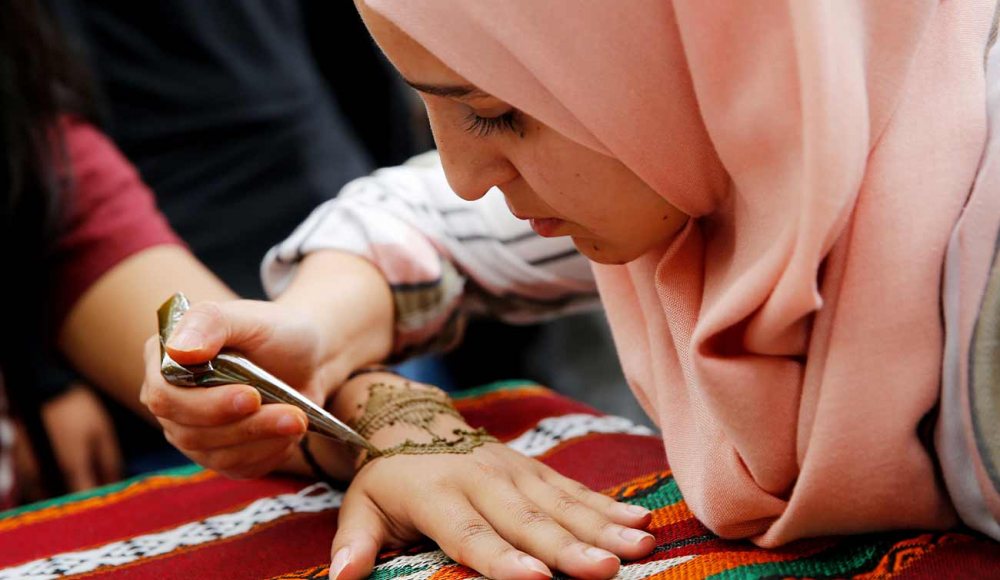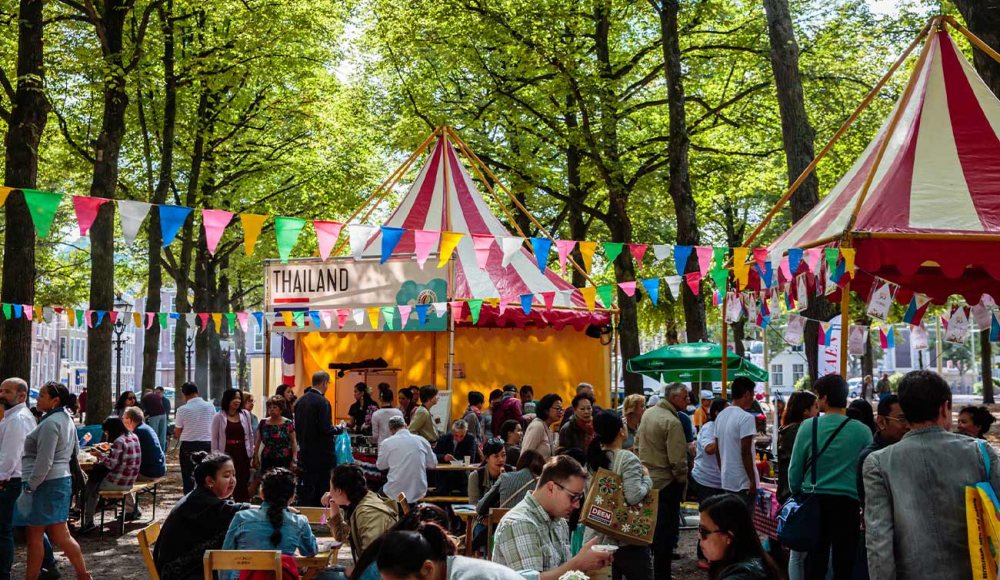 Unfortunately, this event has already taken place. A new date for the next edition is not yet communicated to us.
View all upcoming events in The Hague in the agenda overview