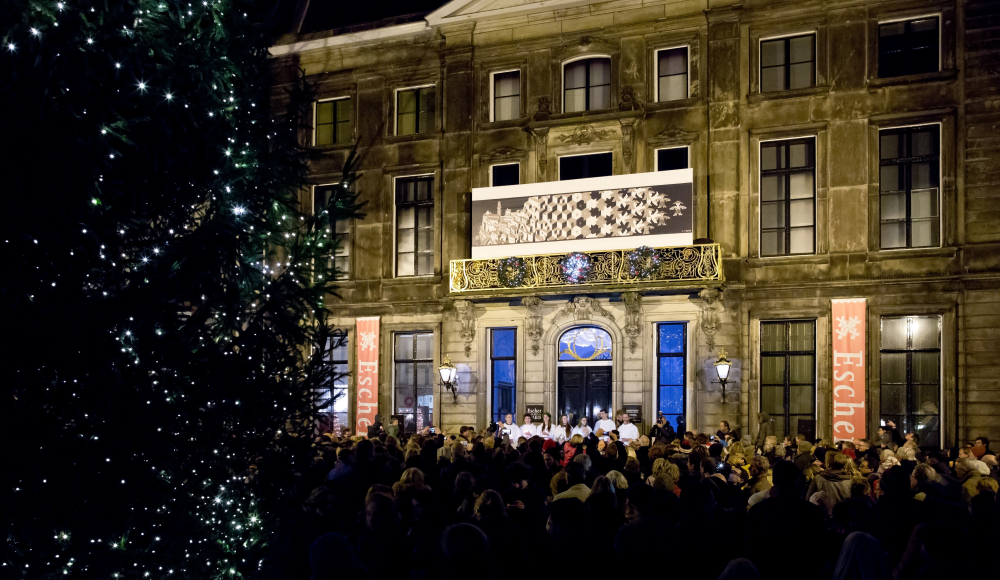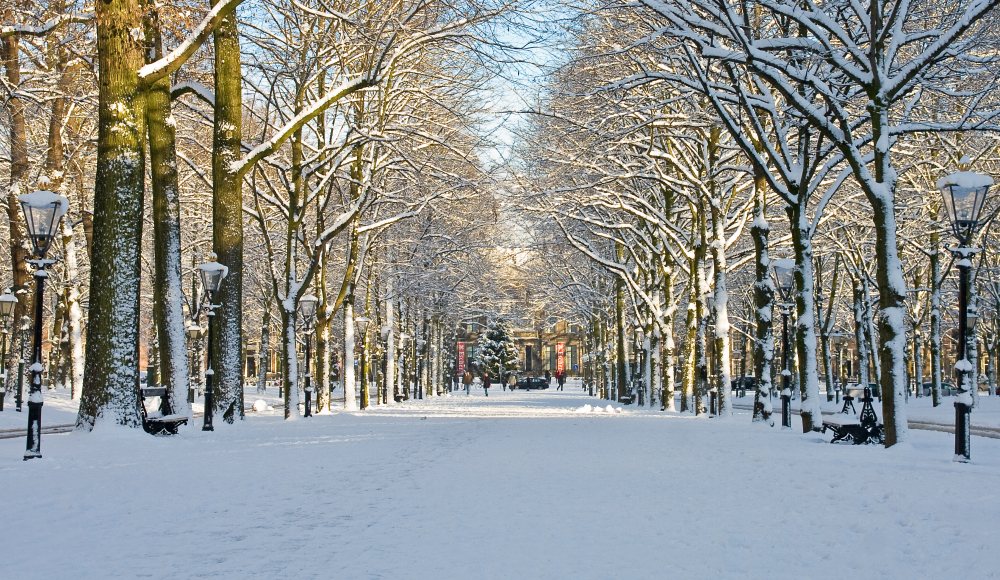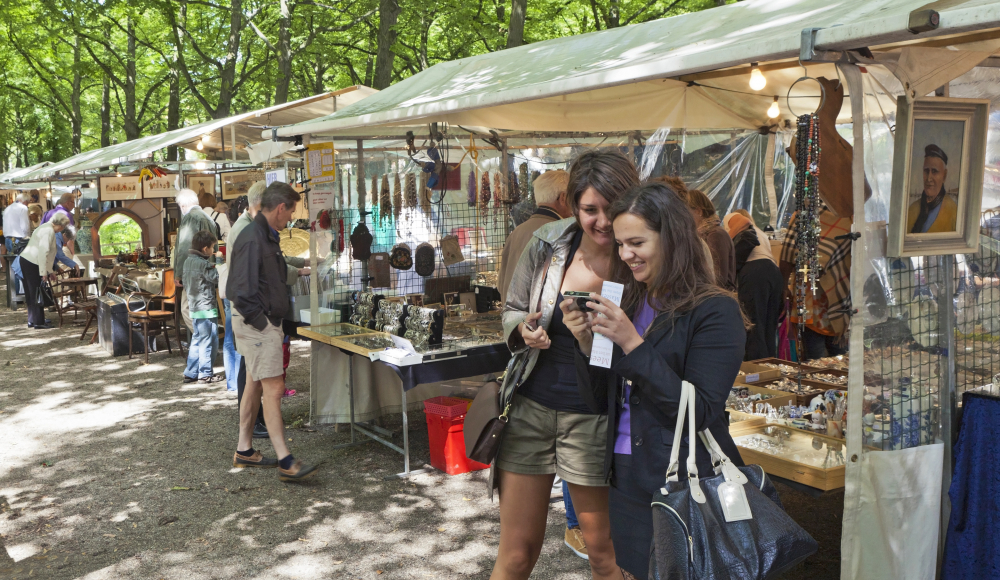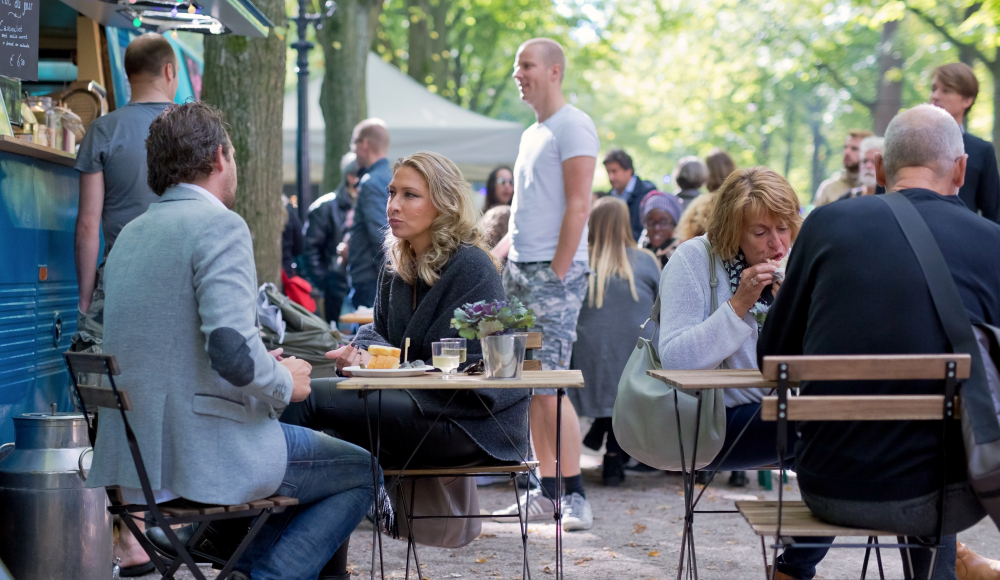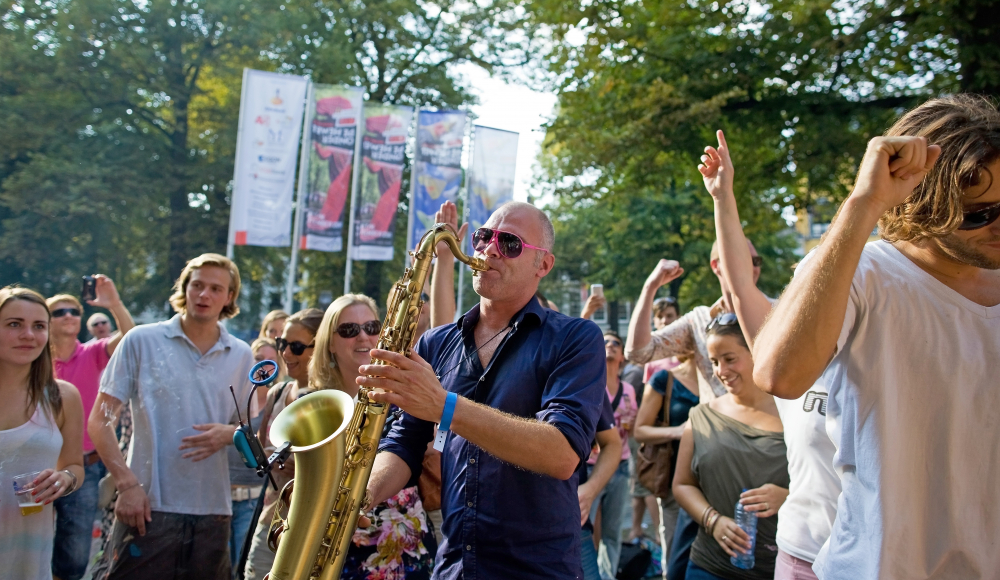 The L-shaped Lange Voorhout in The Hague merits its reputation as one of the finest urban ensembles in Europe. Its rows of linden trees were first planted by Emperor Charles V, and are supposed to have inspired the layout of Berlin's great boulevard Unter den Linden. It was here in the 17C and 18C that the famous and fashionable came to see and be seen, particularly during the Sunday church parade.

Imagine the clip-clopping of hooves
There is a charming quality to its surroundings. Close your eyes and it's easy to imagine the clip-clopping of hooves of the many horses that once rode along this shell-lined lane. Proudly trotting in front of the coach of their monarch, count or duke. The hundred year old buildings flanking its sides are now homes to various embassies, residences, offices and various cultural institutions. The summer and autumn months lend its gravel walkways to various festivals. The Escher Museum awaits at the end where one can unravel the Dutch artist's mysteries on optical illusions, and on Prince's Day the Golden Carriage passes down Lange Voorhout en route to the Hall of the Knights. 

Directions
The Lange Voorhout lane in the city centre is easily reached by car, public transportation and bicycle. From the Utrechtsebaan (A4 and A12) follow signs to 'Centrum'. Parking around the Lange Voorhout is limited, though. You can use Interparking Museumkwartier, or parking Malieveld. From the Central Station in The Hague it's a short, ten-minute walk to the Lange Voorhout. Traveling by tram, you can take tram 1 or 9 in the direction of Scheveningen beach from either Central Station or Hollands Spoor.