Excursions
iLocal World Food Tour - without cityguide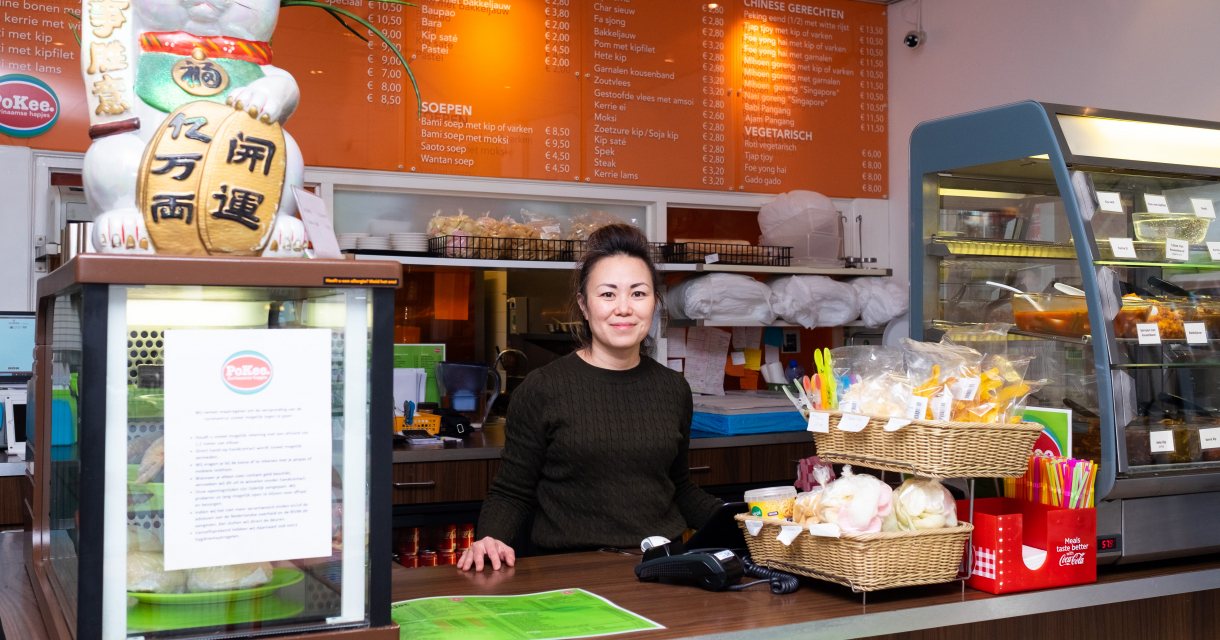 Go on a culinary journey in the Schilderswijk and taste a palette of international flavours and dishes. Be tempted by the most delicious Turkish Baklava or the most crispy Pão de Queijo. Experience the 1001 nights with a richly filled couscous of vegetables and sausage straight from the oven. Feel the warmth of the Atlas when you savour your cup of tea in one of the tea houses. Besides the kitchen, you will become acquainted with the beautiful sights that the district has to offer. Book this fascinating iLocal World Food tour or surprise friends and family with a feast to their taste buds during the culinary world tour in the Schilderswijk. The price should not be a barrier: you can participate in this groundbreaking food tour for only 9.95 euro per person.
Practical information
Duration: 

1.5 to 2 hours.

Costs: 

9.95 euro p.p. for the tour and 5,95 euros per snack (optional per stop). You choose whether you accept each of the four culinary offers and can pay the shop owner on the spot.

When:

 The weekly Food Tour day is Saturday (two days before your tour, you will receive a route plus explanation).

How? 

On foot or by bike, you will be offered an irresistible drink or delicacy at every stop. Optionally you can take a knowledge quiz about the Schilderswijk.
If you prefer to do this walk without a guide, choose the individual iLocal World Food Tour that starts every Saturday between 11 am and 5 pm. 

Who? 

The iLocal World Food tour is an initiative of SSBIS, known for the 'Schilderswijk Residents Tour' and the 'Breaking the Walls tour'.
Fill out the online registration form quickly and be assured of participation on your preferred date.
The general terms and conditions of SBBIS apply to this food tour. During the tour, the most current government Covid guidelines apply. After registering, you will be allocated a time slot to avoid crowds at the participating establishments. You will kindly be requested to consume your culinary offers outside and take the Corona measures of the participating establishments into account.
Dates and Times
27 December
–
31 December
For the tour at Saturday you can register until Friday 12:00 PM.