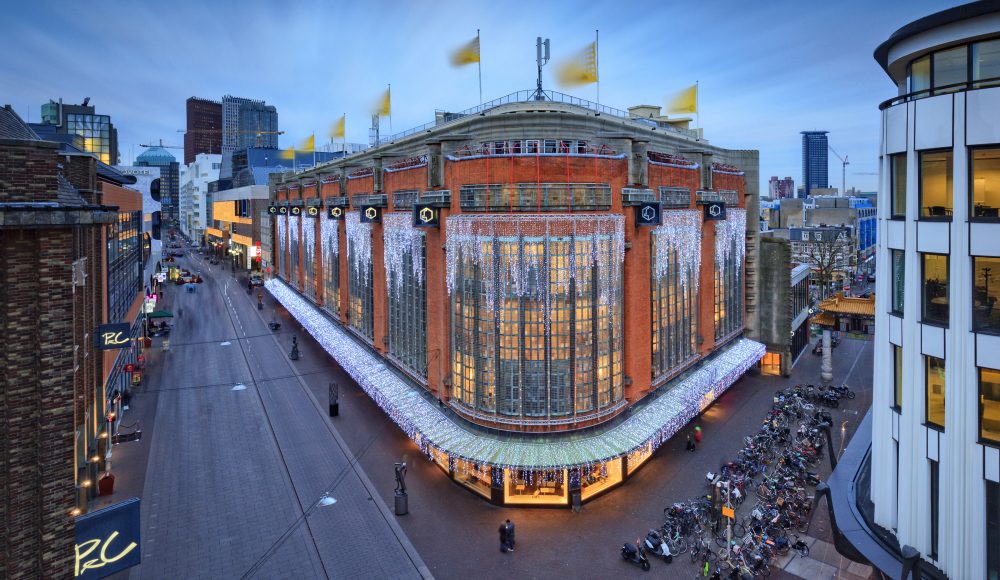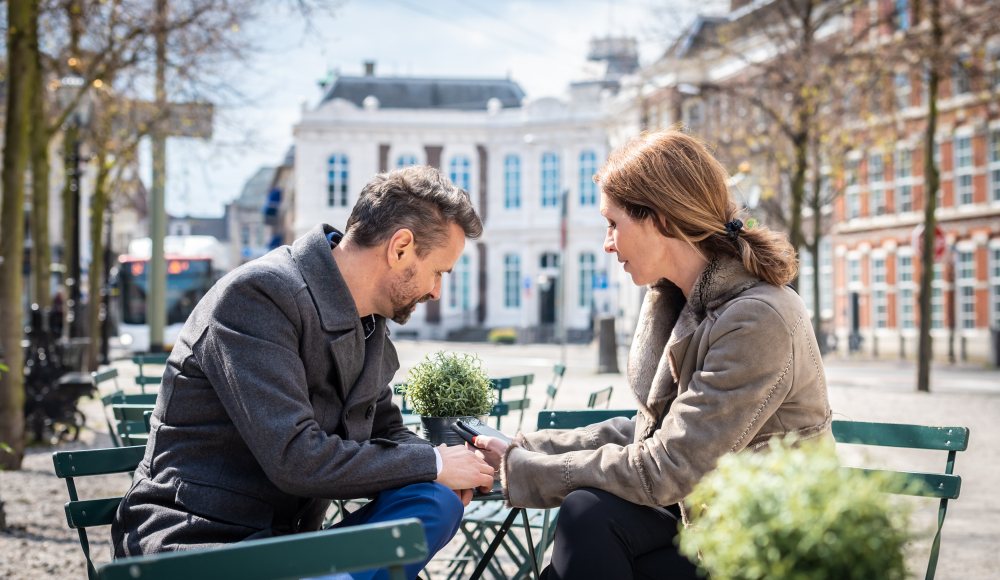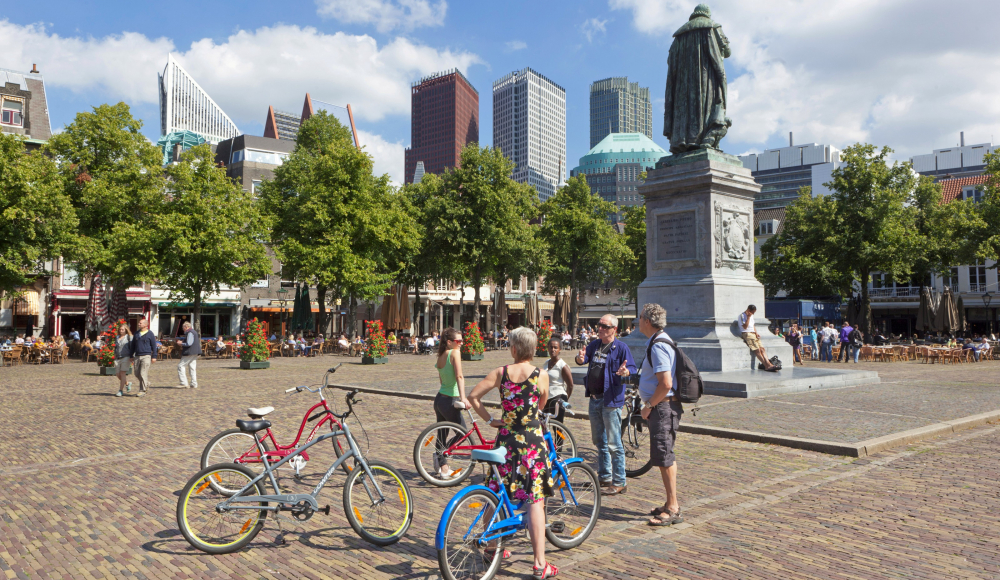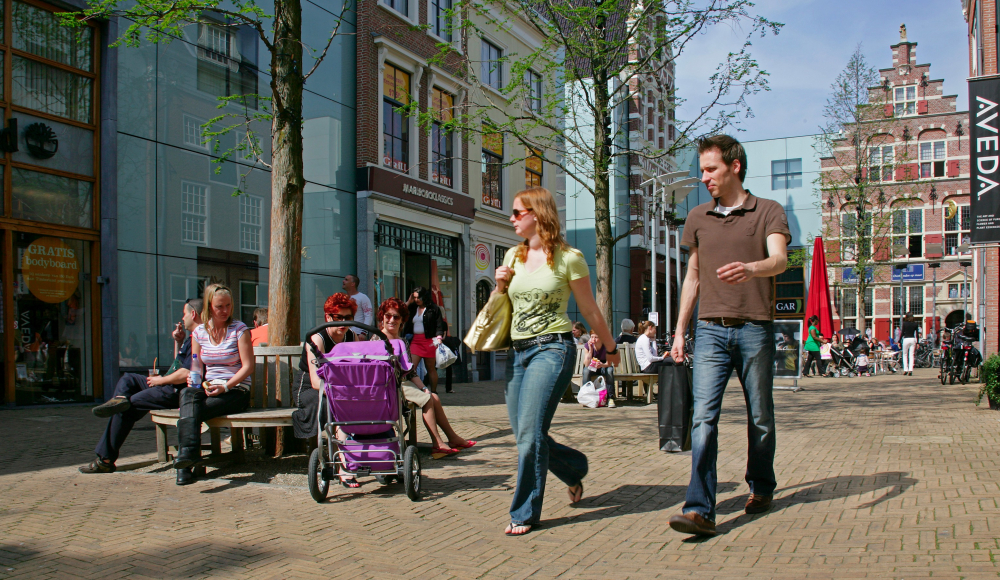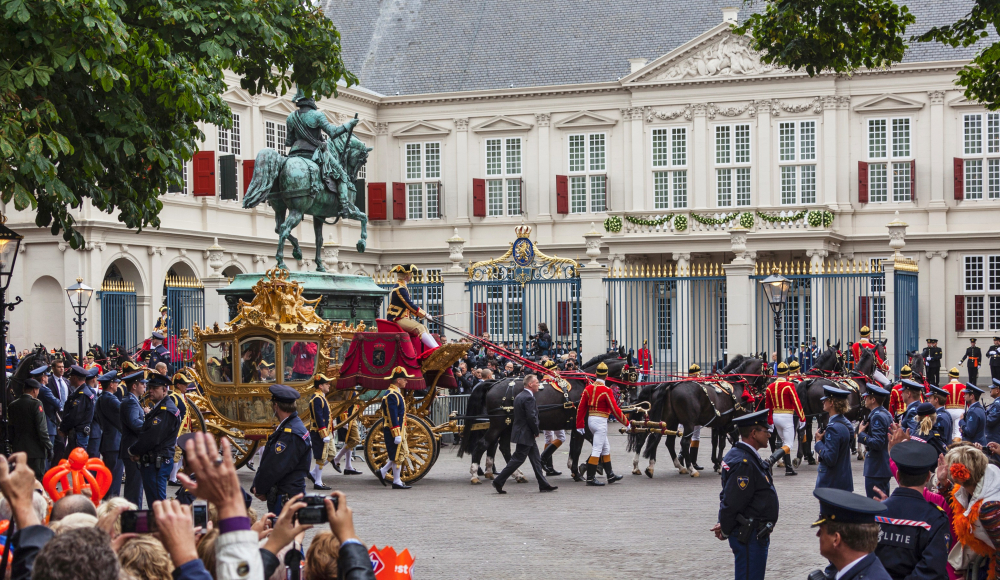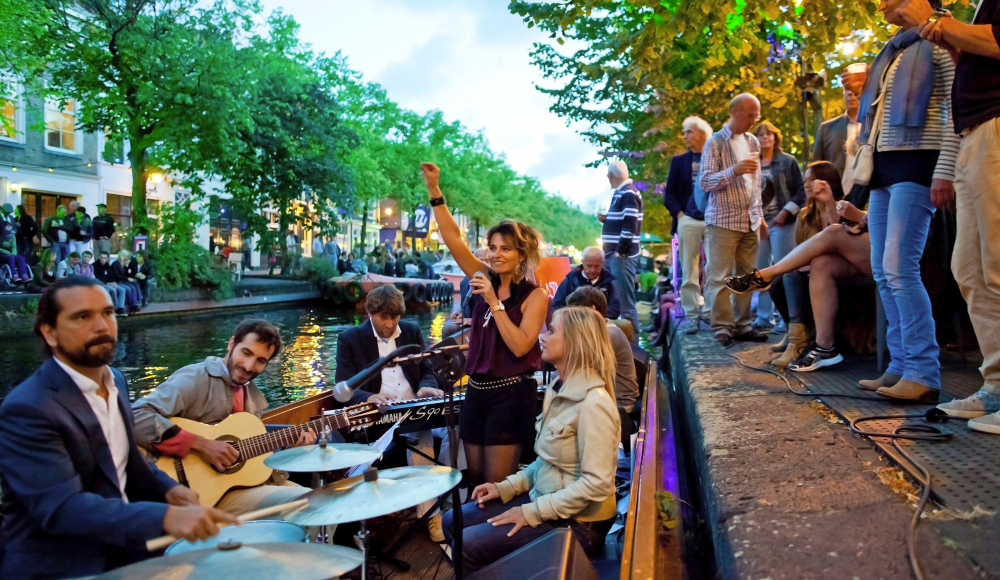 TheHague has something for everyone in terms of culture, shopping and nightlife.
The Hague City Centre
The Hague's bustling downtown area has far more to offer than the landmarks Binnenhof, Noordeinde Palace, and Peace Palace. Boutiques, cafes, concert and dance venues, galleries, flagship stores, museums and restaurants offer something to everyone who loves culture, shopping and nightlife.

A visit to the royal residence begins in the historic city where the elegance of Palace Noordeinde and "Girl with a Pearl Earring" by Vermeer set the atmosphere in the surrounding shopping streets and effortlessly combine the cosiness of the squares Grote Markt and Plein. The Hofvijver and majestic Lange Voorhout give the city an intimate feeling.

Take time to taste city, not only by sampling those delicious herring next to the Parliament, but also by taking in the tangible history and visiting the many boutiques. The lively and historical centre of The Hague is perfect for a day of shopping. The shopping area around the Spuistraat and Grote Marktstraat is busy seven days a week. Most of the main department stores are located in this shopping area.

The Hague is also known for its cabaret, theatre, music, dance and many other cultural activities. From The Hague Philharmonic Orchestra to the Dutch Dance Theatre and many other companies.