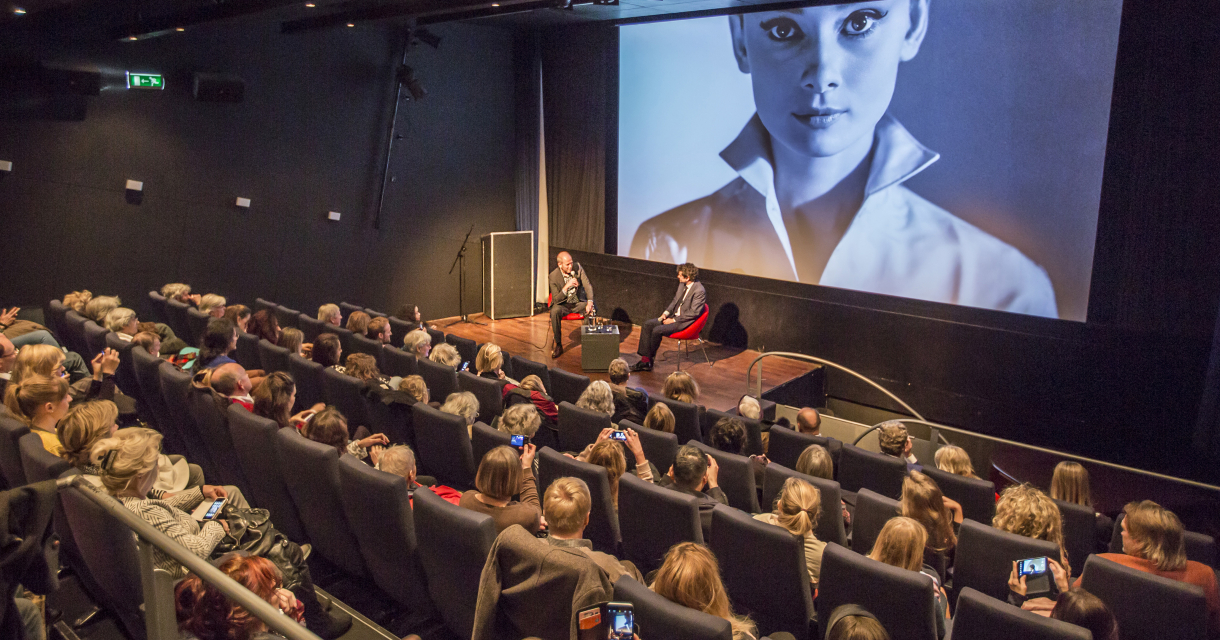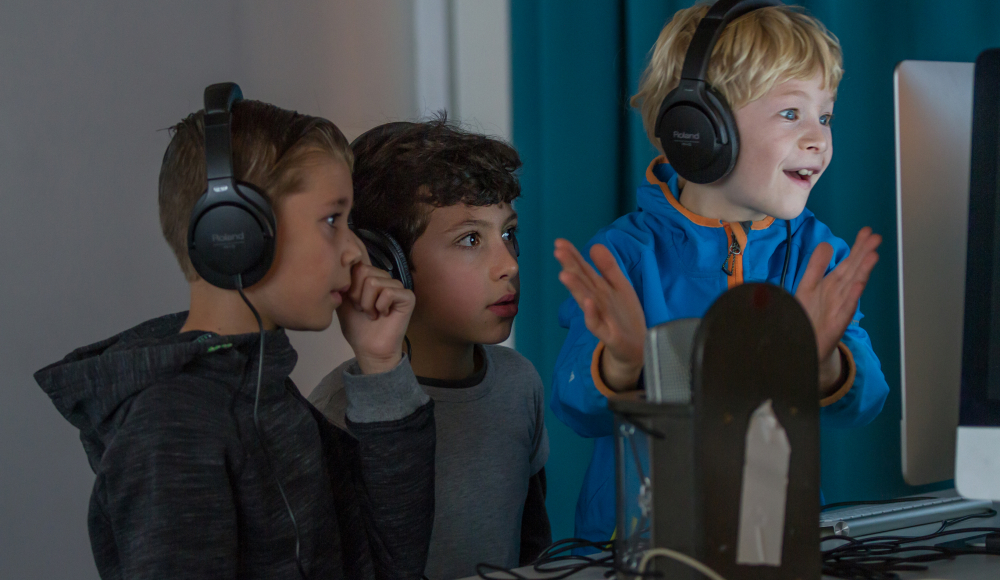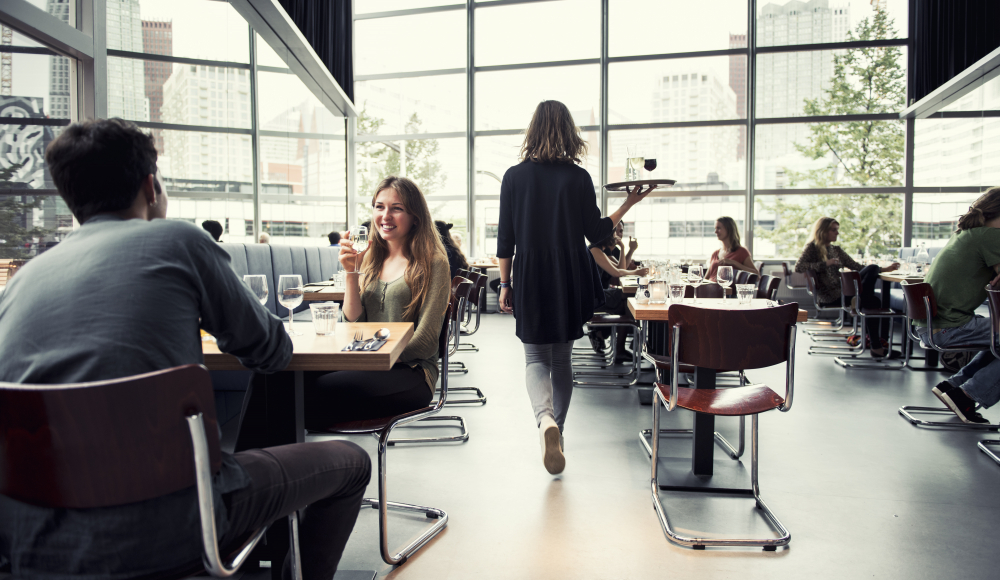 Our mission  Filmhuis Den Haag is a lively cultural meeting place that aims to bring people and  cultures together through a shared love for film. Filmhuis Den Haag opens 364 days a  year: breakfast, lunch or dinner, inspiring debates and conversations, the opportunity to work or to meet. And of course what it's all about: the best films, all day long, on  the big screen.  With five cinema halls, four studios, a café and a restaurant Filmhuis Den Haag  welcomes more than 185.000 visitors a year.

Filmhuis Den Haag is a cultural meeting place that aims to bring people and cultures  together through a shared love for film. Film offers countless amounts of stories and  visions, and challenges you to shift perspectives and empathize with others: the key to a  harmonious society.

The Hague
Filmhuis Den Haag is renowned for its broad and versatile program, including local issues  and topics from The Hague. Every initiative is born out of a strong love for film and a deep  understanding of its cultural relevance. Therefore, the Filmhuis could not have been located  anywhere else than The Hague: international city of peace and justice. In the composition of  the program numerous individuals and organizations are actively involved. In this way, film  becomes a means to interpret, deepen and contextualize.

Education
In addition to custom programming and screening films from more than 50 countries in their  original languages, Filmhuis Den Haag plays a significant role in educating young people in  becoming critical viewers and creators: more than 17,000 students annually. This is  important because children today discover the world through images rather than through  words; they use images as a language without borders, and no other art discipline is so  powerful in evoking deep emotions.

European award
The Filmhuis Den Haag strategy is comprised of two clear goals: being a film theatre by ánd  for all of the different communities which reside in The Hague, and a film theatre that aims  to bring people and cultures together, as to challenge them to empathize with others.  Filmhuis Den Haag believes that a deep understanding of others is the key to a harmonious  society. This strategy provided the Filmhuis in 2015 with the prestigious Europa Cinemas  Award for best programming in Europe.