Cinema
One Planet Dome - movies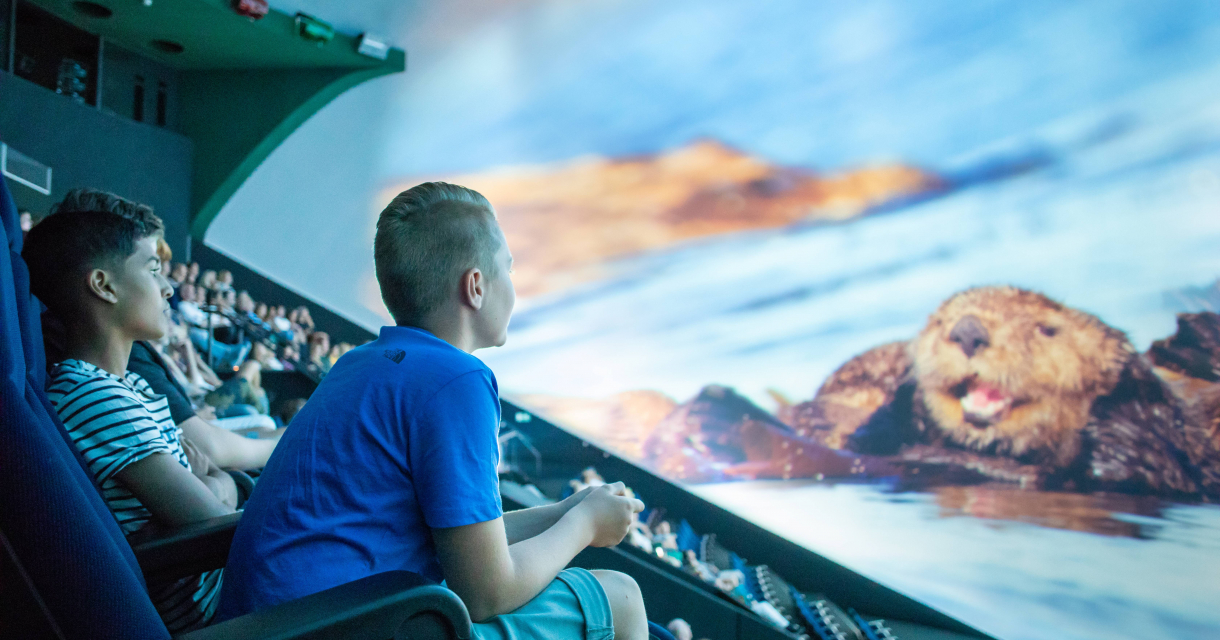 Museon - Omniversum shows beautiful large-screen films every day on a gigantic dome screen, in the Dome. A spectacular experience! All films are spoken in Dutch (can also be followed in English via earphones) and are usually suitable for all ages, unless stated otherwise. Each film, including support act, lasts approximately one hour. Below are the films that are scheduled for the coming period.
In the evenings, Museon - Omniversum, in collaboration with the Haags Filmhuis, programs a different genre of films, namely arthouse, opera and documentaries. Museon - Omniversum shows the films with a 4K laser projector on a surface comparable to a cinema screen, so not on the entire dome.
With parking spaces in front of and in the area and only one cinema that is corona-proof, Museon - Omniversum welcomes visitors in a safe and special environment.
The spectacular large screen films Museon - Omniversum:
Volcanoes
A new film in which you follow National Geographic photographer Carsten on his journey around the world to image volcanoes and learn more about this natural spectacle.
Wild Canada
Beautiful nature documentary about the area in Western Canada where the white bear, or Spirit Bear, lives, but also wolves, sea otters and whales.
Serengeti
The film is an unforgettable safari tour along elephants, lions, leopards, birds, insects and you are part of the migration that millions of wildebeest make every year. All animals, large and small play a role in this nature.
Dinosaurs of the South Pole
250 million years ago, the South Pole was not frozen but filled with rainforest and swamps, a place where dinosaurs lived. Today's scientists are making new discoveries every day about life and climate then and now.
BBC's Oceans, our blue planet
A voyage of discovery across the seven seas of our planet. There is still so much to see and discover in our oceans. Come face to face with dolphins and sea otters, ingenious wrasses and intelligent octopuses and yeti crabs that steal the show in this stunning wildlife documentary.
BBC's Antarctica
It is the coldest, driest and windiest place on Earth, surrounded by the roughest oceans. Almost nothing can live in this place, yet strange and wonderful creatures thrive here. And most notably, what happens here affects all of us.
Turtle Adventure
A film suitable for the youngest visitors. Turtle adventure is the special story of the Australian green sea turtle Bunji. During her exciting adventures, Bunji encounters all kinds of extraordinary inhabitants of the sea, such as cheerful clownfish, huge whales and tough sharks. Follow this brave and sweet animal's journey around the world on the giant dome screen.
One Planet Dome: .
The programming changes regularly (every 2 weeks). For current film titles, visit: https://oneplanet.nl/en/one-planet-dome
Practical information Museon - Omniversum
Days and times
One Planet
Monday to Sunday 10:30 am - 5:00 pm
The last One Planet movie starts on Monday & Tuesday at 4:00 PM and Wednesday to Sunday at 5:00 PM
Dome Extra
Thursday & Sunday 6:00 PM - 8:00 PM
Friday & Saturday 6:00 PM - 9:00 PM
During official school holidays (all regions)
One Planet
Monday to Sunday 9:30 am - 5:00 pm
The last One Planet movie starts at 5 p.m.
Dome Extra
Monday to Sunday 18:00 - 21:00
Tickets
With a ticket you can view all exhibitions during the day, including one large-screen film in One Planet Dome. The standard tickets give access to the museum and include 1 large screen film in the One Planet Dome. The ticket is valid up to and including the film showing at 5:00 PM.
The dome theater is open from 6 p.m. under the name Dome Extra.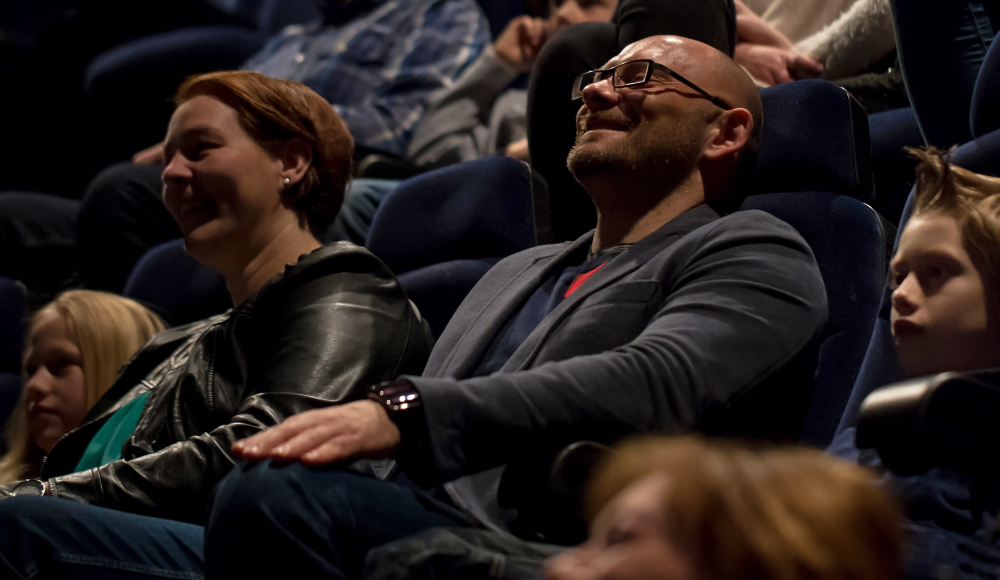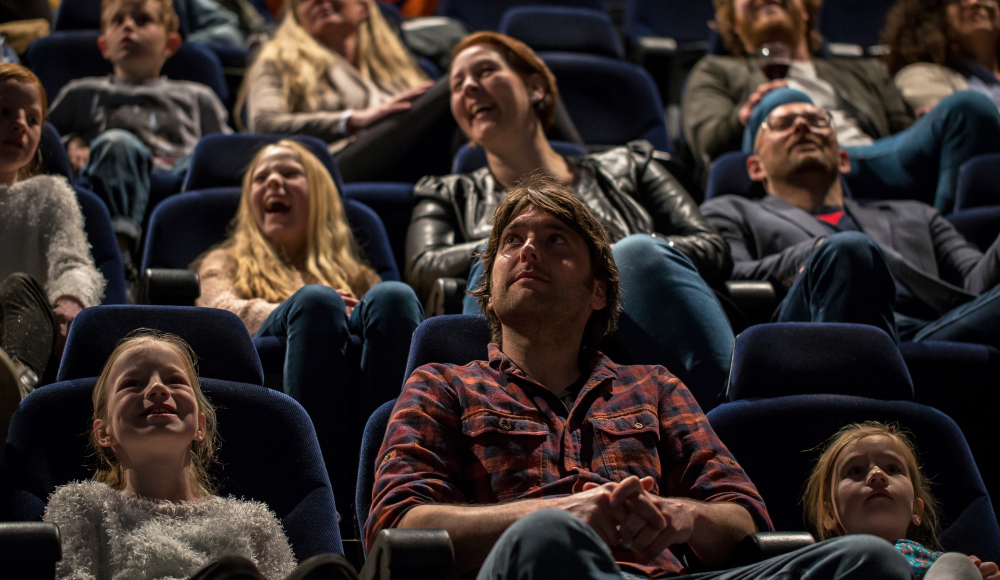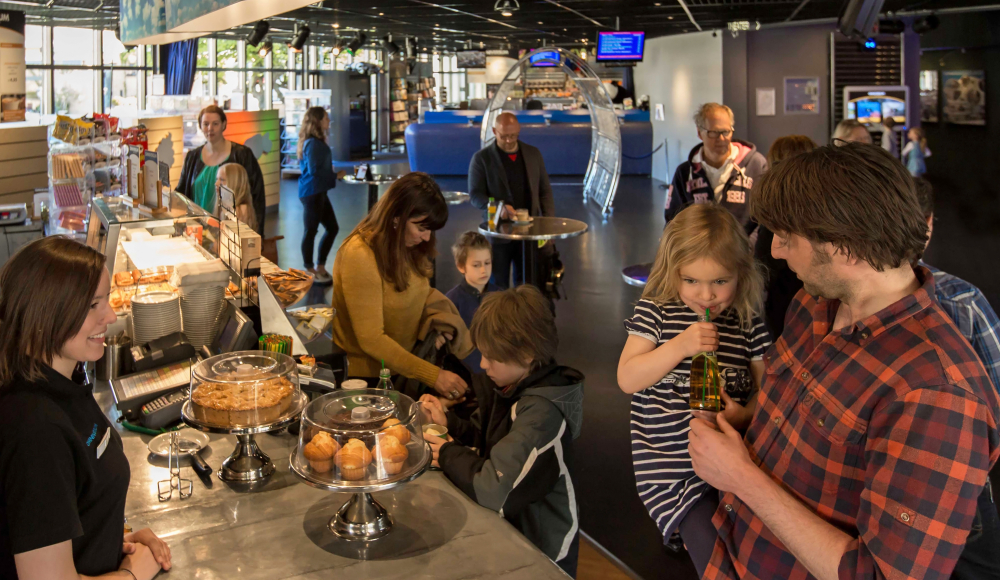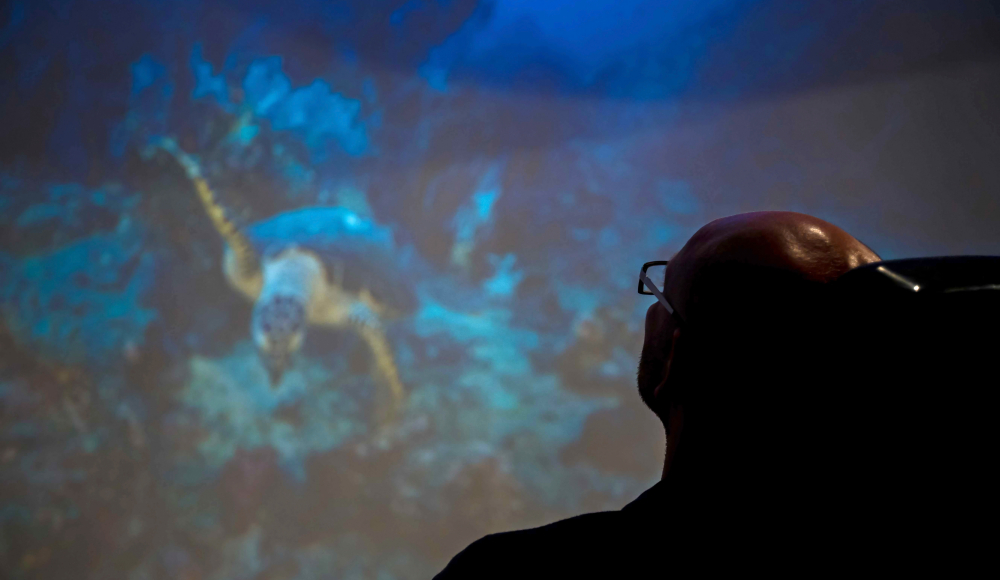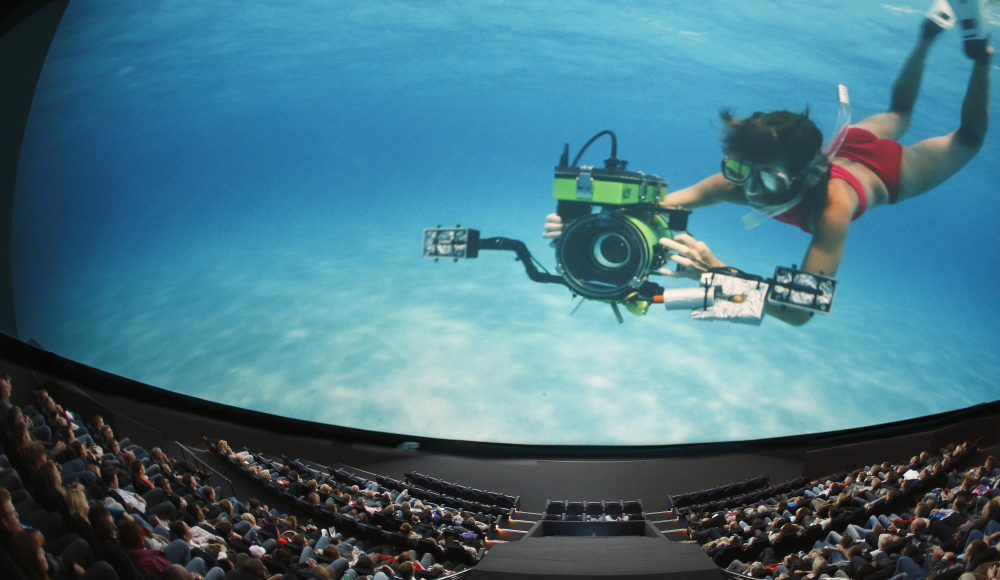 Dates and Times
10 November

–

31 December
| | |
| --- | --- |
| Monday | 10:30 – 17:00 |
| Tuesday | 10:30 – 17:00 |
| Wednesday | 10:30 – 17:00 |
| Thursday | 10:30 – 22:30 |
| Friday | 10:30 – 22:30 |
| Saturday | 10:30 – 22:30 |
| Sunday | 10:30 – 22:30 |
N.B. Van donderdag tot en met zondag vanaf 18.00 uur geopend voor de Dome Extra avondvoorstellingen.
€
| | |
| --- | --- |
| t/m 3 jaar | Gratis |
| 4 t/m 11 jaar | € 14,00 |
| Normaal | € 16,50 |