Boat trips
Ooievaart canal tour The Hague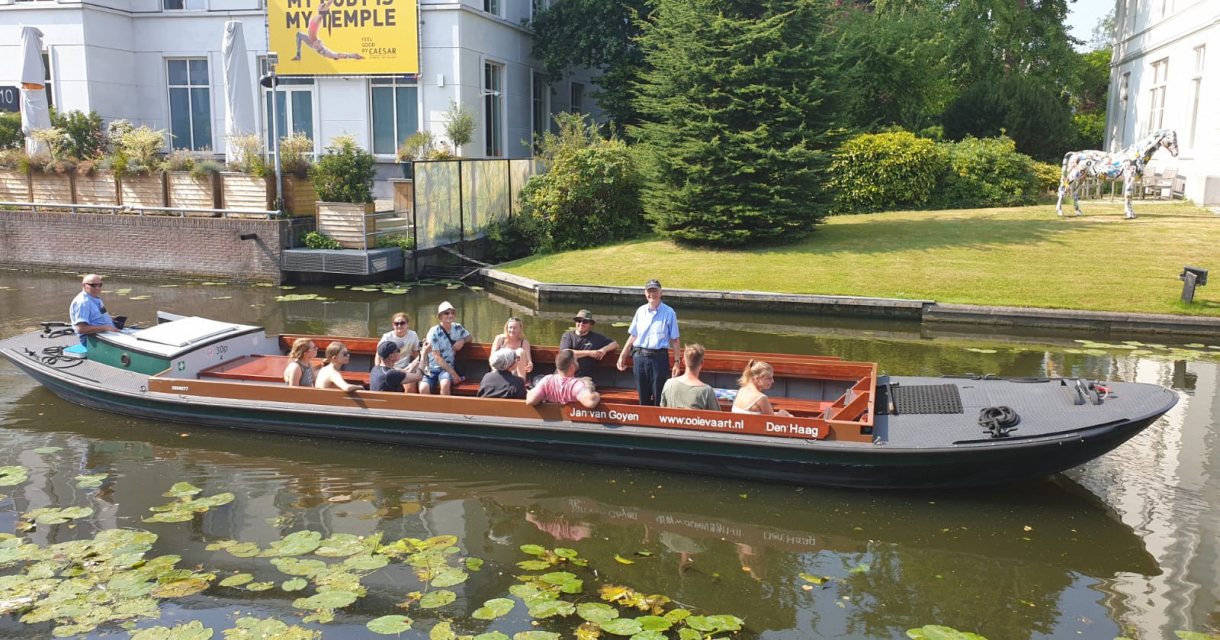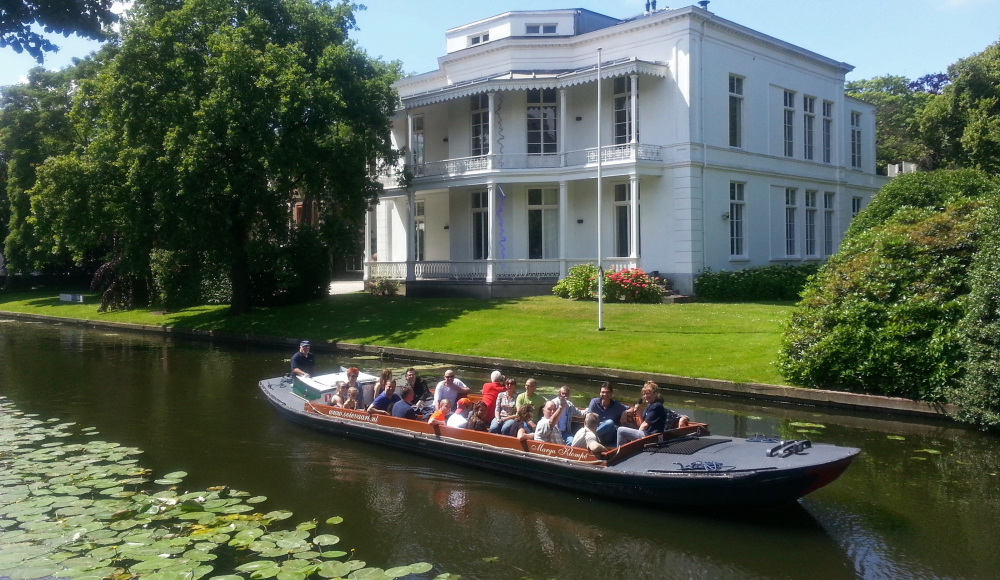 See The Hague from a completely different side: from the water! This is a unique cruise on the canals of The Hague dating from the 14th century. While sailing you can enjoy stories about The Hague: Hofstad, Government Center, Royal City and City of Peace & Justice. The Hague, a real canal city? That is hard to imagine now, in the 21st century. Yet the canals in The Hague are more than 400 years old. Today it is still largely intact. It is an undiscovered gem of The Hague that you should definitely see!
A guide is always present on board De Ooievaart. These are volunteers who share their stories with passion. They will certainly surprise you with their enthusiastic stories about The Hague's sights.
The trips last 90 minutes
Dutch-language sailings: Daily at 12.00, 13.00, 14.00 and 15.00
English-language sailings: Daily at 11am and 3pm
German-language cruises: Daily at 1 p.m.
Route 
In an hour and a half, the route takes you along the colorful The Hague of Het Lint, Chinatown and the Schilderswijk, royal The Hague (environment of Mauritskade with the Royal Stables), the Art Nouveau buildings of Buurtschap 2005 and finally along the new center of The Hague with the many ministries and the special skyline.
Open boats
Due to the bridge heights, De Ooievaart sails with open boats. In case of rain, ponchos are available on the tour boats. In addition, it is not possible to take wheelchairs, prams and rollators on board. These can be parked at the harbor office on Bierkade.
Sailing times and boarding place
The Ooievaart sails daily from April to October. The boat trips depart on the hour from Bierkade 18b in the center of The Hague. Check the website of the Ooievaart for the exact offer per day.
To reserve
It is recommended to book the boat trip in advance, especially at weekends and when the weather is nice. Tickets can be purchased via the website of De Ooievaart, by telephone on 070-4451869 and at the counter of The Hague Info Store (The Hague Central Station).
Accessibility
De Ooievaart is located in the center of The Hague on the Bierkade near the Spui. The boarding point is at the harbor office. The boarding point is a five-minute walk from The Hague Hollands Spoor Station and ten minutes from Central Station. In addition, several trams and buses stop nearby. De Ooievaart The Hague is also easily accessible by car. It is, however, smarter and cheaper to park the car in a parking garage nearby, for example on the Veerkade.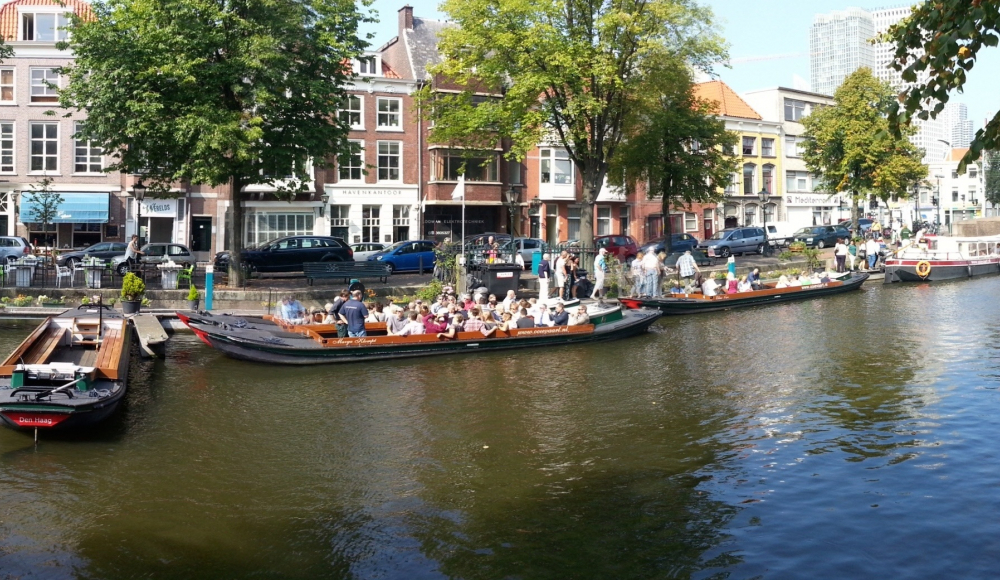 Unfortunately, this event has already taken place. A new date for the next edition is not yet communicated to us.
View all upcoming events in The Hague in the agenda overview