Boat trips
Ooievaart canal tour The Hague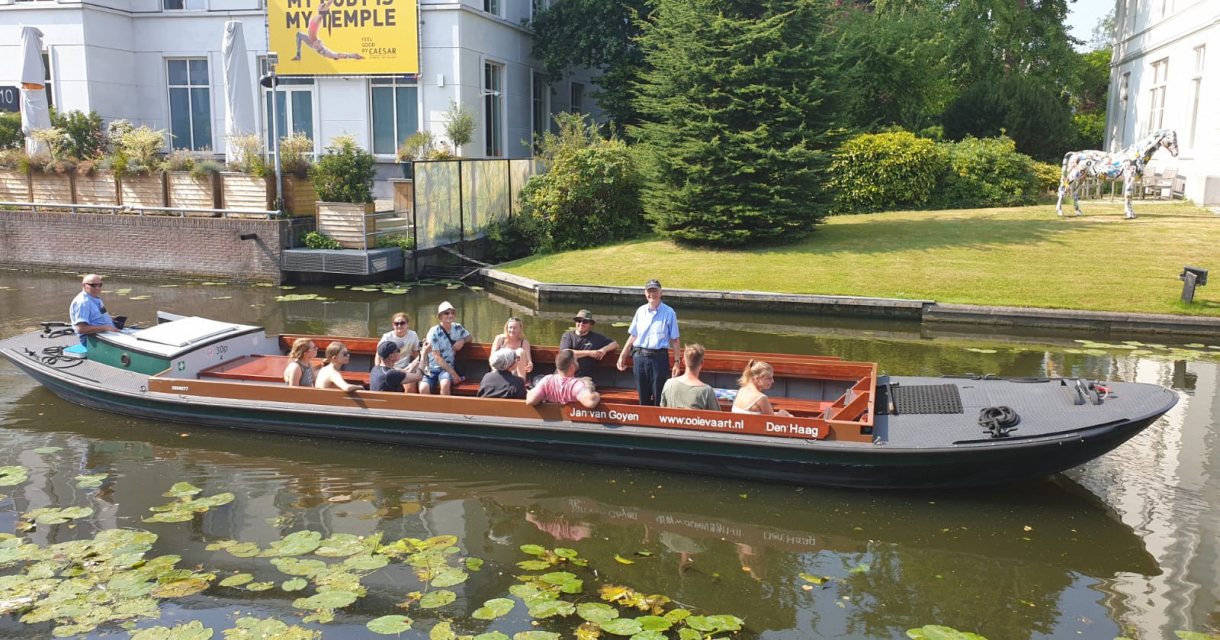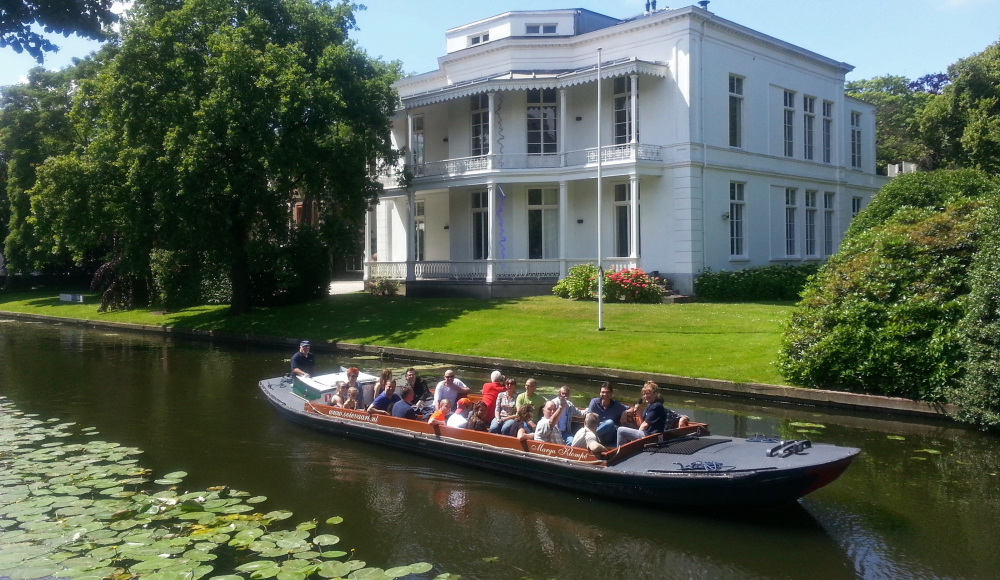 Discover the lovely canals of The Hague during the boat tour of the Ooievaart! Every day from April till September, the Ooievaart takes you in an open boat through old and new parts of the city centre. The English spoken canal tour starts at the Bierkade and takes approximately 1,5 hours. 

The canals of The Hague 
Few people know that The Hague has 400 years old canals. Actually, the city is circled by typical Dutch canals. They were created for the city's defences around 1612. Just like in Amsterdam, a boat trip on the canals will show you the city's historical and cultural richness and diversity.

Ooievaart boat trip 
The Ooievaart takes you through old and new parts of The Hague, under bridges and through tunnels. During the 1,5 hour boat tour you will see the Royal Stables and Gardens, the Old Church and government buildings. You will also see the former houses of famous Dutch historical figures such as the 17th century artists Paulus Potter, Jan Steen and Jan van Goyen and the Jewish Pantheist Benedict (Baruch) Spinoza. Enjoy the beautiful locations, while the volunteers of the Ooievaart passionately divulge the treasures of the city, the Netherlands and its inhabitants. Sometimes you have to duck to get under low ancient bridges, which makes the boat trip an adventurous and interactive activity. Immerse yourself in the journey and get to know The Hague from a different perspective!

Schedules
Every day from Spring to Fall, the Ooievaart organizes canal tours in The Hague. In the period from May until September, there are English spoken tours every day at 15:00 hours. The tour starts at the Harbour Office ('Havenkantoor') and takes approximately 1,5 hours. The tour also ends at the Bierkade.

Booking 
It 's recommended to book in advance. You can either call 070-4451869 (option 1), buy a ticket online or at The Hague Info Store (Spui 68). All year round you can hire a boat for your own group (up to 30 persons) with its own captain and an experienced guide.

Directions
The Ooievaart's office is located at Bierkade near Stationsweg in the centre of The Hague. Bierkade is a five-minute walk from Den Haag Hollands Spoor railway station and ten minutes from Central Station. Various trams and buses also stop in the vicinity.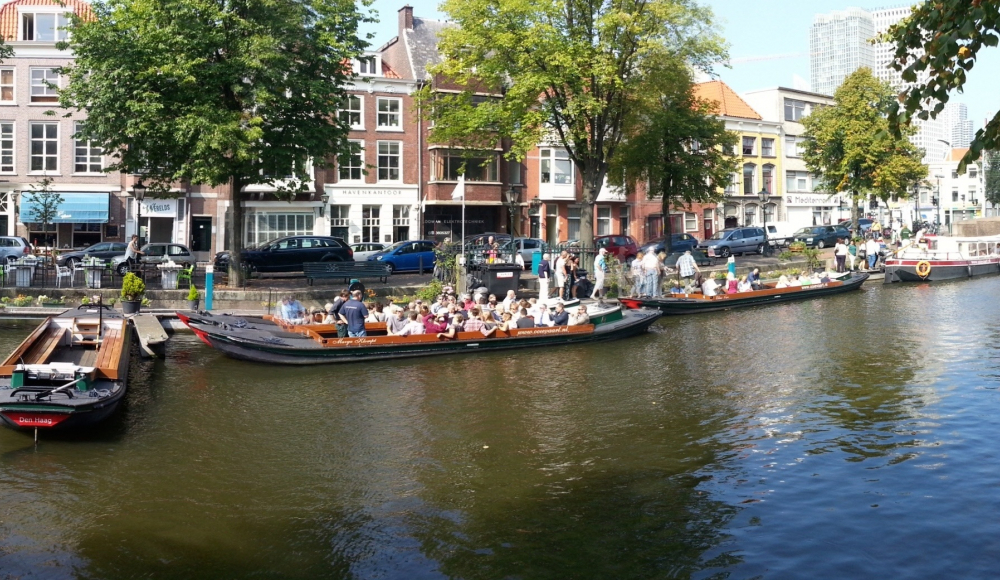 Unfortunately, this event has already taken place. A new date for the next edition is not yet communicated to us.
View all upcoming events in The Hague in the agenda overview