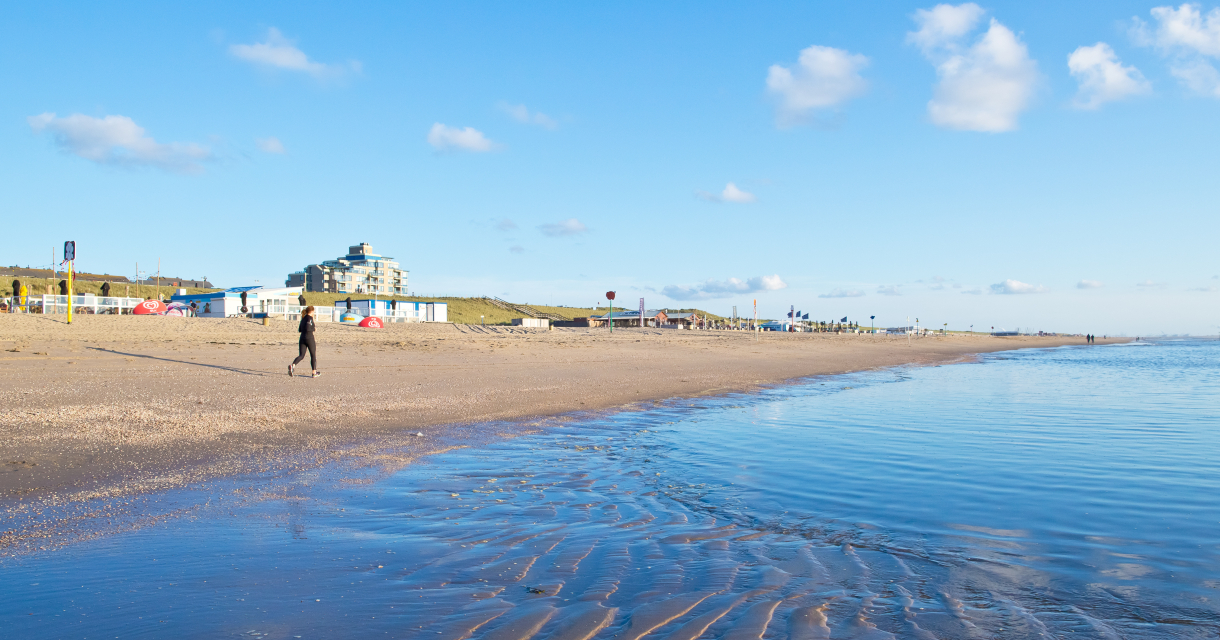 The ZandmotorRun is a running competition on the Sand Motor on the coast by The Hague and Monster. You can choose between a run of either 5 or 10 kilometres on the sand.

Course 
The races will be held completely on the sand, which can be quite loose. It will be a tough race so be sure that you are well-trained. You will not need to wade through the water. The races will start at the Suiderstrand beach pavilion in Kijkduin.

The Sand Motor
Both distances take place on the beach and on the Sand Motor. The Sand Motor is a hook-shaped peninsula created by sand replenishment operations. The Sand Motor is an example of building with nature. By depositing a large amount of sand in a single operation, we can avoid repeated disruption of the vulnerable seabed. Nature will take the sand to the right place. 
The Sand Motor was created in 2011 by Rijkswaterstaat and the Province of Zuid-Holland. Since then the peninsula is changing the form of the coast, creating new currents. Over a number of years the Sand Motor will be totally absorbed by teh coast and will have done its job. 

Registration
Anyone 12 years and older can sign up for the 5K race and people 16 years and older can sign up for the 10K race. You can collect your bib number at the secretariat by the starting line on the day of the race. If there are still bib numbers available, you can sign up for the race on the day itself. All the money for the registration fees will go towards Roparun, a big running event which raises money for cancer patients and their families.
Unfortunately, this event has already taken place. A new date for the next edition is not yet communicated to us.
View all upcoming events in The Hague in the agenda overview