Youth
St. Nicholas procession through The Hague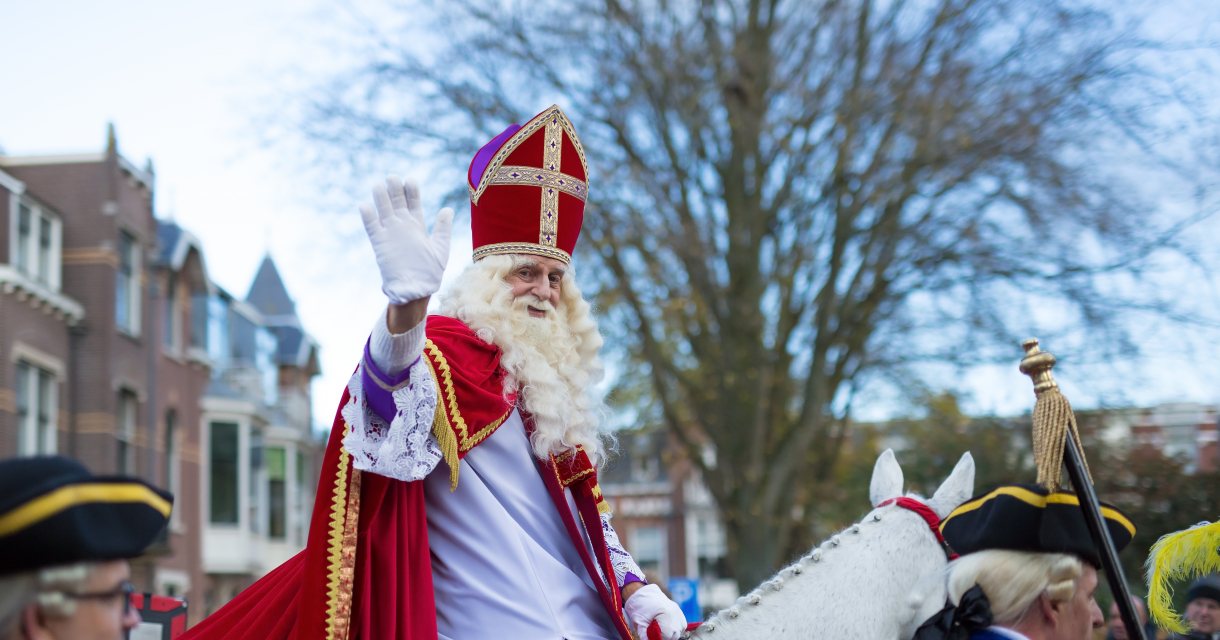 St. Nicholas is coming to the Netherlands again! The St. Nicholas procession will be held in Scheveningen again too. With Peters, a court and cavalry, endless music, oodles of sweets and mandarins, St. Nicholas will arrive in the morning by steamboat in Scheveningen Harbour. T

Arrival
10:30 Start of stage program
11:15 Boat sails into the second inner harbor
11:30 Sinterklaas comes ashore
11:45 Official reception by mayor and Spanish ambassador
12:00 Departure Sinterklaas and end of program in the harbour


Harbour accessibility
Due to the crowds that will gather during the procession we recommend you leave your car at home and travel by bike or public transport. If you're coming by public transport there are plenty of tram and bus routes departing from The Hague's Central and Hollands Spoor stations that will take you to Scheveningen.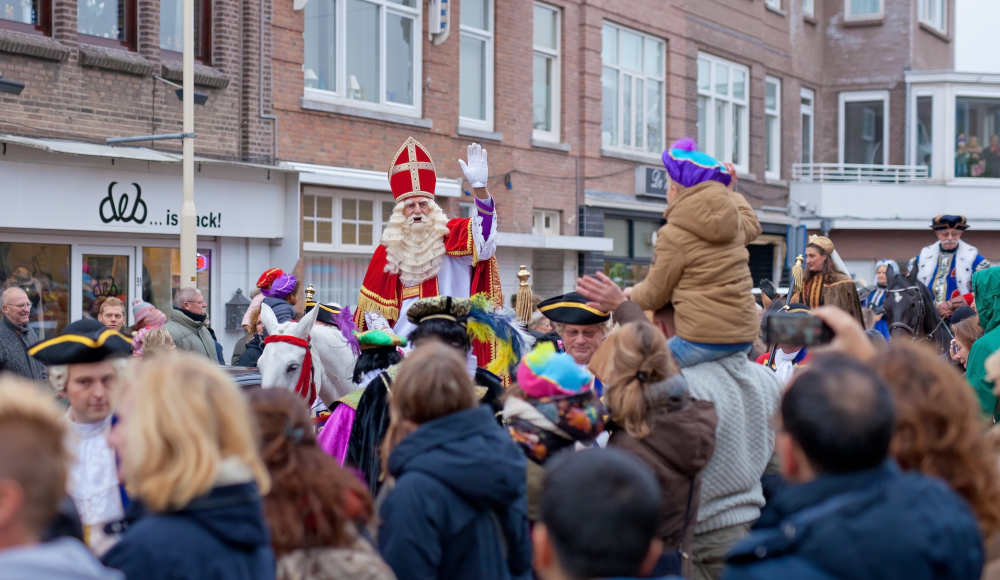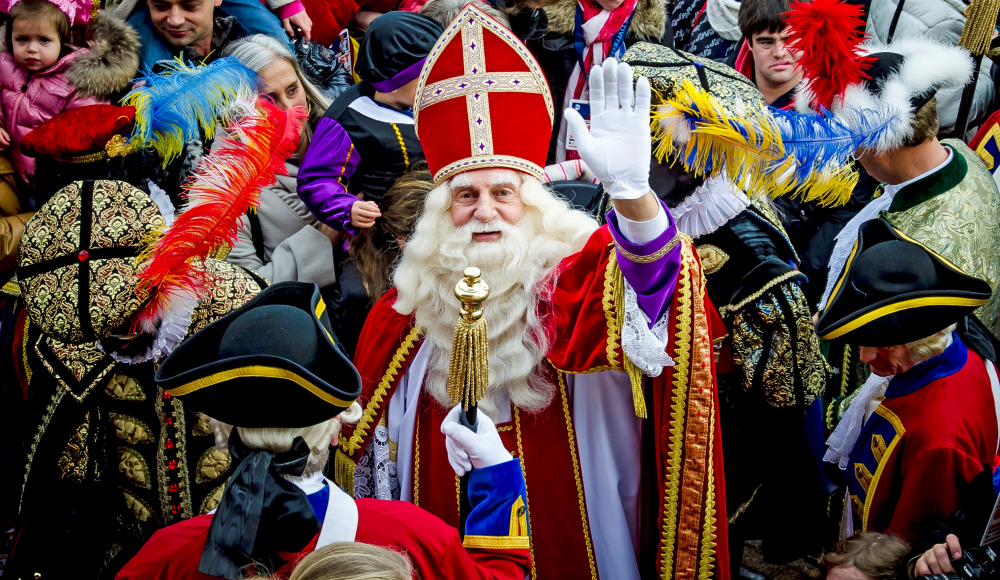 Unfortunately, this event has already taken place. A new date for the next edition is not yet communicated to us.
View all upcoming events in The Hague in the agenda overview