Festivals
St. Patrick's Day Festival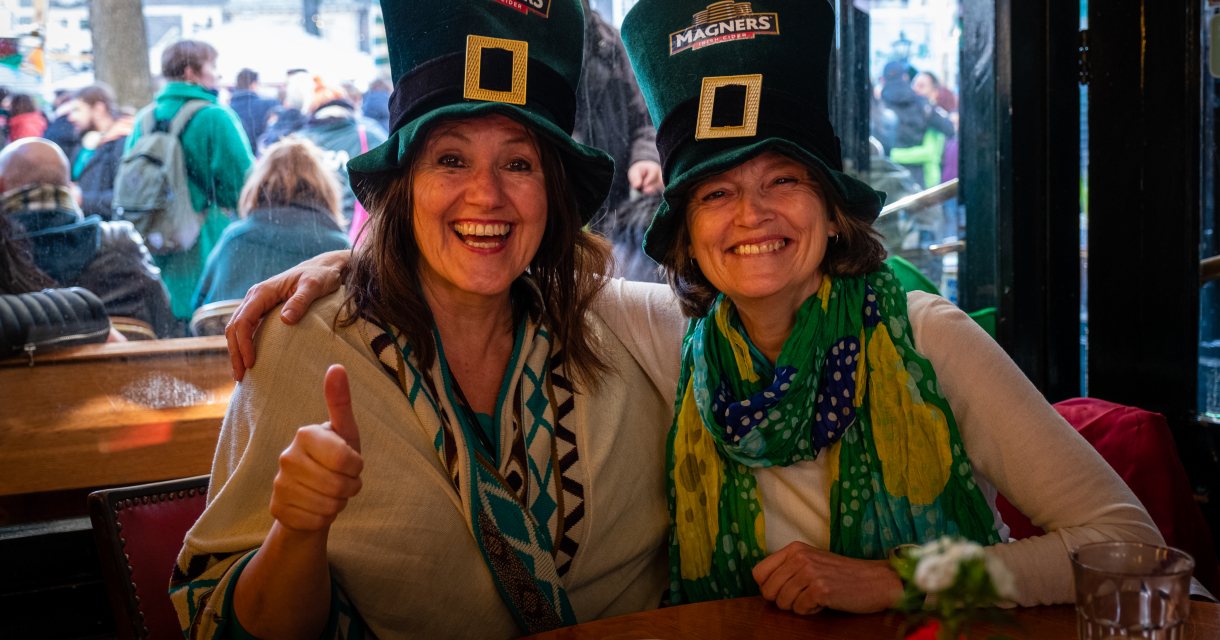 Grote Markt The Hague hosts the largest St. Patrick's day celebration in Holland! In cooperation with the Irish Club Netherlands and Den Haag Gaelic Athletic Association the free festival offers traditional Irish music and dances, an Irish market and - of course - endless pints of Guinness. Join in and make sure to wear something green! 
Programme: 
On Friday 17 March, from early afternoon until just before midnight, this is the largest celebration of St. Patrick's Day in the Netherlands. Get ready to green up the city with the best Irish dance schools in Europe, great pints, great music, good laughs and even better dancing! View the full program on the website of St. Patricks Day The Hague.

St. Patrick's Day
Saint Patrick was a 5th-century Romano-British Christian missionary and bishop in Ireland. He's known as the bishop who casted all the 'snakes' out of Ireland, snakes being the heathens / pagans (symbolised by a snake, which is why many Irish wear a snake symbol on St. Patrick's day). St. Patrick's day in the years has become a worldwide festive where people celebrate Irish culture. The colour to wear on this day? Green! The colour of the shamrock and the only colour that will make sure you won't get pinched (by leprechauns). 

Grote Markt The Hague 
The Grote Markt in the city centre of The Hague is a former market square surrounded by bars and clubs. On the Grote Markt (literally 'Main Market') the atmosphere is welcoming and the crowd is mainly creative, alternative and bohemian. From early in the morning, until late at night you'll find people having a good time here. Throughout the year there are lots of activities taking place in the middle of the square. 

Accessibility 
The Hague city centre is easy to reach by car, public transport and bike. Grote Markt can be accessed via the tram tunnel on various trams from Central Station. Grote Markt is a fifteen-minute walk from The Hague Central Station or Station Hollands Spoor. As an alternative to parking under Grote Marktstraat, you can also leave your car at Spui, Centrum and Turfmarkt car parks. You will also find a free secure bicycle parking facility in Grote Marktstraat.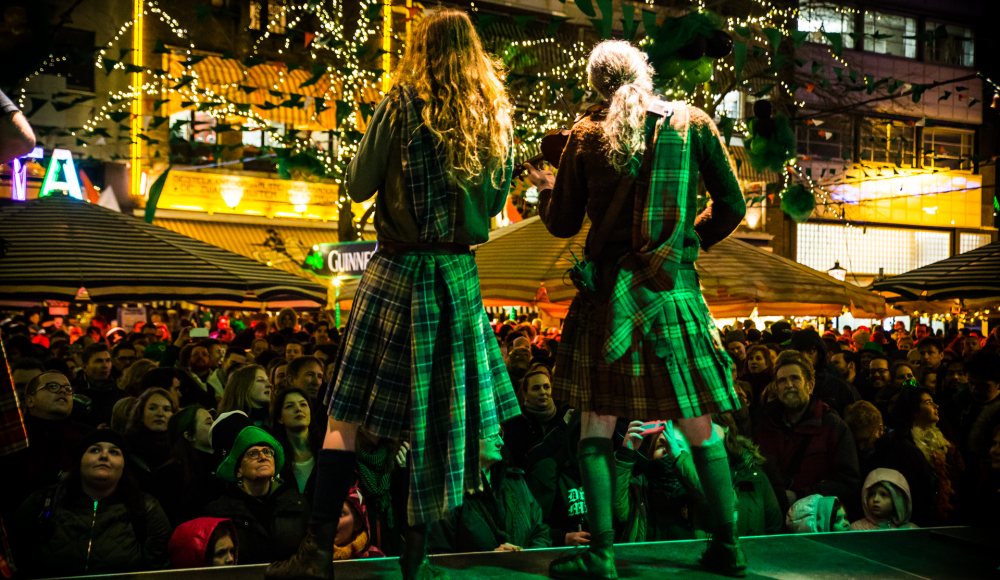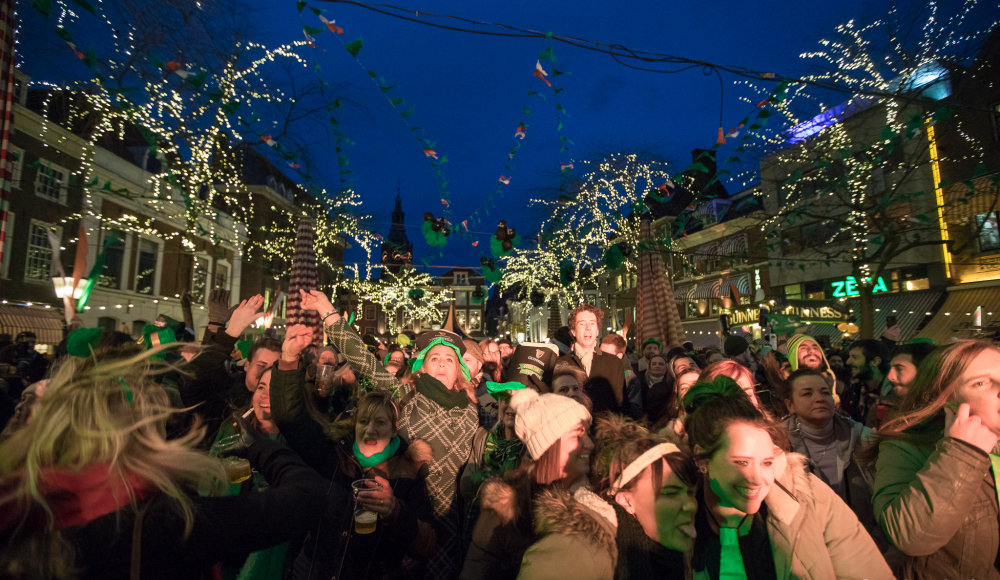 Unfortunately, this event has already taken place. A new date for the next edition is not yet communicated to us.
View all upcoming events in The Hague in the agenda overview