Guided tours
The Hague Bunker Day
During the annual Bunkerdag the bunkers dotted along the Dutch coastline are opened to the general public for one day. From the Zuid-Hollandse islands up to Den Helder; there are more than fifty bunker sites, as well as other remnants of the Atlantic Wall to behold. 

In The Hague, in various locations within the dunes at Scheveningen and Kijkduin, there are bunker tours, walks and re-enactments with historical vehicles and actors, clad in clothing of the time. All of these bring to life the secret stories of the Atlantic Wall, in places that are usually nigh on inaccessible.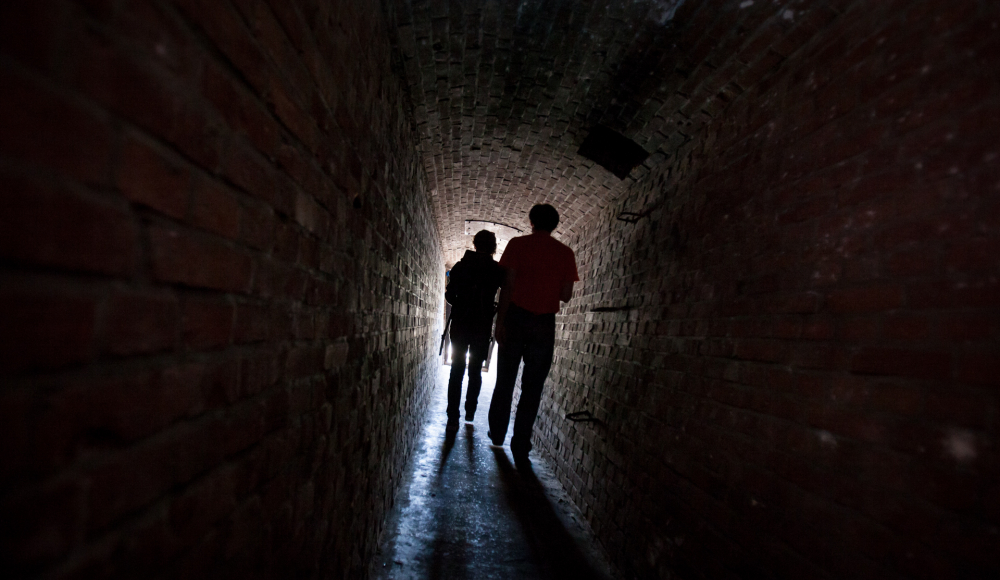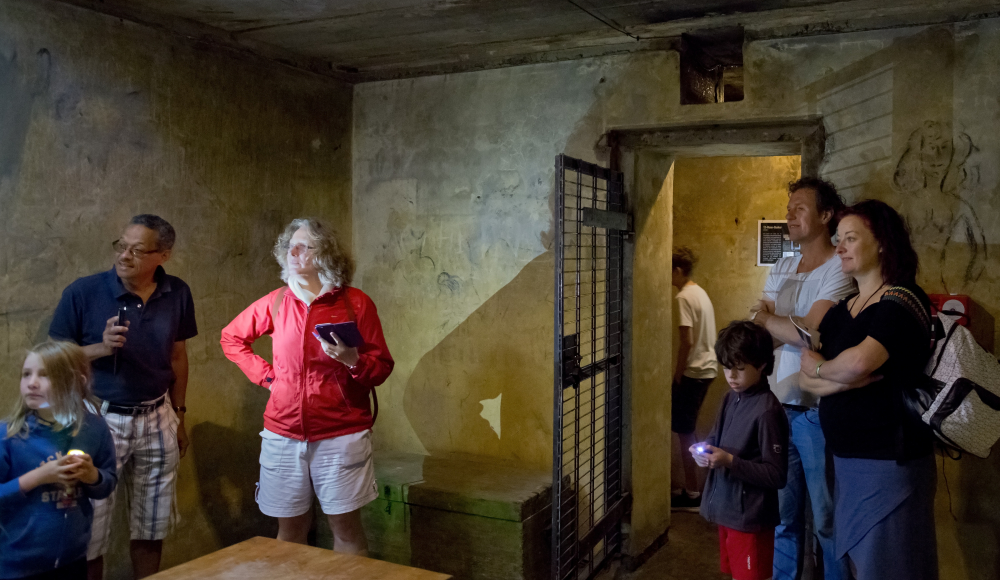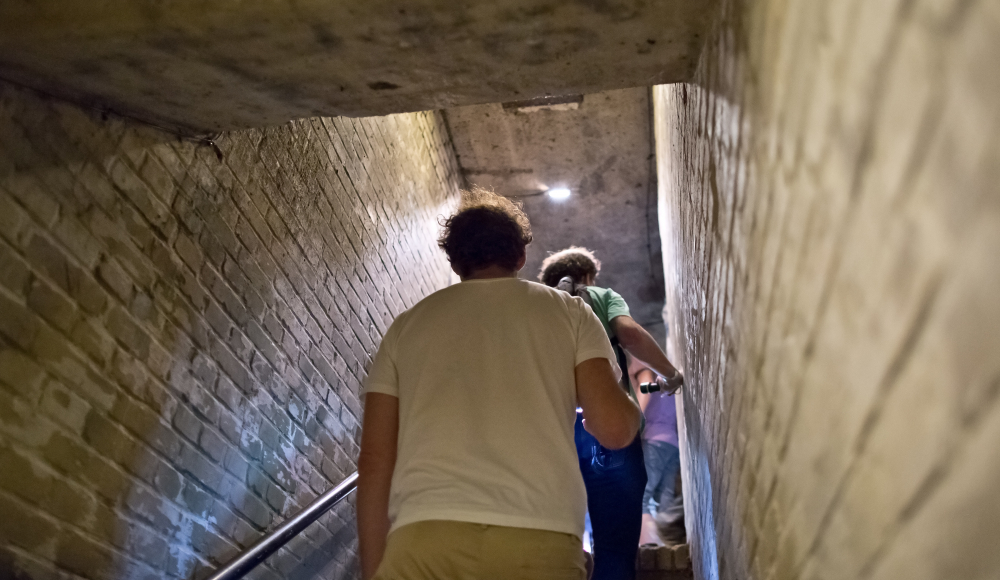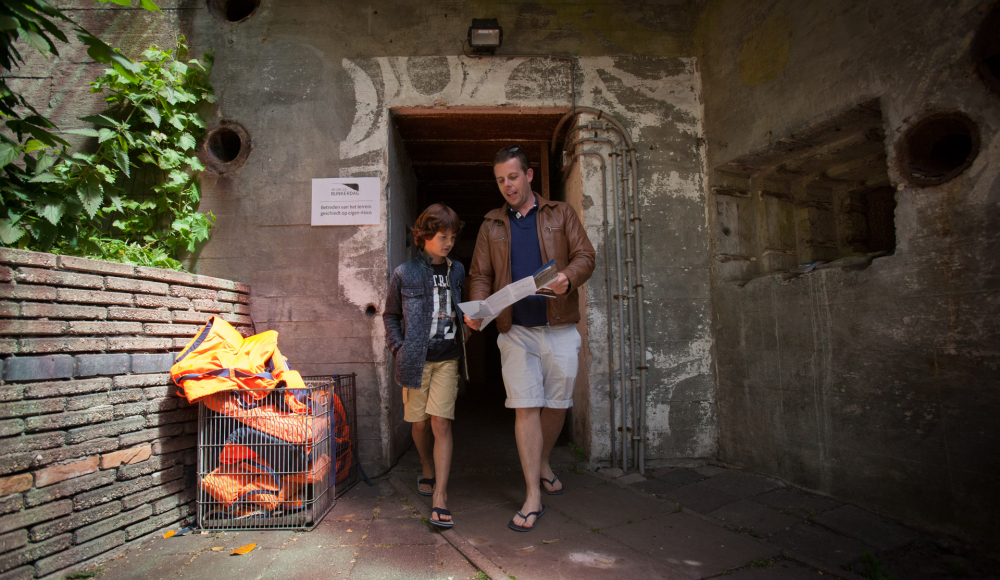 Unfortunately, this event has already taken place. A new date for the next edition is not yet communicated to us.
View all upcoming events in The Hague in the agenda overview