Pop
Zuiderpark Live - Clouseau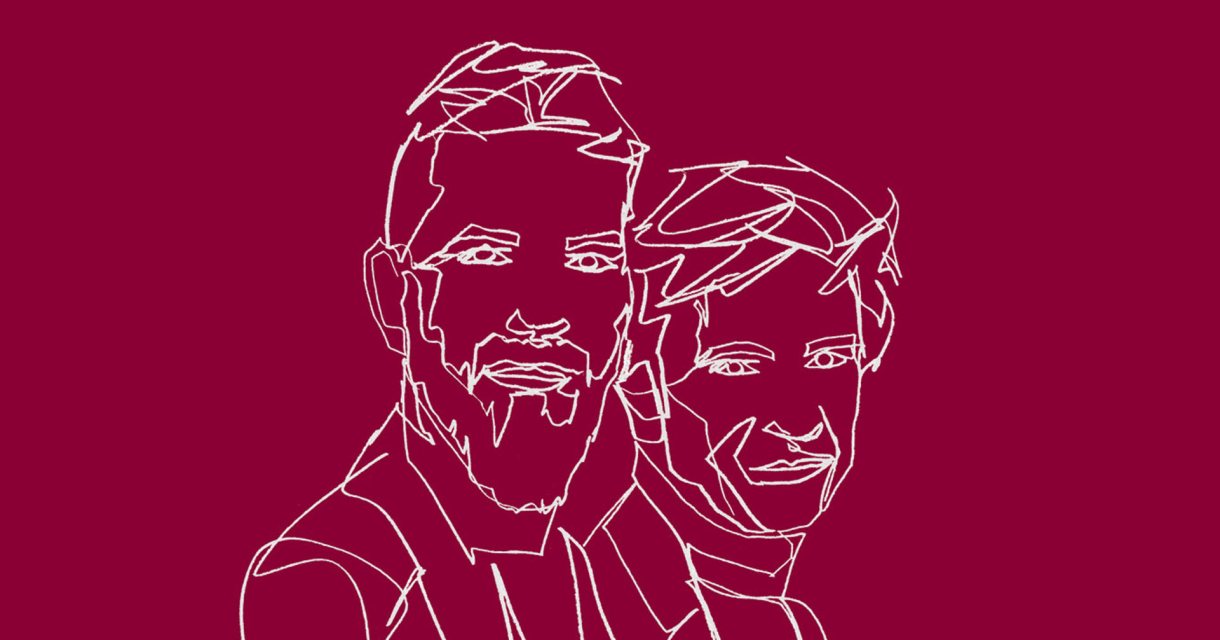 Concert organizer Greenhouse Talent and the Zuiderparktheater foundation are organizing a series of events again this summer under the name 'Zuiderpark Live' in the atmospheric open-air theater Zuiderparktheater in The Hague.
Clouseau's big breakthrough, consisting of the brothers Koen and Kris Wauters, took place in 1989 thanks to singles such as 'Anne' and 'Daar Gaat Ze'. Debut record 'Hoezo' is released and the Netherlands goes for the axe. The band takes part in the Eurosong Contest in Rome and "Clouseaumania" is a fact. Since then, Clouseau has continued to work hard, resulting in twelve Dutch-language top records and an almost endless stream of hits.
In the Netherlands the band has been successful for years and the shows of the gentlemen are invariably sold out. In particular, the songs 'There goes Ze', 'Domino' and 'Passie' can still be heard regularly on the radio and have been in the Radio 2 Top 2000 for some time. In total they scored no fewer than eight top 15 singles in the Netherlands and they sold over 3.1 million singles and albums worldwide.
Please note this show is semi-seated. With semi-seated you have a free choice between a seat or a standing place. It is not possible to reserve a seat in advance and a seat is therefore not guaranteed at these shows. Timetable subject to change.