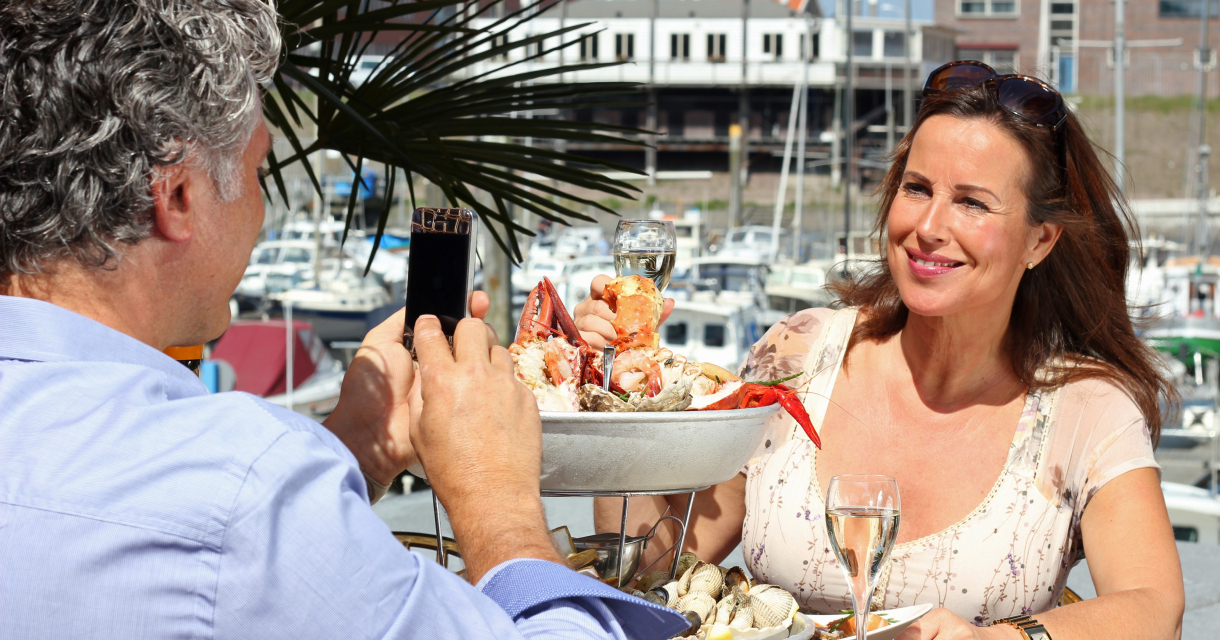 Favourites
Remove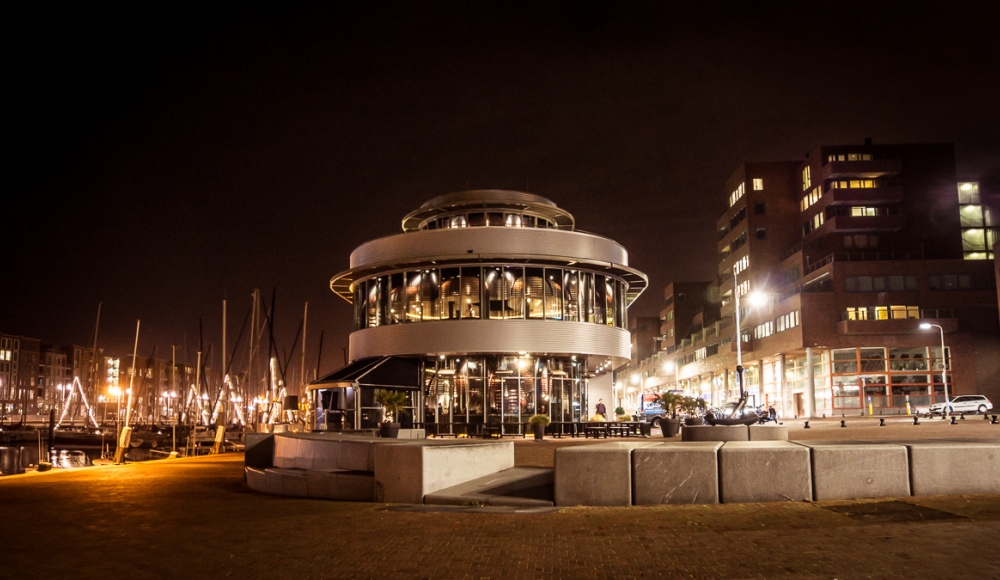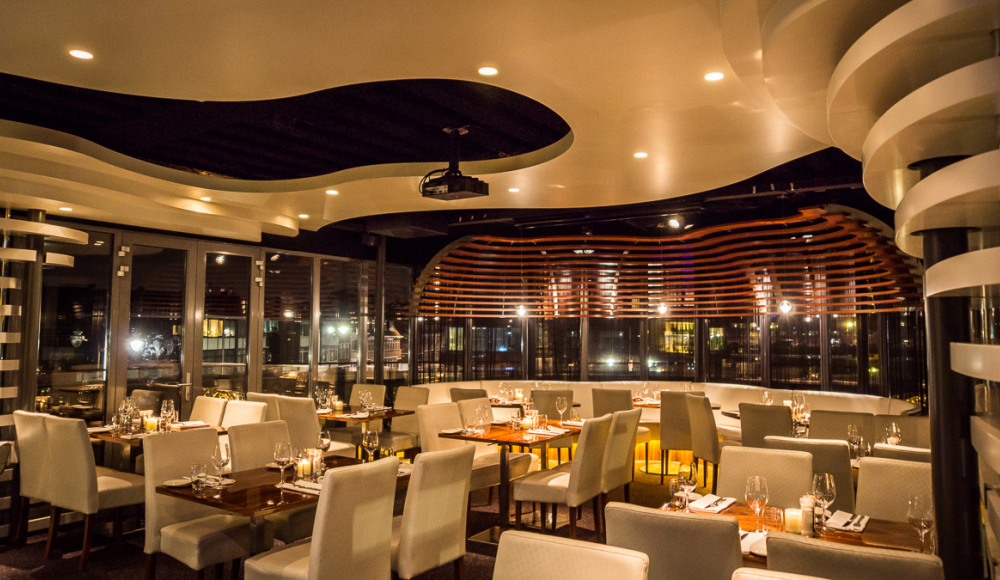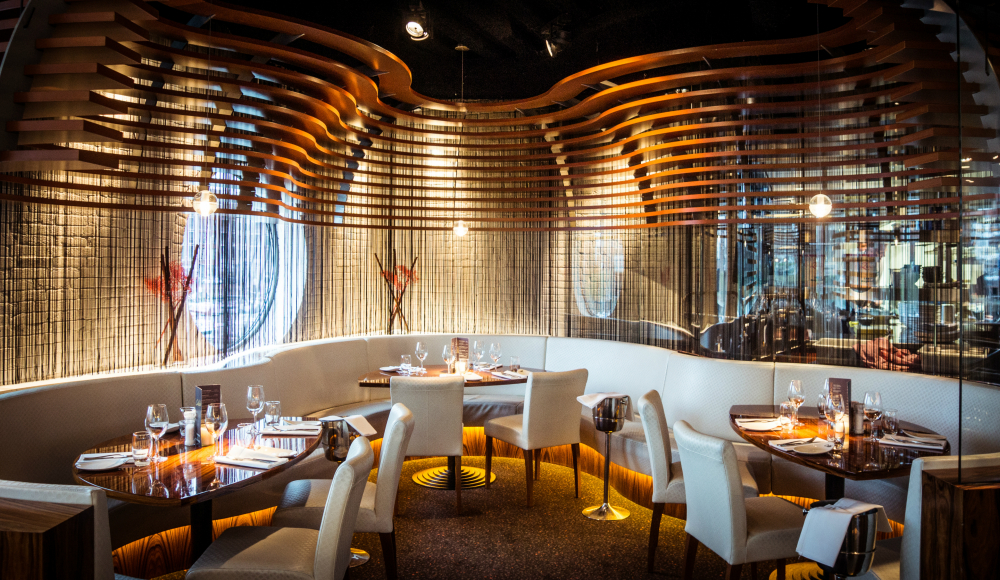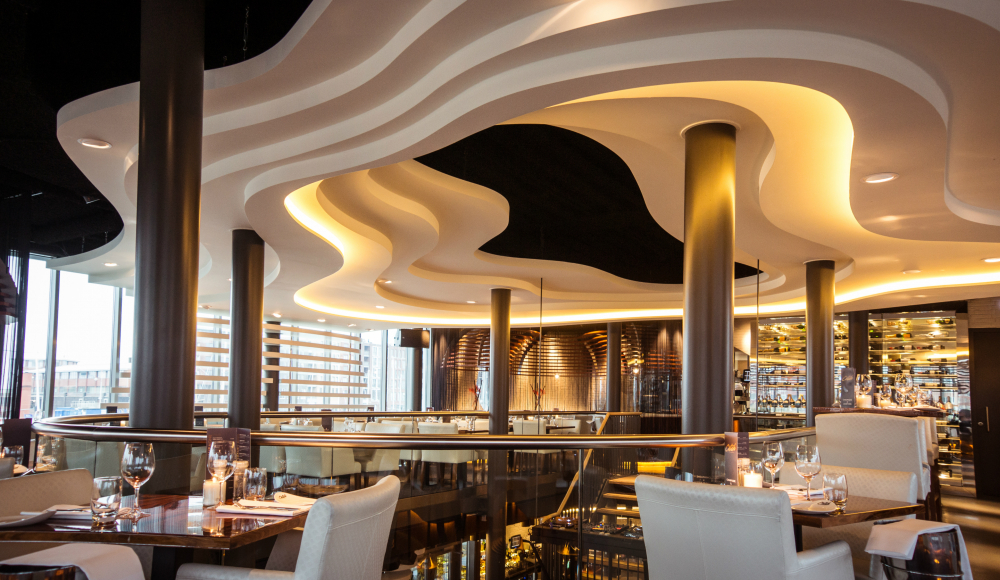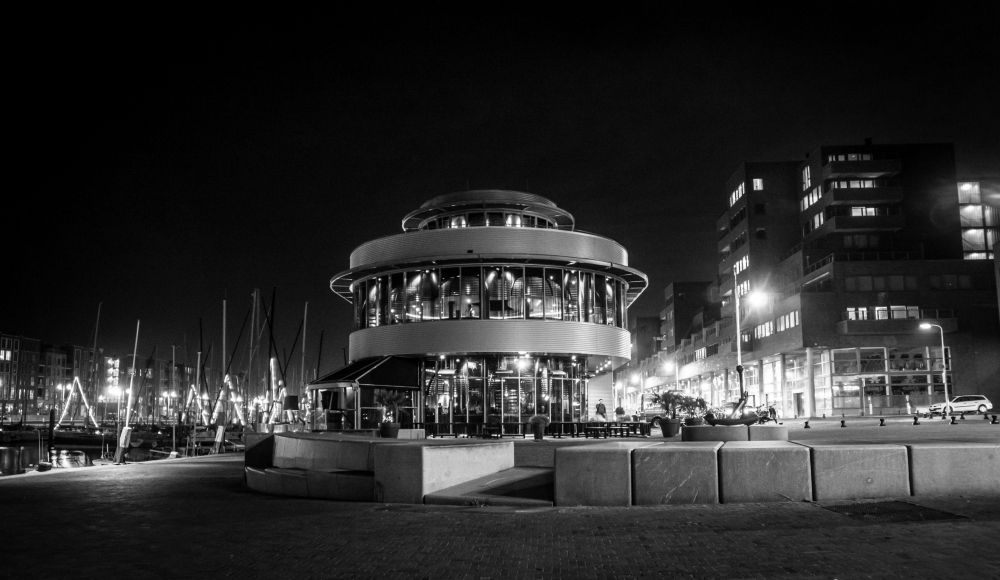 Catch by Simonis is located right beside the water in the Second Inner Harbour and boasts a fantastic view of the yacht harbour and sea. Pull up a chair and enjoy a variety of fresh fish. The oysters and lobster plateau are particularly irresistible here.

The Simonis Family
Simonis is a Hague born-and-bred, close-knit family business with a passion for fish. That passion spans generations of the Simonis family, the fourth so far; it's in their blood. What began in the late 19th century as an eel smokehouse has grown to become a specialist in fish cuisine, with several locations. The Simonis Family is passionate about fish, and shares that passion for fish and everything associated with it. 

Encore by Simonis
If you like the atmosphere at Catch, but would prefer a menu with a wider range of meat dishes, why not try Encore, another Simonis family restaurant at the opposite end of the row of harbour-side restaurants. The team of chefs at this international oriented restaurant present a wide range of fish and meat dishes with a nod to Asian cuisine. 

Scheveningen Harbour 
The port of Scheveningen is always a hive of activity. With cutters setting out to catch the very best fish, visiting yachts mooring, or day trippers finding their way to one of the restaurants along the quays - the port of Scheveningen is home to a number of special restaurants and cafes, besides being a hub for the fish trade. The fine view of the yacht harbour, the hustle and bustle at the Visafslag, and the fresh sea breeze all contribute to making the port of Scheveningen a unique spot in the Netherlands for dining out.