Favourites
Remove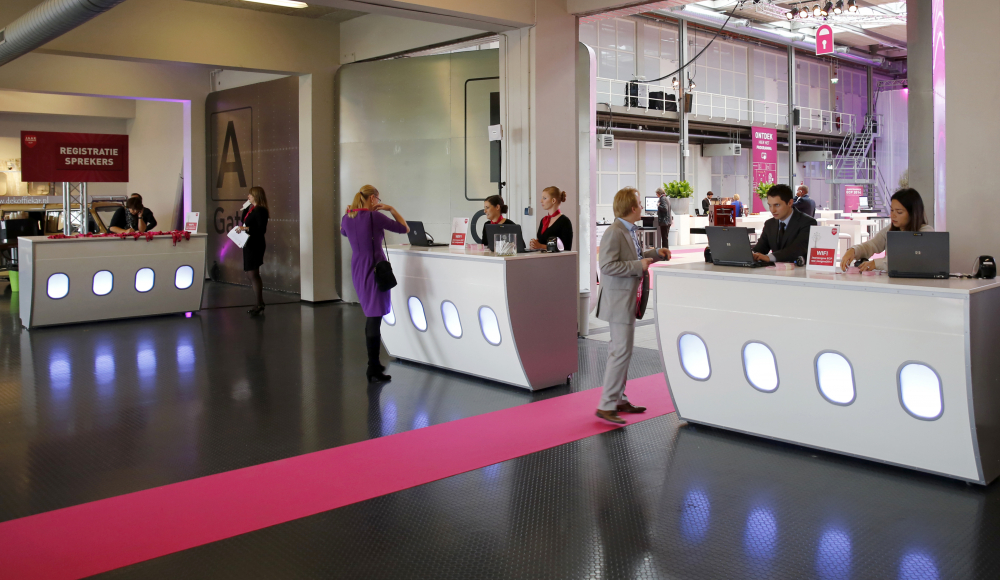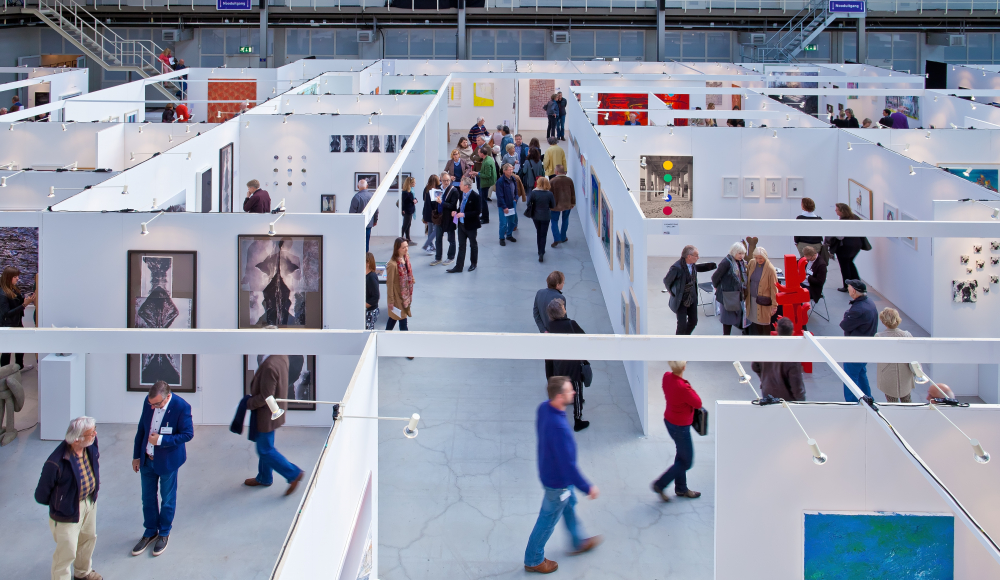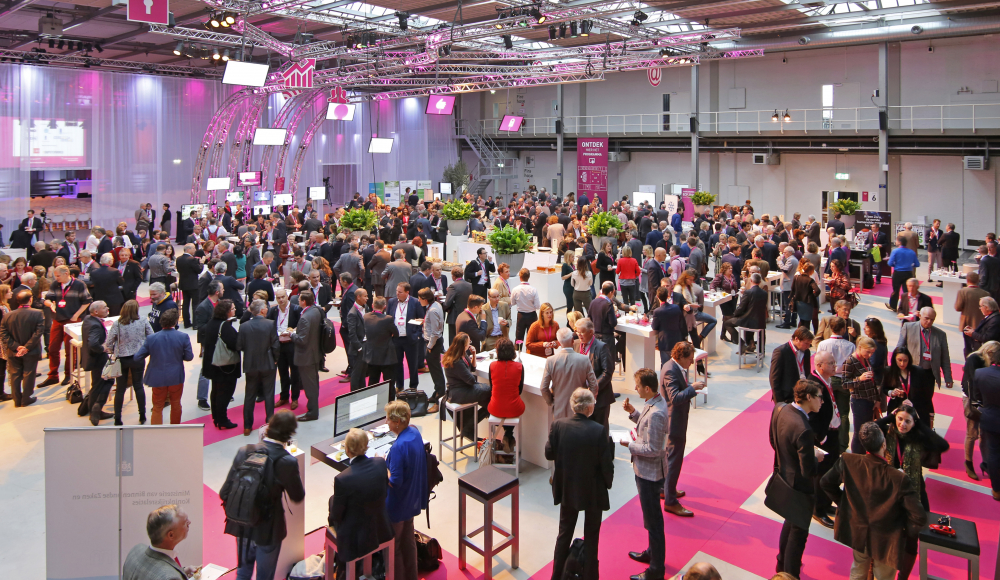 Housing a 2200 square metre aircrafthangar, nine metres high and with 35 metre wide steel doors, the heart of the characteristic Fokker Terminal, with its striking combination of steel, glass and concrete floors, has a beautiful, industrial feel to it.

Characteristic appearance 
Constructed in 1959, the building was formerly used by the school for aircraft engineering and turned into an event venue several years ago. The main area can be used for events for 100 to 1,000 visitors. Adjacent are another 17 former class-rooms, ideal for workshops or group activities. These break out rooms are right next to the main hall, this makes it very convenient and easy to navigate. The adaptability of the hangar and its characteristic appearance, the terminal is also ideally located just on the outskirts of The Hague. 

Adaptable 
The 65 metre long hall has a steel frameroof with large windows that span the full 30 metre width of the building. Thanks to these, the hall gets a great amount of daylight. In the case of video presentations or acts that need special light effects, the hall can also be completely darkened if so desired. This makes the terminal very adaptable and fit for multiple and complex uses. As a company or organisation you can arrange and divide the hall in the way that fits your brand best. Fokker Terminal can also offer advice on(video) presentations and technical production to strengthen your brand identity and give it an original and unforgettable appearance. 

Easy to reach 
The political capital of the Netherlands and home to several international institutions, the city is at the industrialand business heart of the country: the so-called Randstad. The Fokker Terminal is easy to access, Schiphol Airport as well as Rotterdam The Hague Airport are close by. The nearby motorways offer direct connections to Utrecht, Rotterdam and Amsterdam, each less than 50 km away.