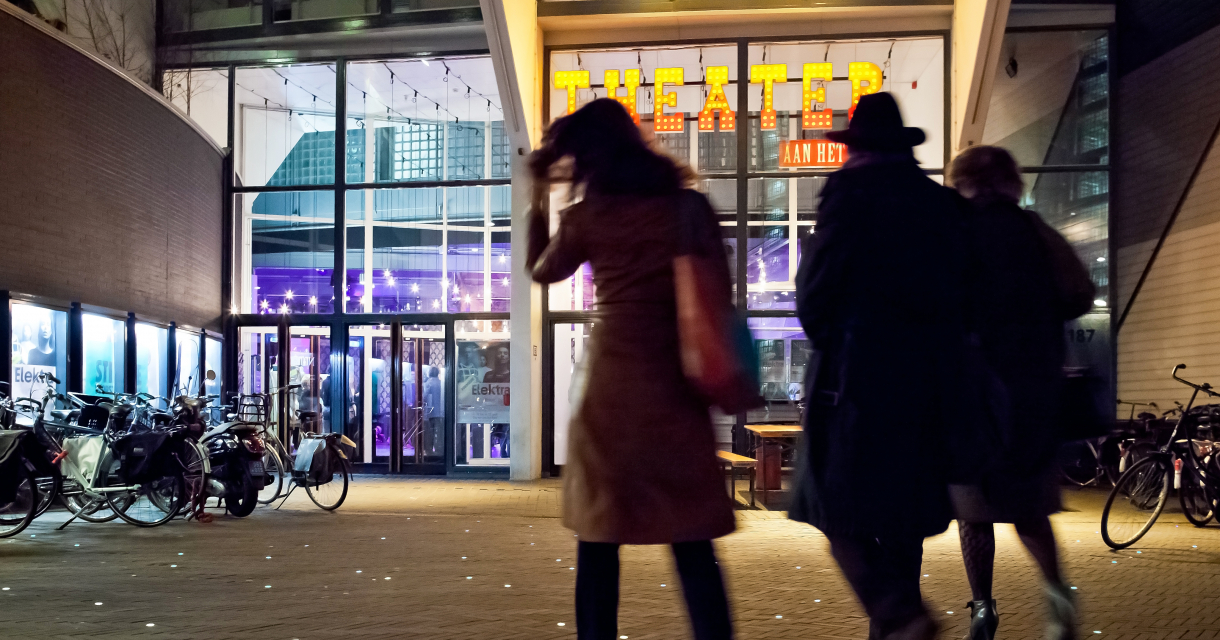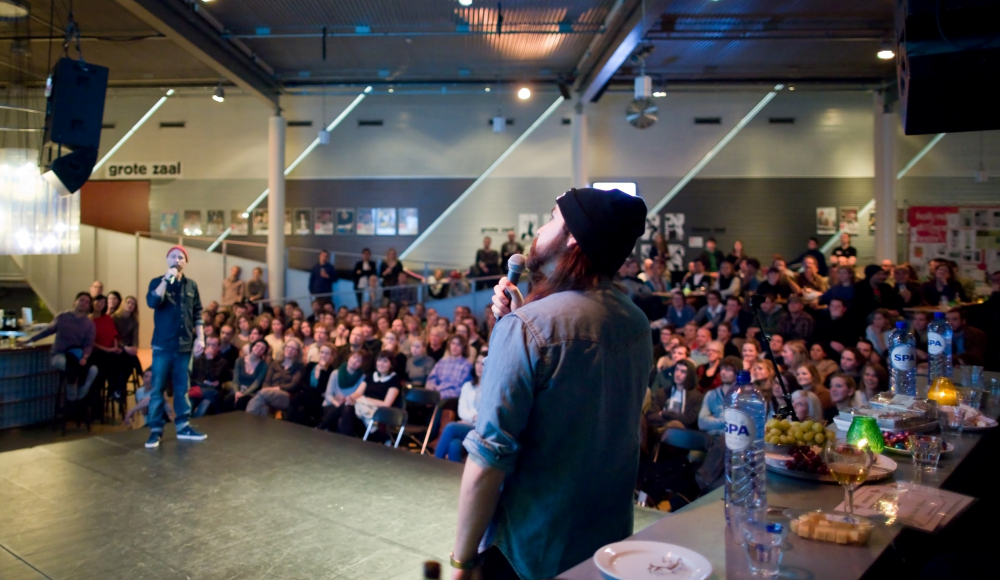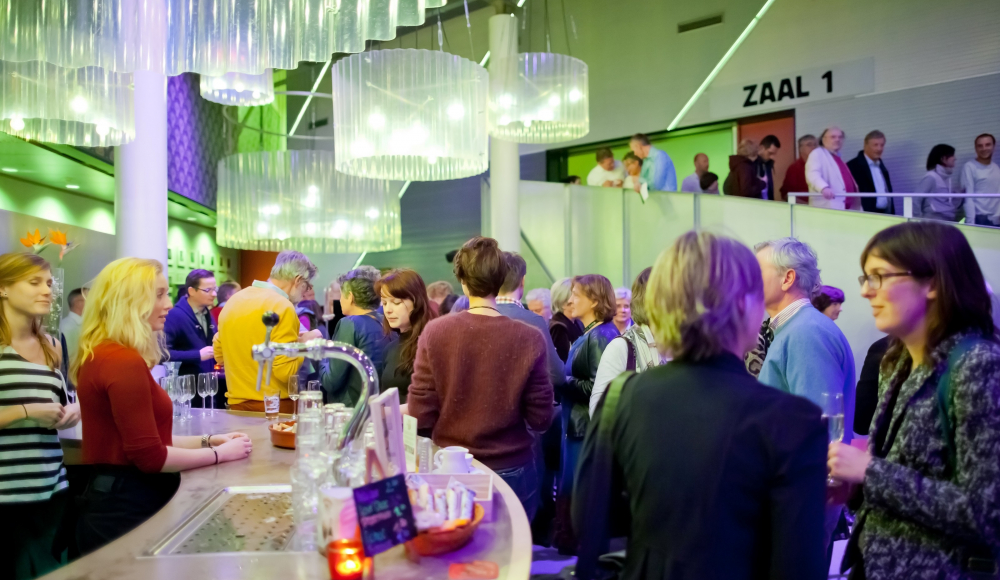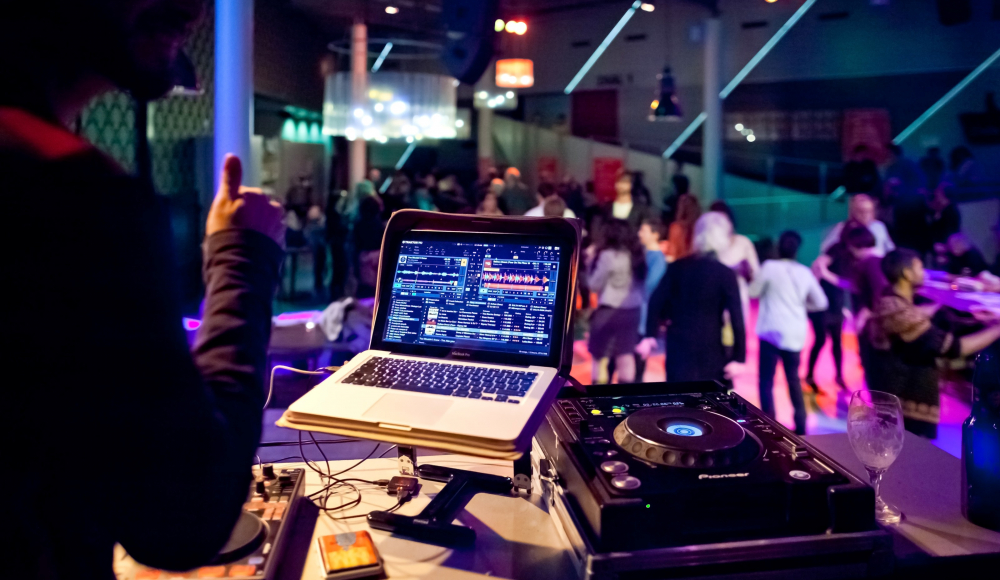 Theater aan het Spui in The Hague is part of Het Nationale Theater and is located in the cultural heart of the city, the Spuiplein. The theatre is situated between Filmhuis Den Haag and the Nieuwe Kerk. Theater aan het Spui is a medium-sized black box theatre and consists of two halls: a large hall with 360 seats and a small hall comprising of 170 seats. The building, designed by Herman Hertzberger, was completed in 1993 and adapted to the design of this architect in 2002-2003.
Theatre, dance and festivals
Since it was founded in 1993, Theater aan het Spui has been a place where high-quality and slightly more brutal performances are shown. A number of theatre and dance companies regularly perform, such as Ballet van Leth, Mugmetdegoudetand, Orkater, Oostpool and Carver. In addition, Theater aan het Spui also hosts various festivals in The Hague, including the Holland Dance Festival, CaDance, Movies That Matter and De Betovering.
The living room of The Hague
The National Theater - Theater aan het Spui presents itself as the living room of The Hague, where curiosity, wonder, innovation, movement and of course the beautiful performances are central. The bar in the cosy foyer is open well before the performances. Afterwards you can usually chat here with the actors who were on stage beforehand. The foyer of Theater aan het Spui also regularly hosts small exhibitions devised by young artists.