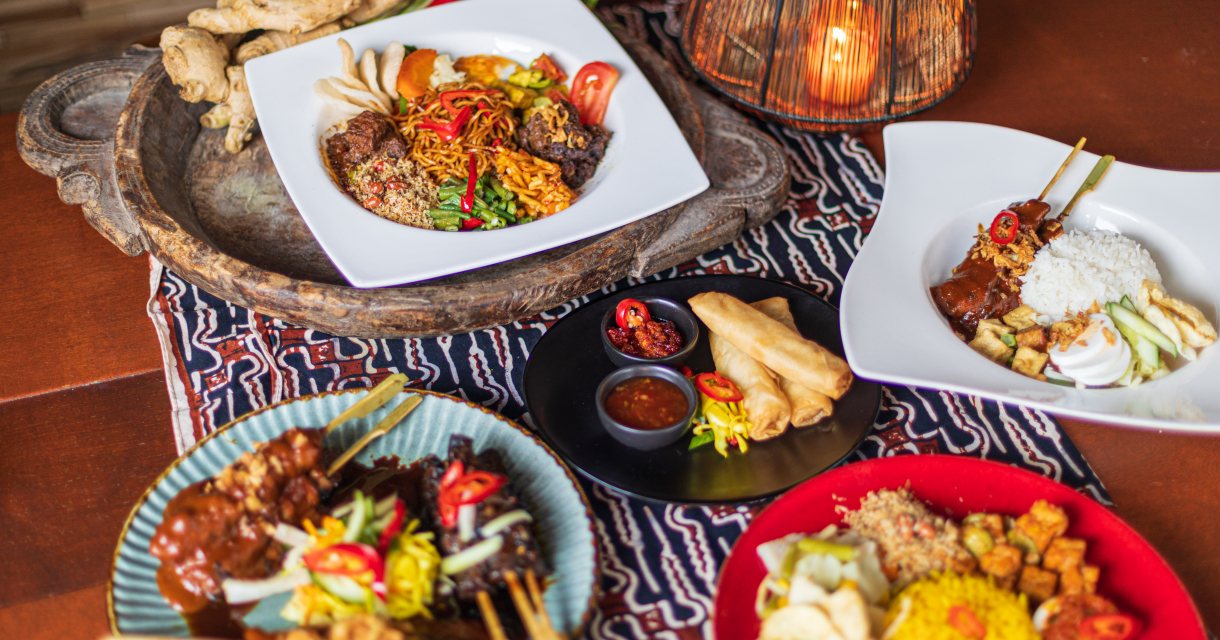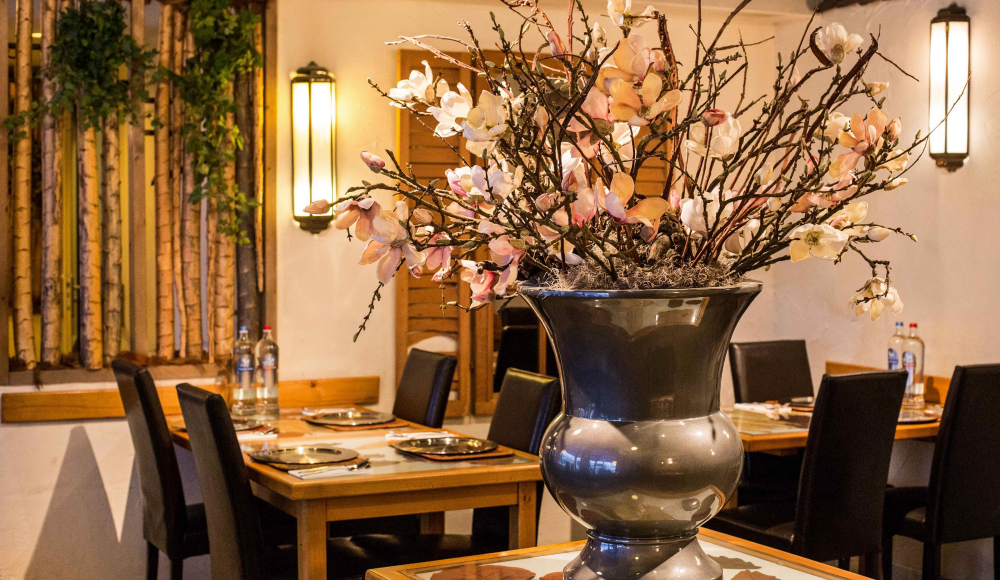 The Indonesian restaurant Toko Frederik on the Frederikstraat has been a household name in The Hague for more than thirty years. In addition to restaurant and catering, Toko is a household name for collecting an authentic Indonesian meal at Buurtschapcentrum 2005. At Toko Frederik you will find the authentic style and atmosphere in the dishes and atmosphere of the store with a touch of contemporary Western influences.
Gastronomy
Little time? Or do you want authentic Indonesian cuisine at home or in catering on location? Meals can be enjoyed at Toko Frederik. You can choose from about thirty different dishes. Toko Frederik can also provide catering in an original style at any location. The dishes are prepared on site in a traditional way with batik napkins and, if desired, with a personalized accompaniment.
Location
The Frederikstraat is located in the pleasant Willemspark district. This district is located right next to the center of The Hague in the extension of the Denneweg. The Frederikstraat offers a wide range of specialty shops with beautiful facades that still radiate the old atmosphere of The Hague. The Koninklijke Schouwburg, the Binnenhof, Noordeinde Palace and numerous museums are all located within a radius of one kilometre.
Accessibility
The Frederikstraat is easily accessible from The Hague Central Station with tram 9 towards the beach of Scheveningen. It is best to go to the Dr. Kuyperstraat. It is then a four minute walk to the shopping street. Parking in the shopping street is limited. The Malieveld and Tournooiveld garages offer ample parking space and are respectively an eight and five minute walk from Frederikstraat.