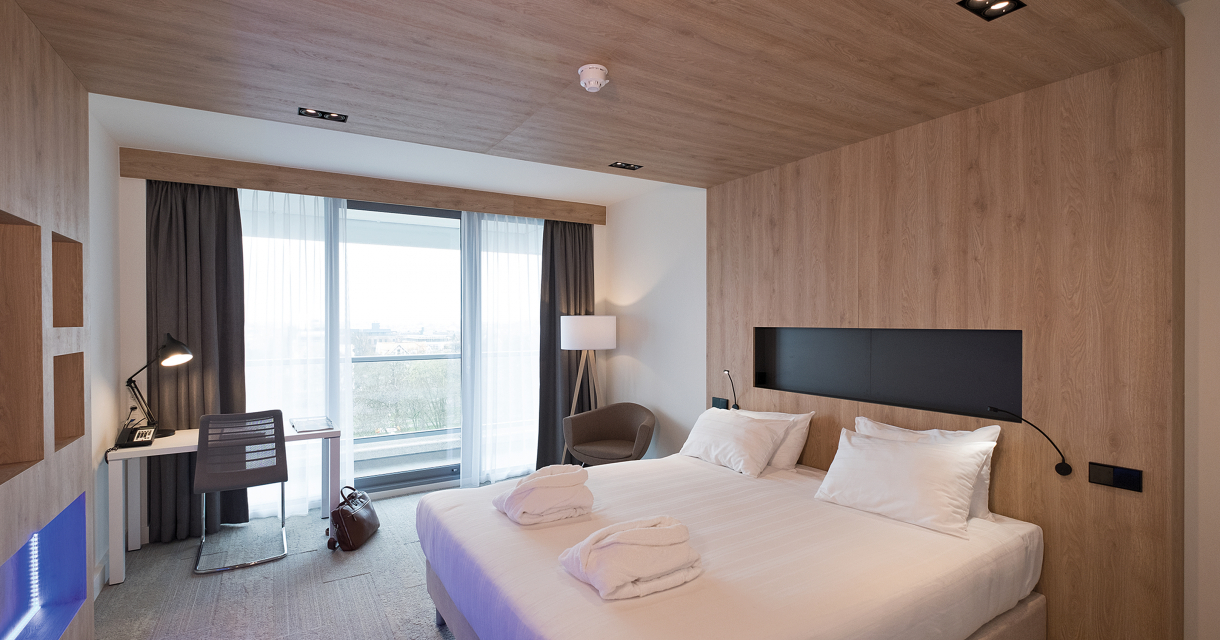 Favourites
Remove
Leonardo Royal Hotel Den Haag Promenade is situated between dynamic Scheveningen, the Embassy District and the city centre. Beach or city? With Leonardo Royal Hotel Den Haag Promenade, you don't have to choose. In minutes you find yourself at the beach of Scheveningen or in the city centre of The Hague. The hotel is surrounded by the peaceful Van Stolkpark. The hotel has a restaurant LEO's International Flavors and LEO's Bar a cosy bar, where you enjoy a good cup of coffee, a light lunch or dinner. The Promenade Healthclub & Spa offers a variety of saunas, a heated indoor swimming pool, massages, facial treatments and an extensive fitness area.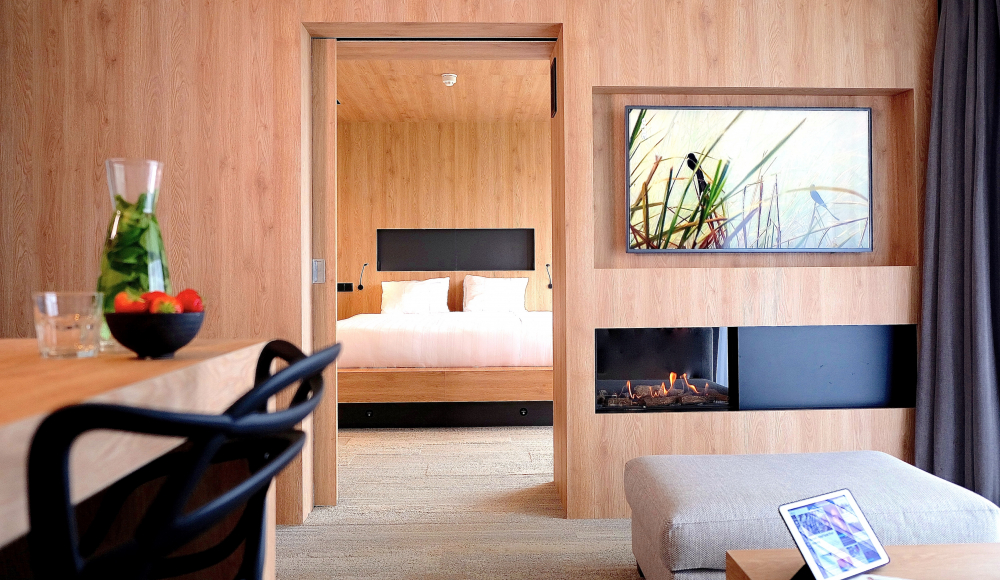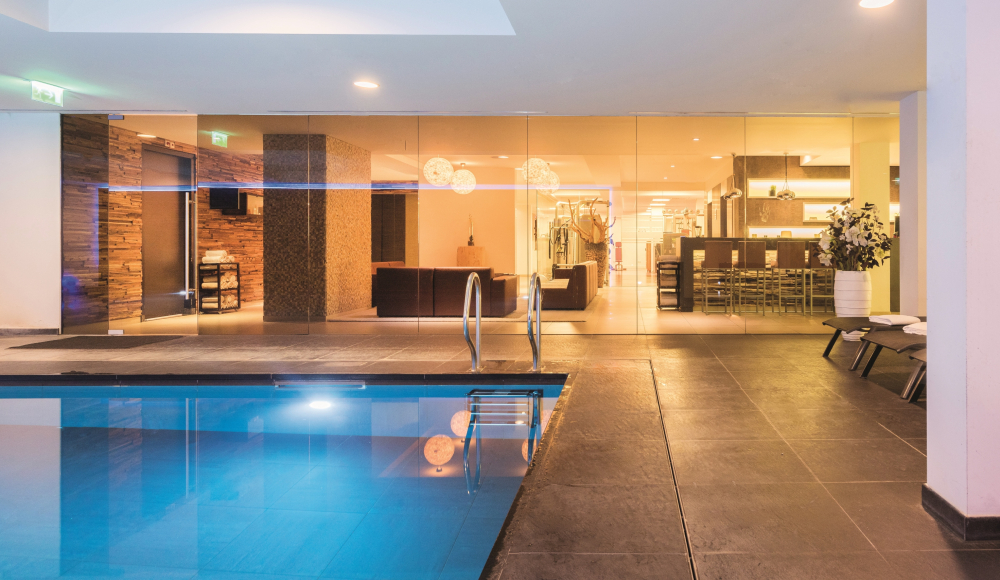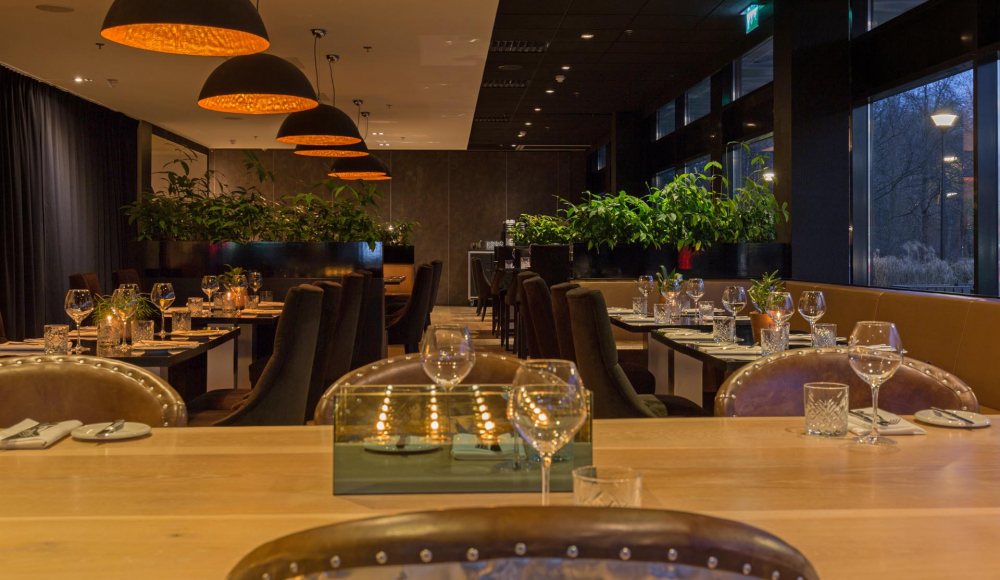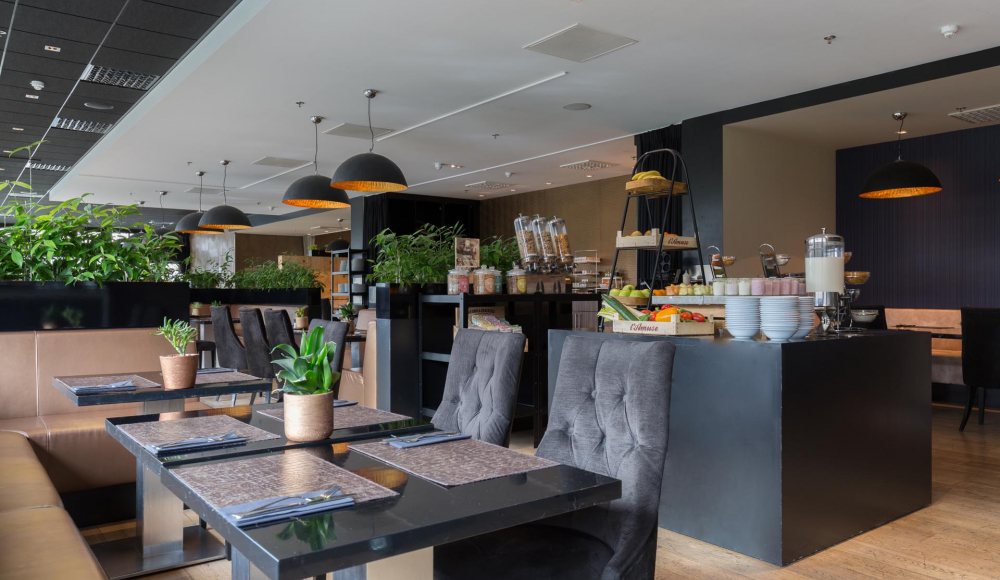 All 178 rooms & suites are non-smoking and have air conditioning. Each room has a desk, sitting area, Nespresso machine and minibar, flat screen TV, guest safe and free Wi-Fi. The hotel offers various room types in the Apollo wing, which was newly built in 2012 with a warm and spacious appearance. The Promenade wing was completely renovated in 2017. The rooms have the color of the beach and dunes and natural materials have been used.
Leonardo Royal Hotel Den Haag Promenade is also very suitable for meetings and events. The 7 multifunctional conference rooms offer a total of almost 900m2 of meeting space. For effective meetings, the hotel offers 3 boardrooms. The Presidential Boardroom is located on the sixth floor and has a beautiful view over the skyline of The Hague. Due to the flexibility of the rooms, Leonardo Royal Hotel Den Haag Promenade can always be considered along with the personal wishes for the meeting.
LEO's International Flavors
LEO'S International Flavors has a concept in which dishes are created that are inspired by cuisines from all over the world. It's all about authentic flavors, but with a personal touch from the chefs. Small dishes are served that you can share with each other, so that you will taste several flavors. With a luxurious modern design, restaurant, bar and lounge LEO'S International Flavors creates a welcoming atmosphere in a historic lobby. The Promenade Private Room is the perfect place for private lunches and dinners for up to 10 people. It is the ideal place to meet each other!
Promenade Health Club & Spa
The Promenade Healthclub & Spa is the city spa of The Hague and surroundings. The Healthclub & Spa is located at the Van Stolkpark on the edge of the center of The Hague. With an area of ​​900 m2, various saunas, an indoor swimming pool and an extensive fitness room with personal trainer, all facilities for relaxation and exercise are available! As a hotel guest you can use the facilities of the Promenade Healthclub & Spa free of charge.
Opening Times
Monday to Friday: 6:30 AM - 11 PM
Saturday & Sunday: 8:00 AM - 9:00 PM
The swimming pool is opened daily from 06:30 AM to 11:00 PM