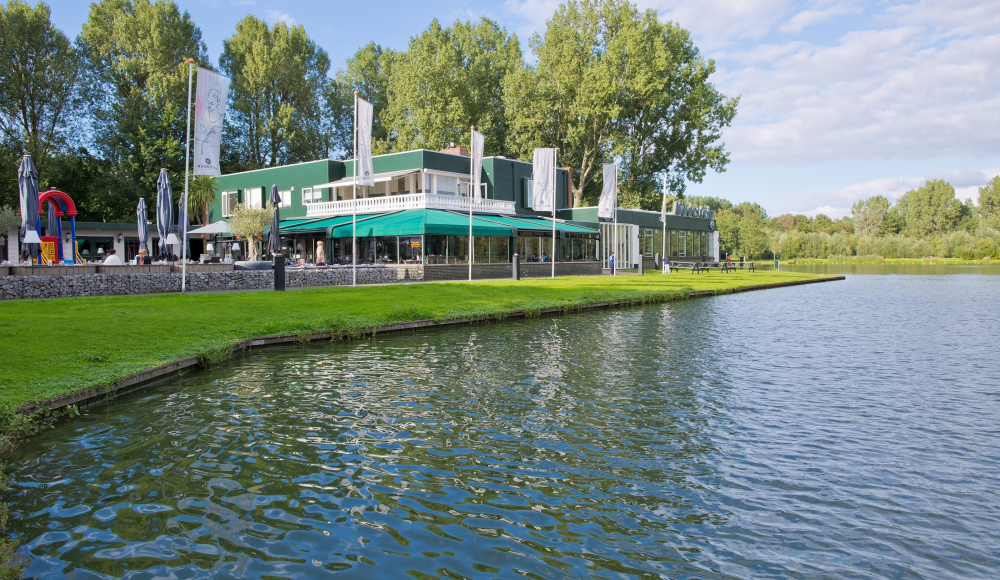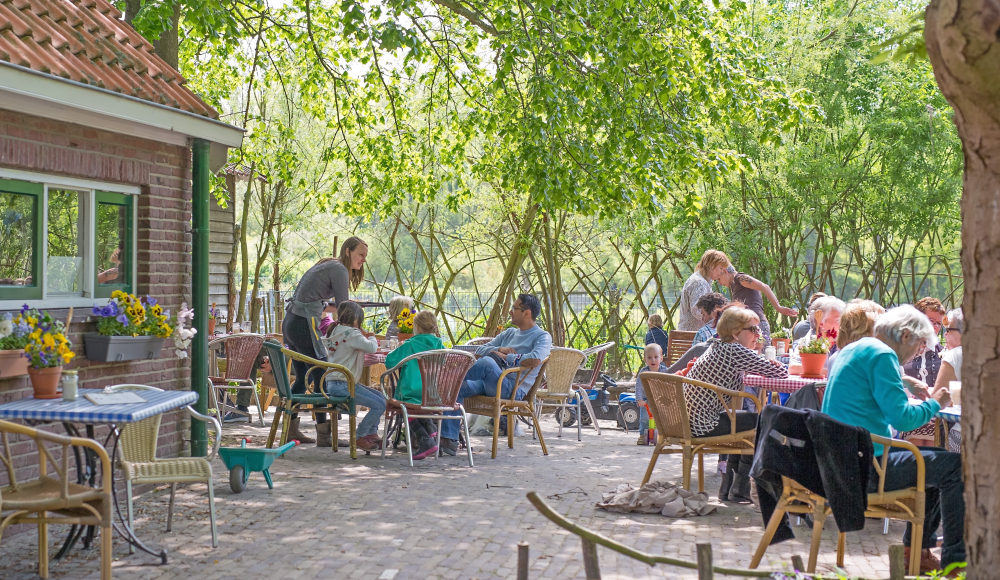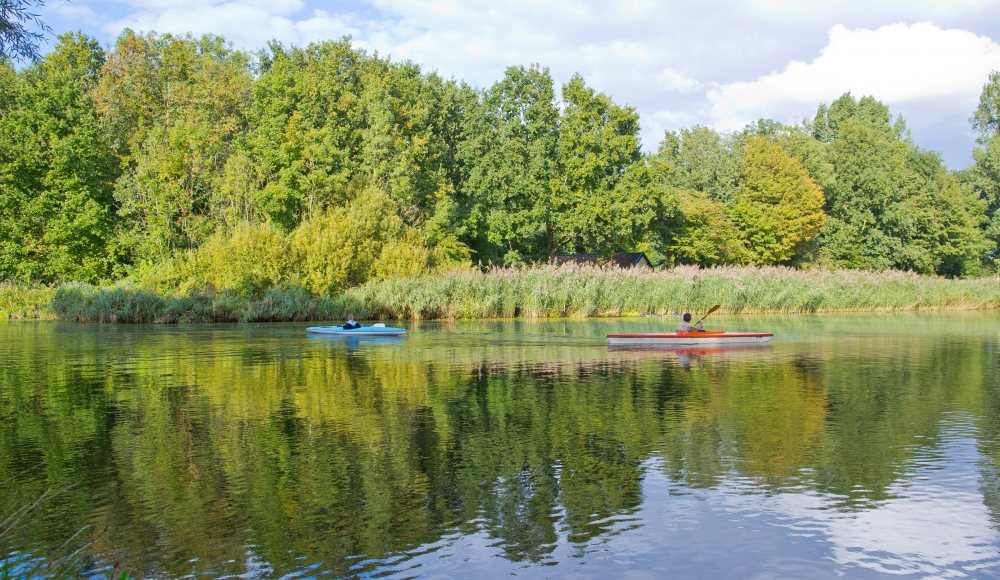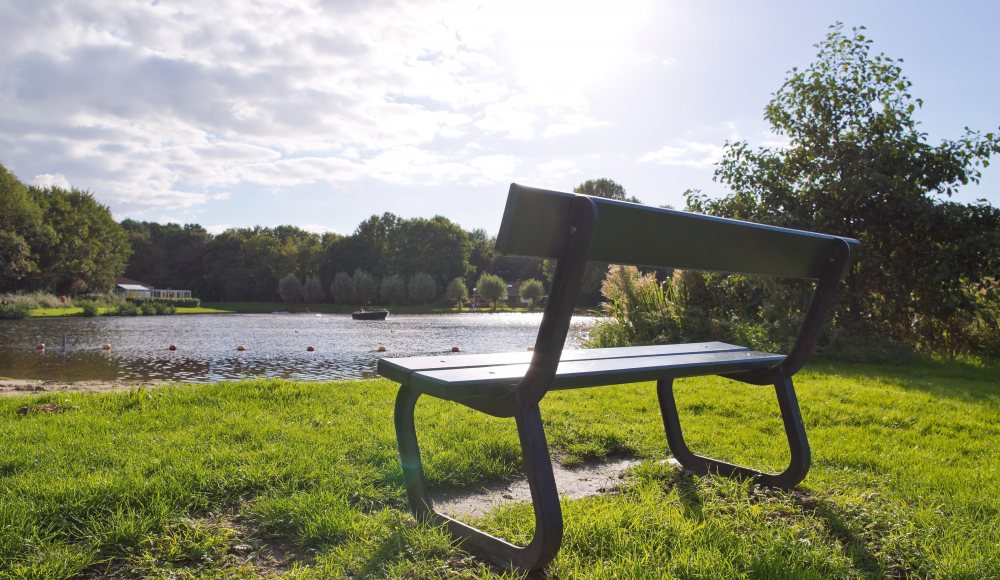 Madestein is one of the largest green open spaces in The Hague. Together with Ockenburgh country estate, Madestein comprises the recreational park De Uithof, a swathe of green to the south west of Loosduinen and Kijkduin. This nature area boasts a spectrum of recreational facilities, such as a sport complex, city farm, restaurant and community gardens.

Cycle and walking pathways and bridleways
Madestein is criss-crossed by countless cycle and walking pathways and bridleways. The south-western area of Madestein is connected to the north-western area by a foot and cycle pathway. This pathway links the entire polder area, via De Uithof and Ockenburgh country estate, to the dunes and the beach at Kijkduin. Ideal for a circuit run! There are also various bridleways taking you to the De Uithof, the dunes and the beach.

Recreational lake
There is a large recreational lake at Madestein that is safe to swim in. The quality of the swimming water is regularly monitored. A number of small beaches are dotted around the small and large recreational lakes, with sunbathing and play areas.

Pluk! City Farm
Pluk! City Farm is concealed in Madestein Recreational Park in The Hague. This city farm is much more than just a farm. Pluk! has a lunchroom where you can celebrate a children's party, hire a space and pick fruit and vegetables. Obviously, there is no lack of animals and there are plenty of them: rabbits, a horse, goats, sheep, pigs, chickens, turkeys and cats. 

Camping
At Madestein you will also find the De Haan campsite, affiliated with the Dutch Tourist Camping Club (NTKC). The NTKC has promoted simple, tranquil camping since 1912. The pitches are quite large side, and by pitching up close to the bushes you'll always attain sufficient privacy. To the rear of the site you'll find a convivial campfire pit. There's also a play area for the children. Adjoining the camp site is a swim area. It is possible to pitch up right at the water's edge.