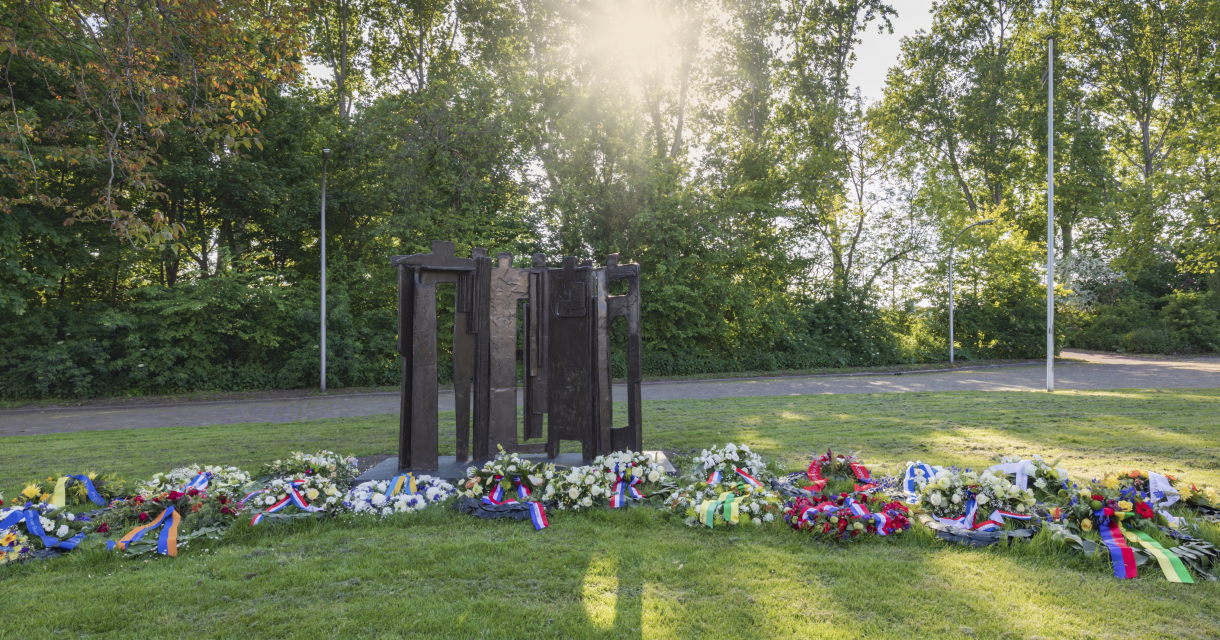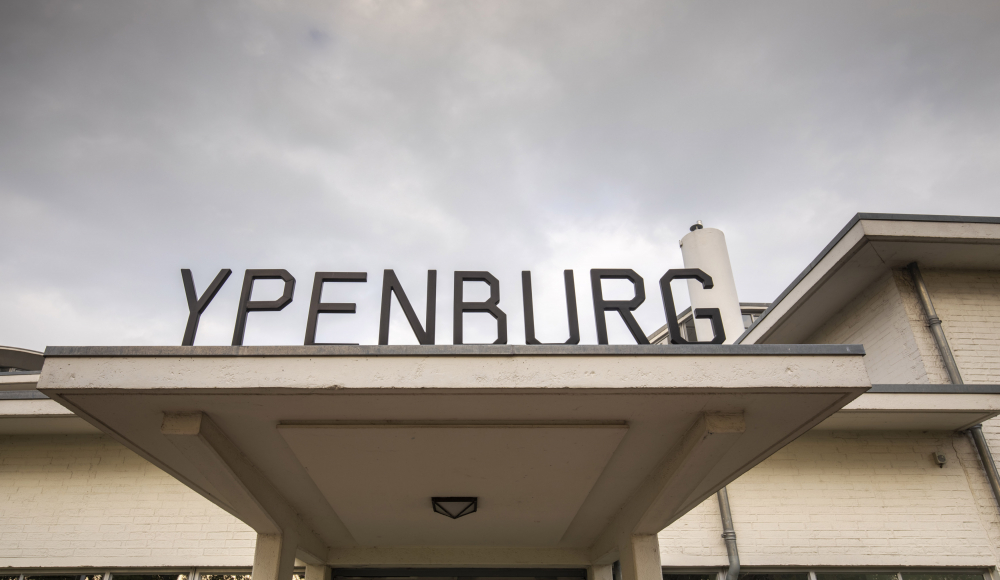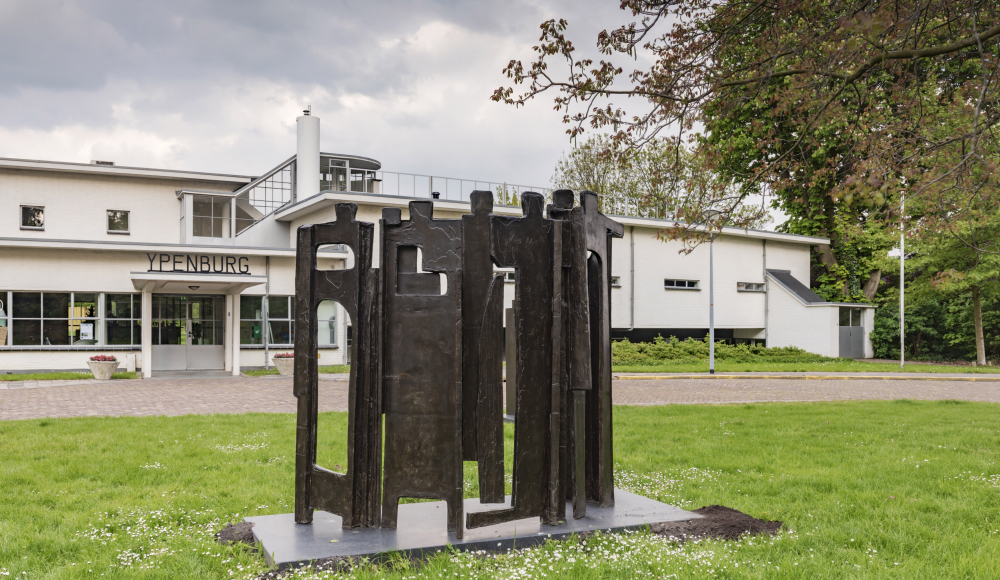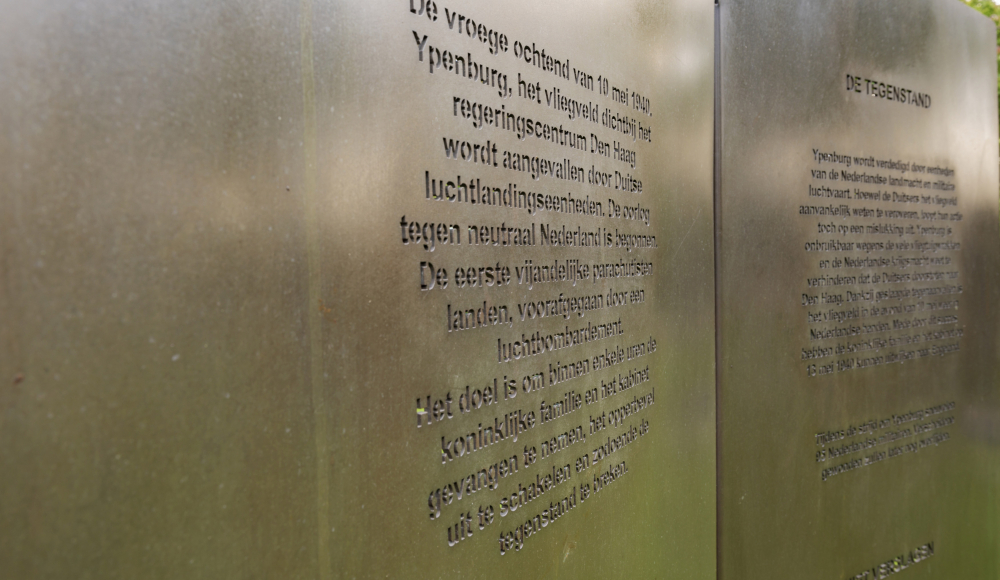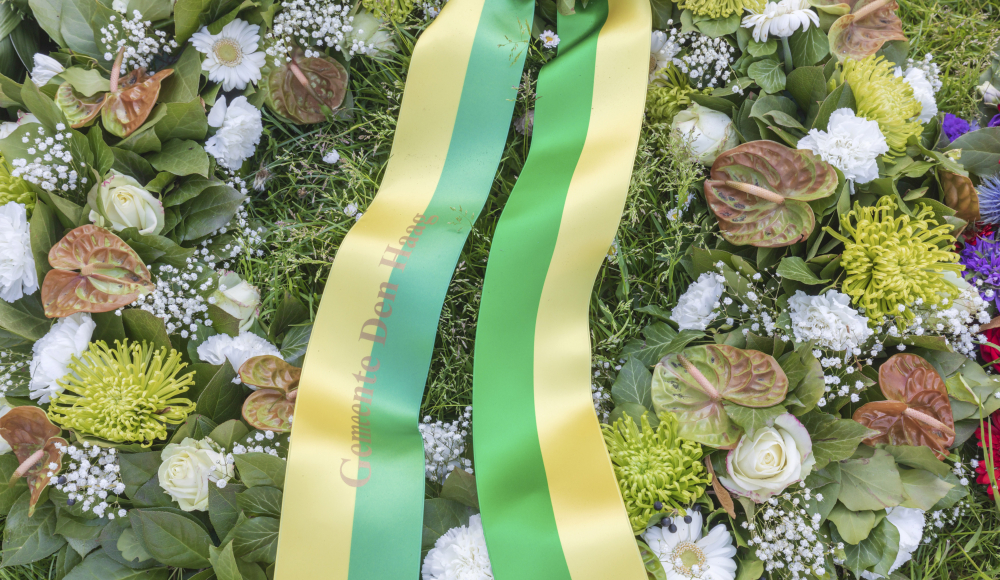 Monument Ypenburg commemorates the Battle for Ypenburg of 10 May 1940, which was the beginning of World War II and took the lives of around 100 Dutch soldiers.

In the early morning of 10 May 1940, Germany invaded our country. The Hague was a crucial part of the German plan of attack. It resulted in the battle for The Hague, also known as the Battle for the Residency, the first large-scale airborne attack in war history that was executed on 10 May 1940. The Germans lost half their attacking air fleet of 1,100 planes plus half the roughly 5,000 attacking men of the German 22nd Airborne division. It was the largest failed part of the German attack of the Netherlands apart from keeping the Rotterdam Maas bridges and Stelling Kornwerderzand on the Afsluitdijk.

German troops were dropped in and around The Hague. They had to conquer the airports around the city and city itself (Ypenburg, Ockenburg and Valkenburg), thereby quickly taking queen Wilhelmina, members of Cabinet-De Geer II and the army leadership as their prisoners. Once the city would be taken, the Germans were planning to force queen Wilhelmina to surrender thereby ending the war in a single day.

Although they succeeded to conquer the three airports at first, the primary goal – conquering The Hague and forcing the Dutch capitulation, failed. The Dutch army did not hesitate to counter-attack in order to reclaim the airports. The counter-attack began in Ypenburg. Heavily outnumbered and only equipped with munition they had taken from Germans, Dutch troops managed to obtain a position that allowed them to fire at their own airport with artillery, something the German airborne troops did not have a response to at the time. The airport got heavily damaged and the Germans were forced to flee the burning buildings and lost their defensive position as a result. Dutch troops managed to reach the airport and follow through on the attack. Many German soldiers were forced to surrender in the battles that followed.

By the end of this 10th of May, all airports were back in Dutch hands. The euphoria about this victory was short-lived however, as the Germans were successful in other strategically important areas in the Netherlands. The Dutch army's performance in the Battle for the Residency did give queen Wilhelmina, her family and the government enough time to flee to England, a move that was considered 'cowardly' at first by part of the people ("The people were left to their own devices") but would later take a positive turn when Wilhelmina (and prince Bernhard) would become a source of support and inspiration for people & resistance alike.

Symbolism
The monument symbolises a group of six and a group of two people. The base reads: 'Attacked but not defeated'. The sculpture of two people contains an explanation of the story.